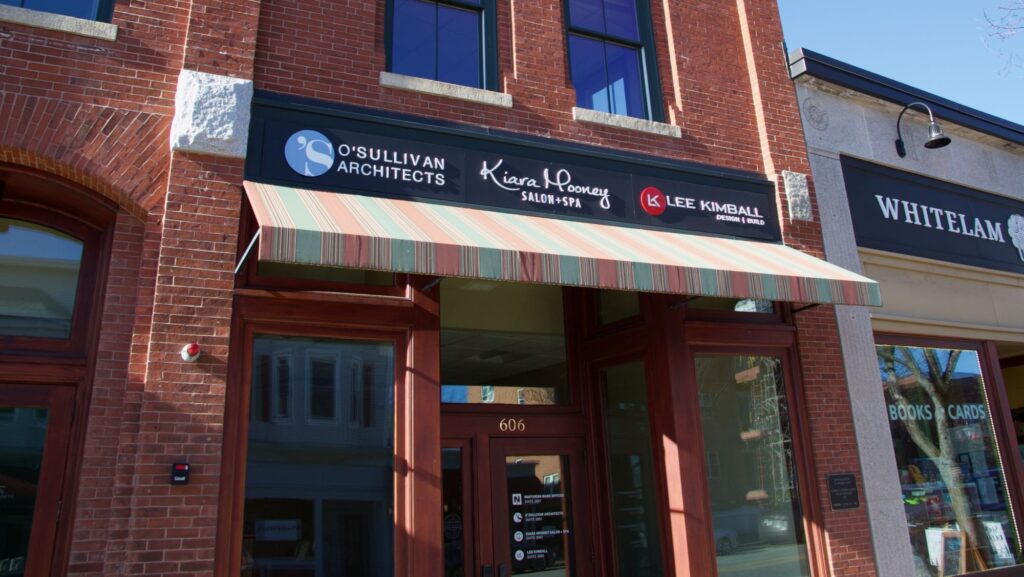 Reading, MA — Kiara Mooney Salon and Spa is a hair and beauty salon offering an experience that most do not: one that fuses the mind, beauty, and soul. Owner and Reading native Kiara Mooney has brought an immersive experience to her clients, who come from all over New England to receive it.
Mooney started doing hair and working in the industry at age 14 as an assistant in a salon. She quickly fell in love with the connections she made with people, not only making them look but also feel good.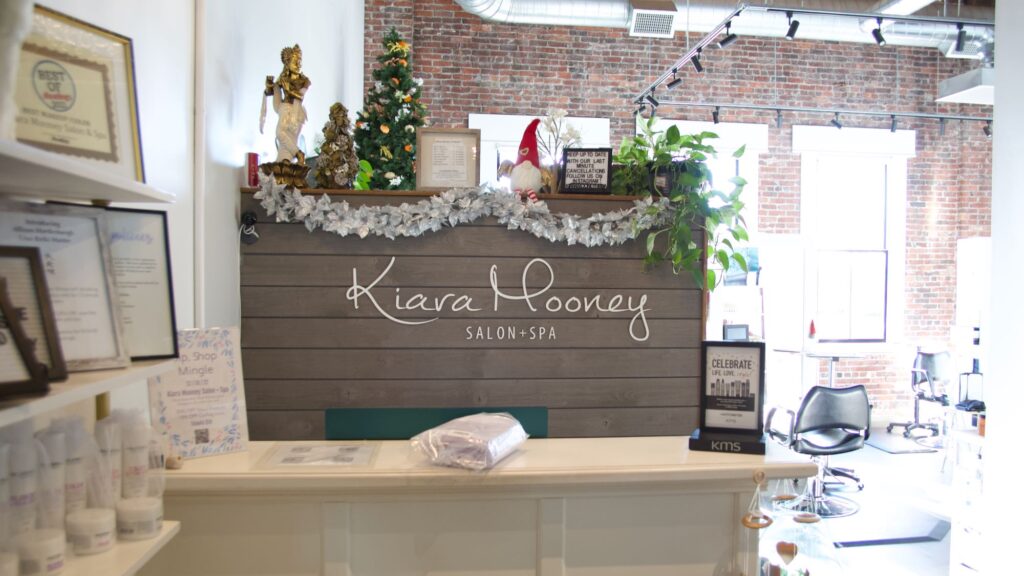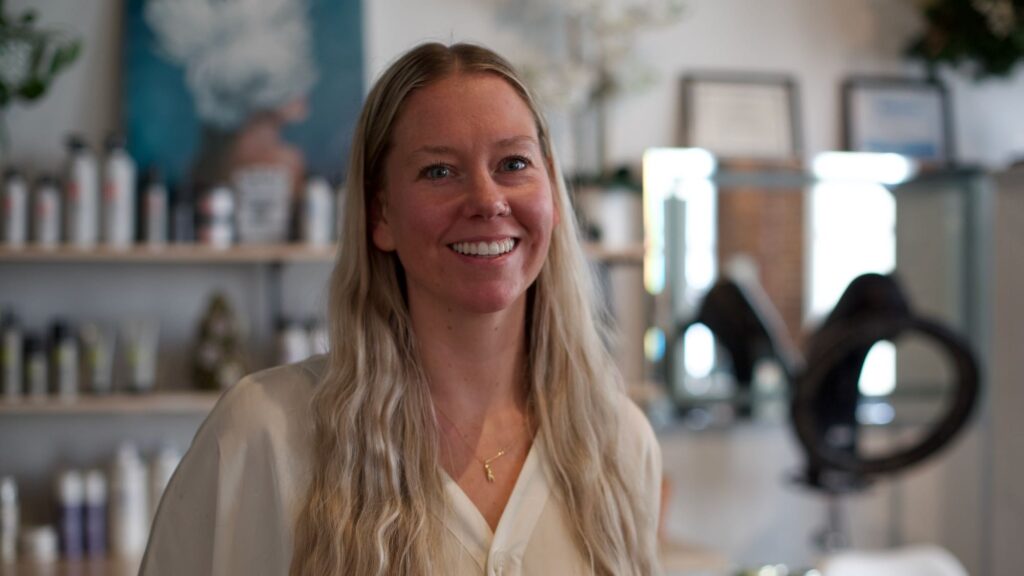 She has always loved the creative aspect of the work she does and specializes in coloring. Mooney attended Middlesex Community College for her associate's degree in Business Administration and then on to Suffolk for her bachelor's degree in Entrepreneurship and Accounting.
Mooney admits that opening her own business was initially intimidating. It was challenging to combine the creative and logistical aspects of owning a business but she was hoping to establish a particular experience for her clients.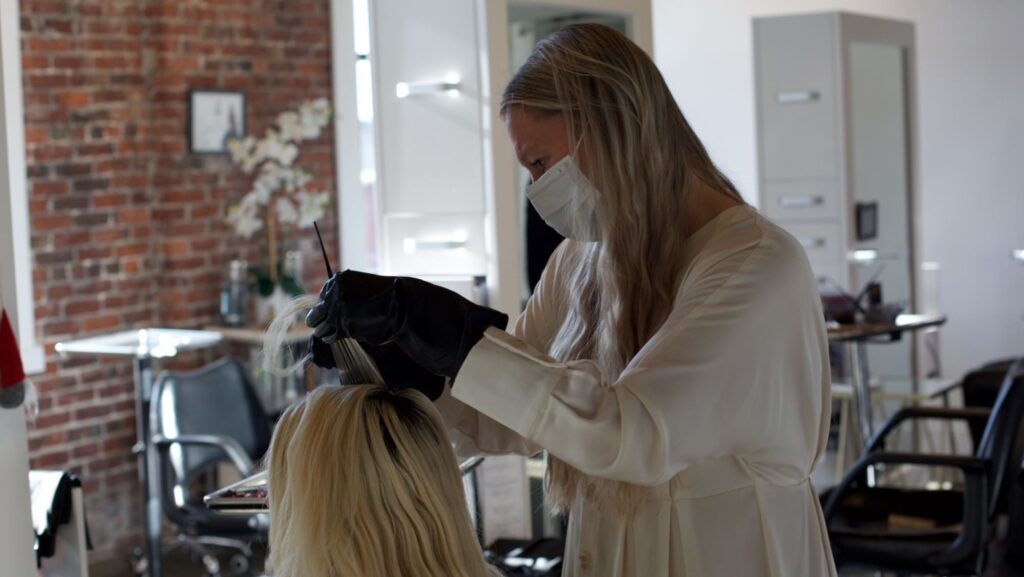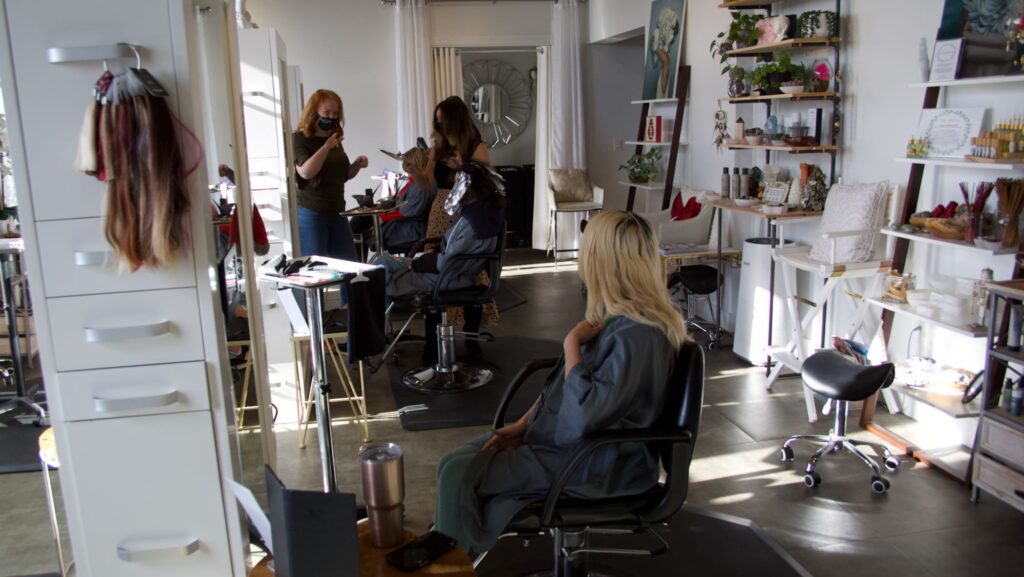 "While I worked in wonderful salons with wonderful owners, I still felt like I wanted to give my clients and myself the opportunity to provide a unique experience," said Mooney. "I just felt like I couldn't find a salon that offered the experience that my clients truly deserved."
She recognized that a huge impact could be made on the community from her own business by seeing five or six clients a day. She opened her own salon at Sola Salon Studios in Reading in 2015, and as she expanded services, she realized that hiring out and finding a new space would be necessary.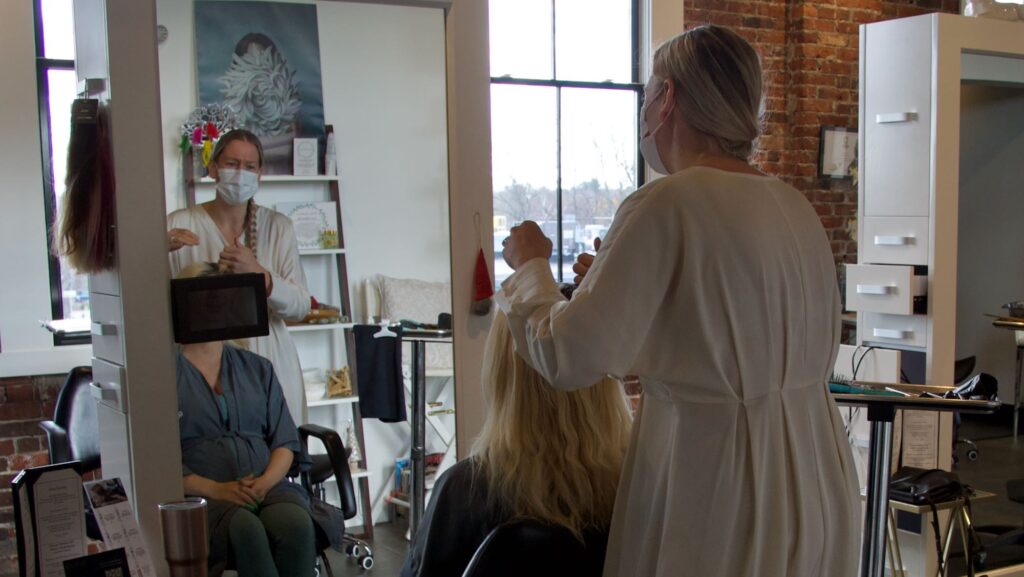 About eight years ago, Mooney began energy work to fuse the beauty experience with the soul experience. She acknowledged that it was time to move into something bigger and is now located at 606 Main Street where she is able to offer the services she wants to provide to her clients.
Kiara Mooney Salon and Spa offer a wide range of services, including hair, makeup, waxing, skincare, gua sha, and energy healing, as well as increasing their offerings for meditation classes.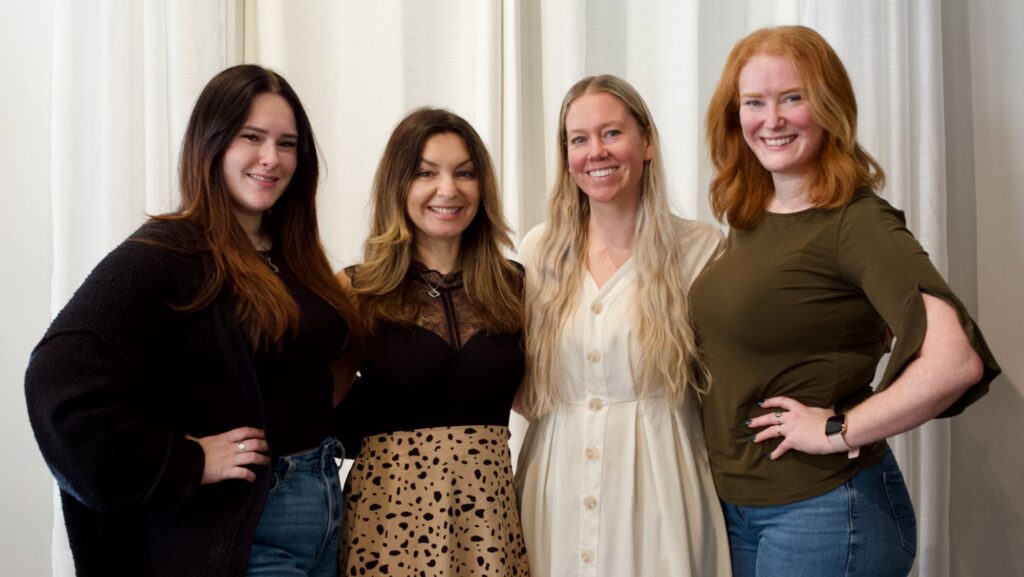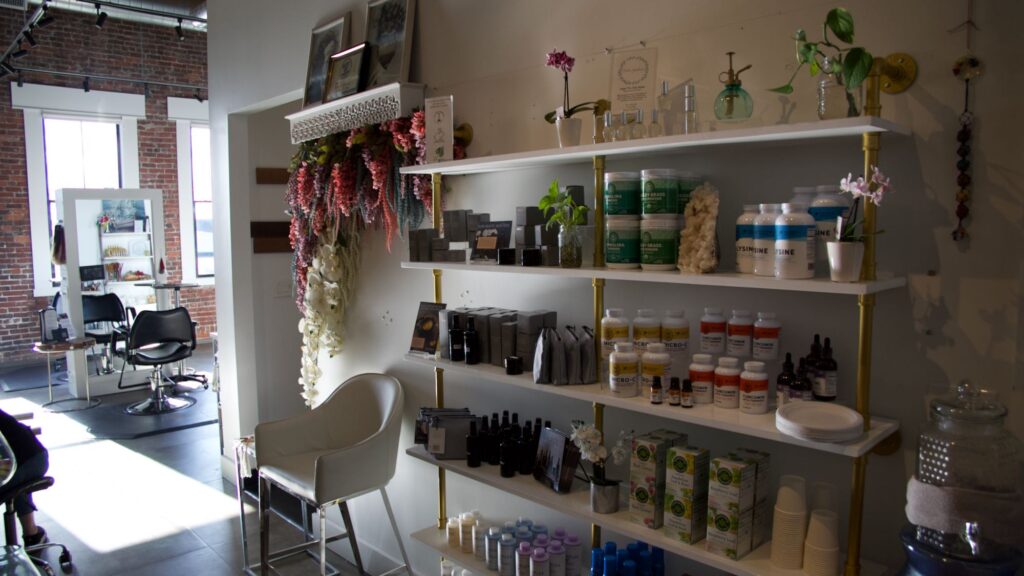 Clients fall asleep during services all the time because of the relaxing ambiance that Mooney cultivates in the salon. She doesn't offer wifi for this reason: she wants her clients to take the time to relax and step away from their busy lives.
"Don't ever apologize for relaxing," said Mooney. "You are away from your kids. You're away from your business. You're away from your dogs. You're away from everybody that needs you right now, so let me get you some tea and chill."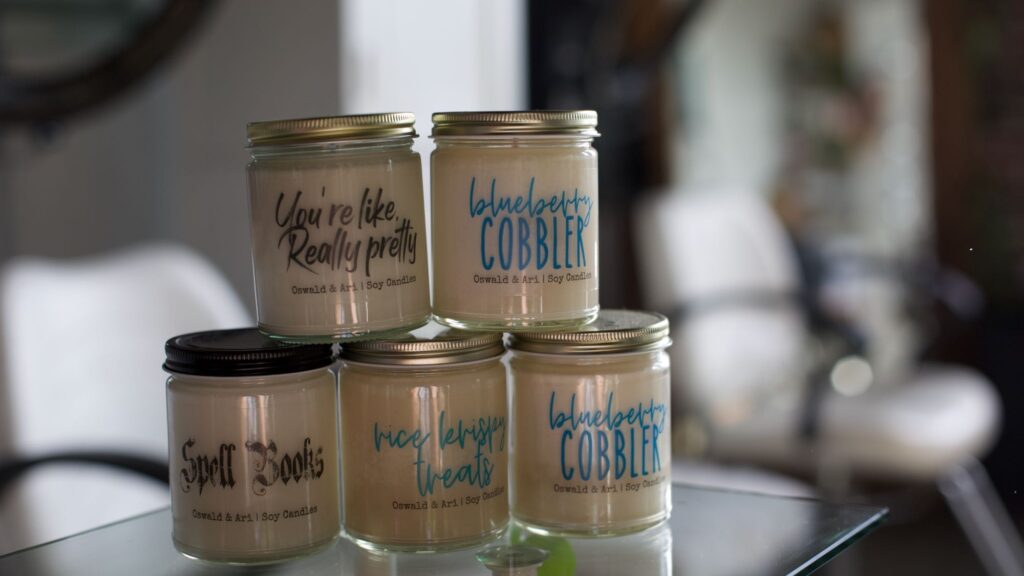 Kiara Mooney Salon and Spa currently has seven employees, with whom Mooney herself works incredibly closely through their training. The entire team participates in monthly coaching, quarterly team building, and paid education and courses to train themselves in the particular experience provided by the salon.
She is pleased to have created a space where her employees can be comfortable being autonomous in their own careers and focus on what serves them and their clients best. She firmly believes that everyone brings something different to the space, and that way, the entire team can flourish.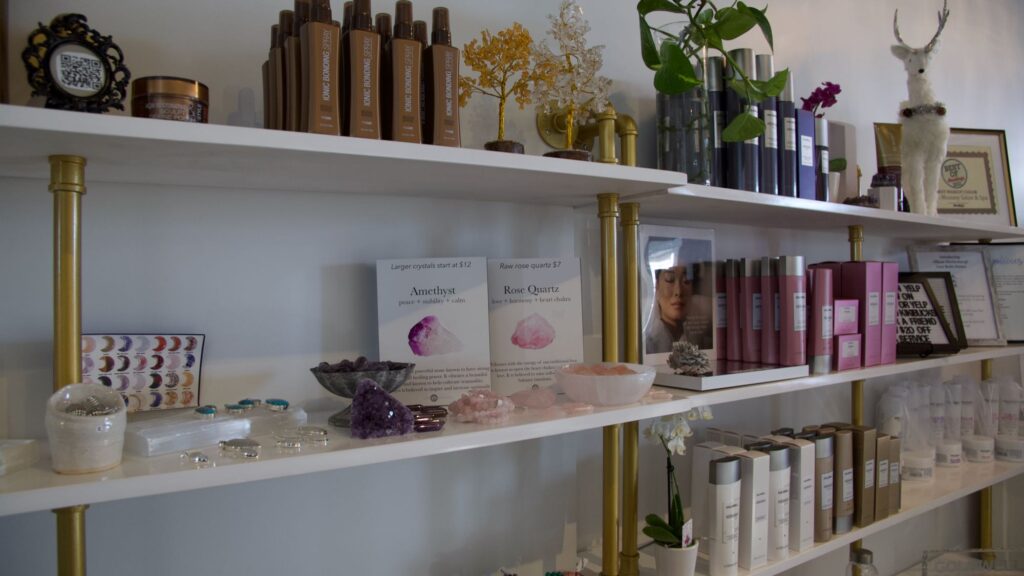 "At the end of the day, my staff is the bomb. They are beautiful souls and beautiful beings, and because we have one-on-one meetings and team building, nothing goes left unsaid, and they are incredibly talented," said Mooney. "We have patience, and compassion, and understanding for each other."
Mooney also credits her clients, who have been a significant driving force in developing her business and even employees. She loves her clients and feels as if "like attracts like in the sense that if you're actually providing a space where people can truly feel their most confident and comfortable, they will come."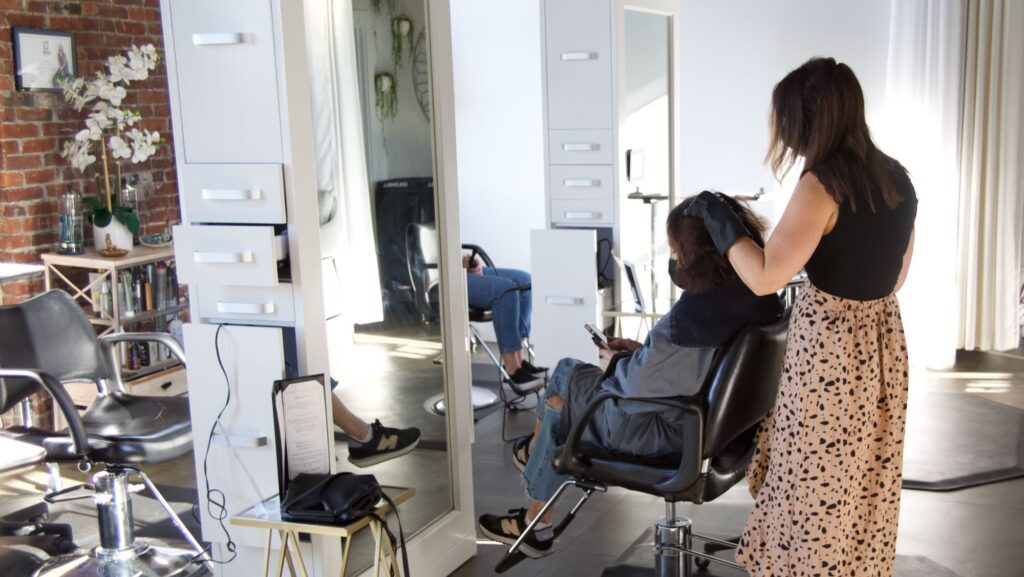 Mooney recently moved to Windham, NH, with her husband to begin opening up a new location centered around health and wellness. They found an estate built in the 1700s with character, beautiful energy, and an additional house on the property that could house retreats for overnight and dinners. At this location, Mooney and her husband will also be offering reiki, sound healing, meditation classes, gua sha, and lymphatic drainage services.
She is looking forward to Shop the Block and will be closing the salon an hour early to talk to clients during shop the block and help them with their purchases. There will be deals on select products, including 15% off some items.