Reading, MA — Scrooge! is the treasured Broadway musical adaptation of Charles Dickens' 1843 festive novella A Christmas Carol.
It tells the classic tale of Ebenezer Scrooge, a prosperous businessman who holds little room in his heart for joy or goodwill – "Bah! Humbug!"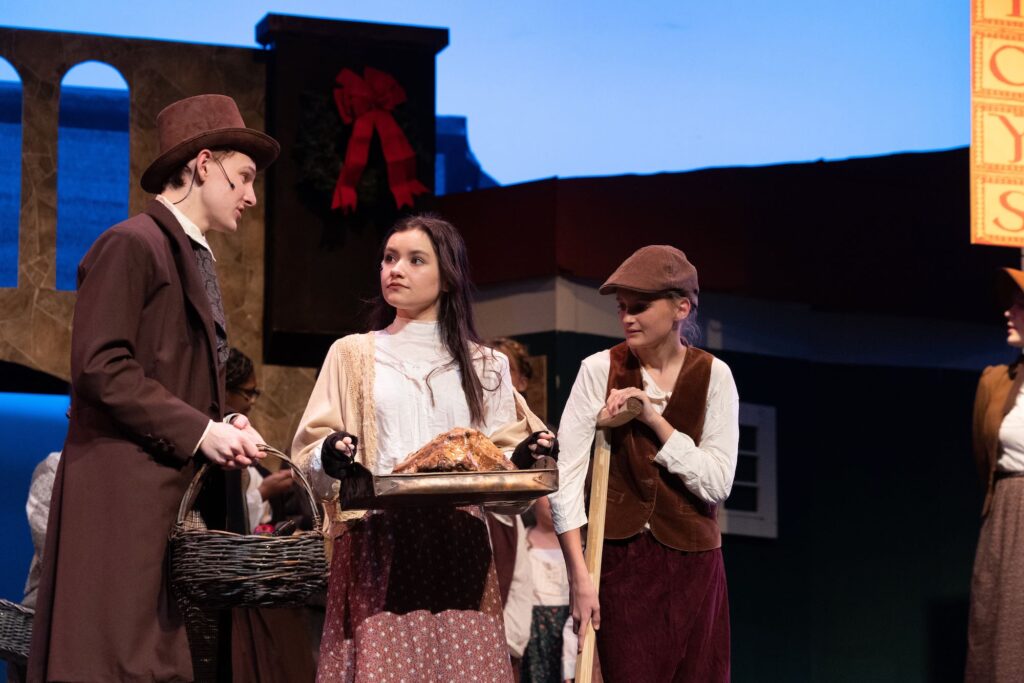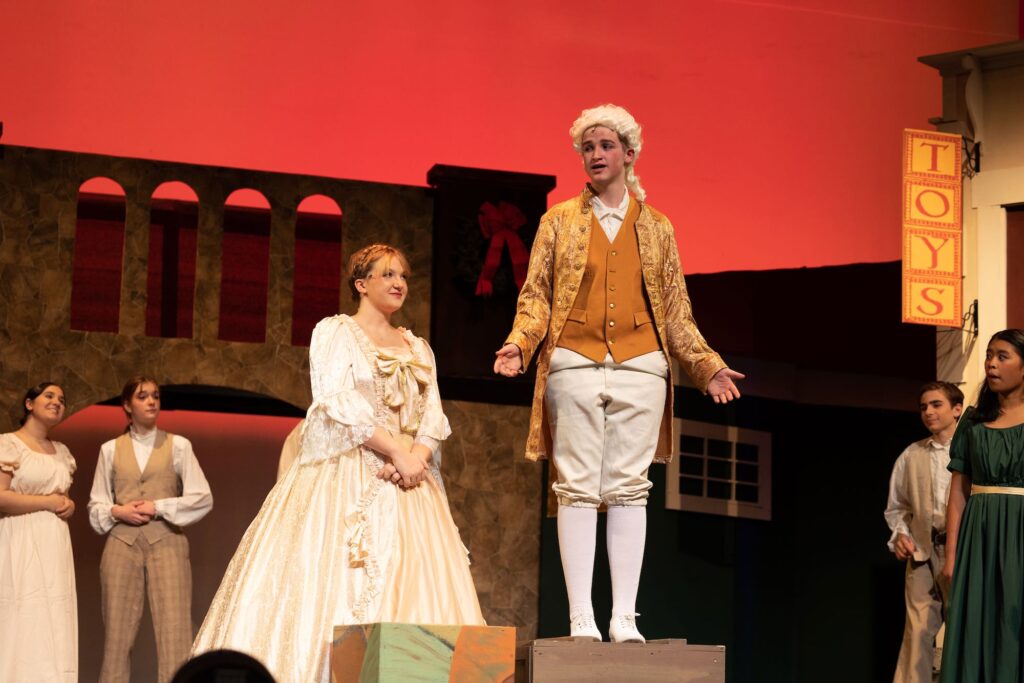 This season, join Scrooge as he is forced to come face to face with his selfish ways when confronted by three ghosts. In the course of one night, Scrooge is forced to examine his faults and possibly make amends before it's too late.
A Christmas Carol is beloved by audiences around the world and has become a tradition for many.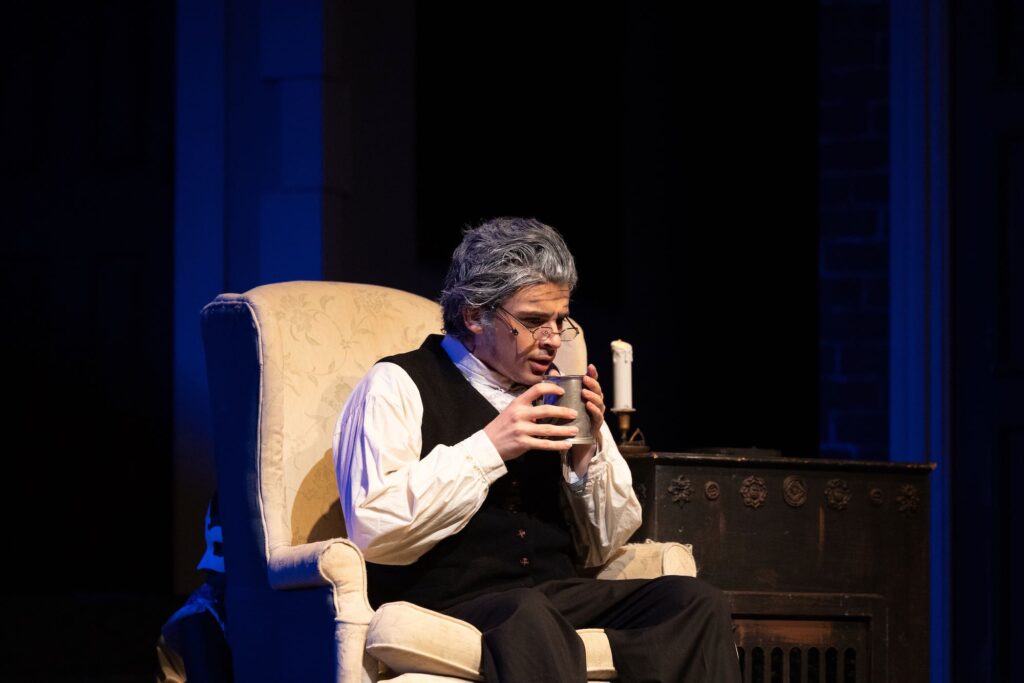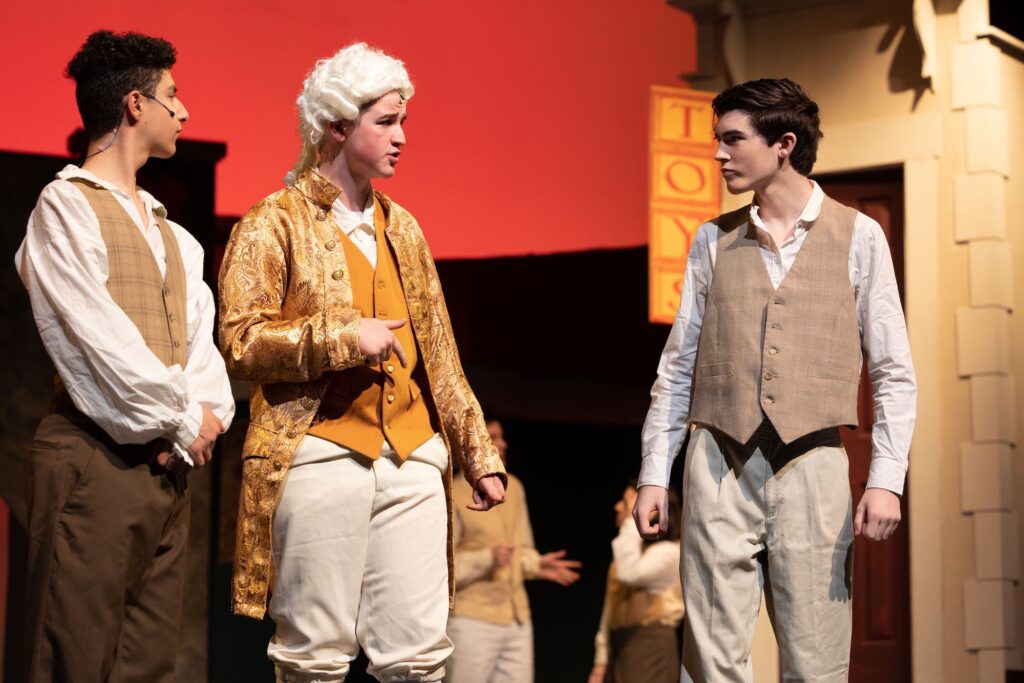 This year the RMHS Drama Club brings a Dickensian world to life at the RMHS Performing Arts Center, featuring an elementary children's choir and special community guests to help us tell the story.
RMHS Performing Arts Center
Reading Memorial High School
62 Oakland Road, Reading MA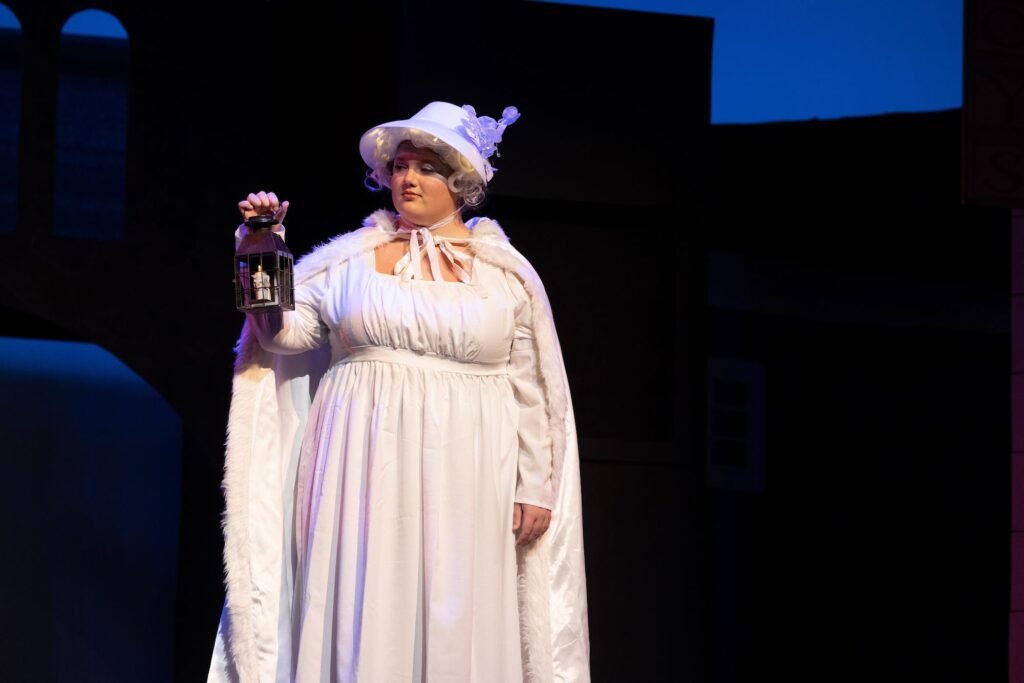 Friday, December 2 at 7:30 pm
Saturday, December 3 at 7:30 pm
Sunday, December 4 at 2:00 pm
Friday, December 9 at 7:30 pm
Saturday, December 10 at 7:30 pm
Sunday, December 11 at 2:00 pm

Tickets are $20 for adults and $15 for senior citizens and students.