Selectmen, RMLD Meet to Resolve Issues
The Board of Selectmen and the Finance Committee both attended the Reading Municipal Light Department (RMLD) Board of Commissioners meeting on February 22. The meeting's purpose was to seek to resolve what BOS Chair John Arena called a seeming "lack of urgency" on the part of the RMLD Board to respond to the Selectmen's desire to renegotiate the rate of increase to the RMLD's annual payment to the town. The Board of Selectmen was directed to pursue the renegotiation by an instructional motion at the April 2017 Town Meeting. According to a 20-year-old agreement, there is a separate committee that negotiates such issues. The committee is made up of two RMLD Commissioners, two members of the Citizens Advisory Board (CAB) and one member of the Board of Selectmen. [More]
FinCom Approves $95.5 Million Budget
The Finance Committee (FinCom) unanimously approved a $95,589,444 balanced budget at its meeting on February 15. The budget includes $25.5 million for the municipal government and $42.7 million for the Reading Public Schools and balances the budget with $1.2 million from free cash reserves. FinCom voted on each of 26 line items one at a time and these are the items that will be presented for Town Meeting approval in April if a Proposition 2 1/2 override does not pass in the April 3 election. If an override does pass, the FinCom will have to vote to recommend the additional funding to Town Meeting. [More]
Candidates Eye April 3 Election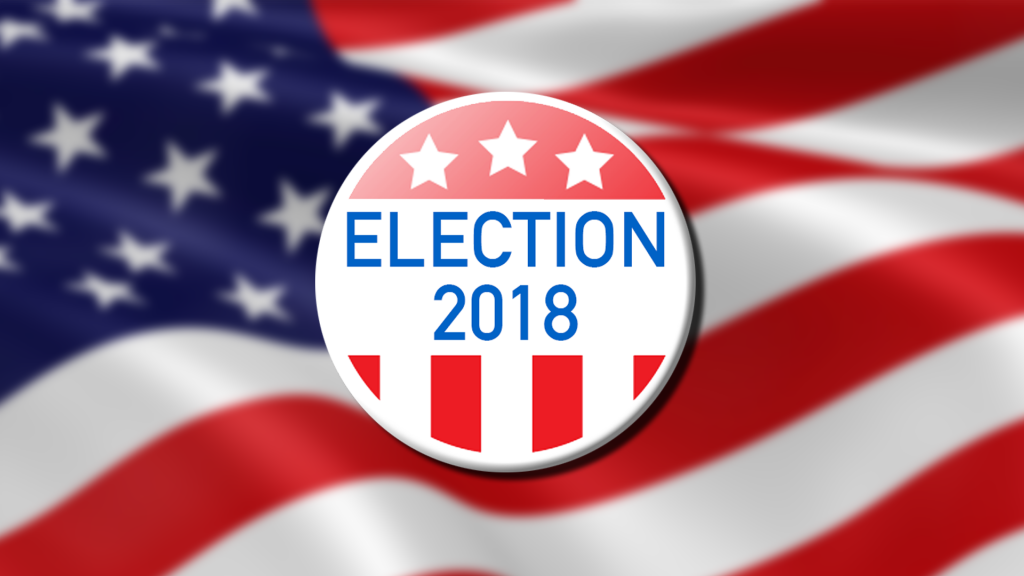 The April 3 local election is beginning to take shape with several contested seats for town-wide offices. Nomination papers were due on February 13 and have been certified by the Town Clerk's office.
Town-Wide Offices
There are two candidates for the one three-year term on the Board of Selectmen. Current Chair of the Board John Arena of Francis Drive will seek to keep his seat and is opposed by Finance Committee member Vanessa Alvarado of Grand Street.
There are three candidates for two three-year terms on the Reading Municipal Light Department Board of Commissioners. Incumbents David Hennessy of Pine Ridge Road and John Stempeck of Avalon Road will be challenged by Robert Coulter of Arcadia Avenue.
There are two three-year terms available on the School Committee and four candidates: incumbent Elaine Webb of Pearl Street, Rebecca Liberman of Pratt Street, Sherri VandenAkker of Summer Avenue, who was appointed in January to fill the term vacated by Gary Nihan, and Alicia Williams of Maria Lane.
There are two three-year terms on the Library Board of Trustees, each being sought after by the incumbent. The first is being sought by Alice Collins of Mineral Street and the second by Andrew Grimes of Oak Street. Monette Verrier of Kurchian Lane is seeking the two-year seat on the Library Board. Verrier was recently appointed to the board to fill the vacancy created when Sherri VandenAkker was appointed to the School Committee.
Alan Foulds of Ide Street is unopposed for re-election to the office of Moderator. If elected, this will be Foulds' 22nd consecutive year in the role. Also on the April 3 ballot will be the election of Town Meeting members in all eight precincts. The Board of Selectmen will be including a $4.15 million Proposition 2 ½ override question on the ballot as well. The last day to register to vote in the election is March 14. [More]
Belliveau Returns Home
After spending much of last year in weather that reached upwards of 130 degrees, returning to Massachusetts in the middle of February felt like quite a shock to Reading resident, Jared Belliveau, but reuniting with his family was well worth it. Belliveau, a commander in the United States Navy, recently returned home to Reading from a year-long deployment to the Middle East. While deployed, he was assigned to Navy Expeditionary Combat Forces Central/Task Force 56, headquartered in Bahrain. [More]
Recreation Committee to Discuss Sunday Field Use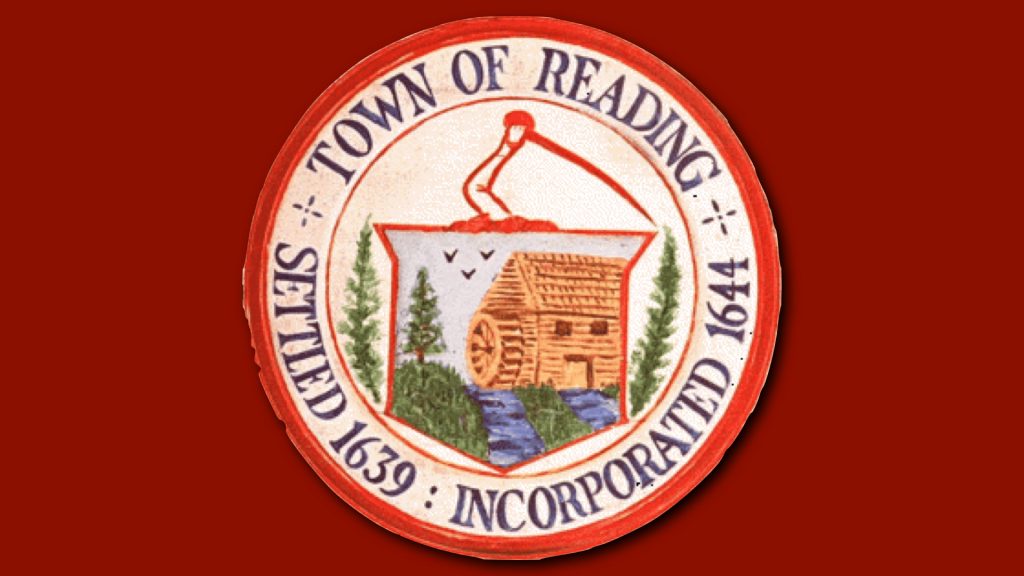 The Reading Recreation Committee is holding a public meeting on Monday, March 5, 2018 in the Board of Selectmen's Room on the first floor of the Reading Town Hall at 16 Lowell Street, Reading, MA at 6:30PM to discuss a Sunday field usage bylaw.
Currently, the Town has a bylaw that prohibits any organized play or field usage on Sundays prior to 12PM at all Reading Fields operated by the Recreation Division. The meeting will explore potentially opening up Sunday play prior to 12PM on Sundays at Birch Meadow Softball Fields. Public participation is welcome.
RMHS High Fives – Bacci & Kinsella
Shanna Cahalane is 2018 Chamber of Commerce President
The Reading-North Reading Chamber of Commerce is pleased to announce that Shanna Cahalane has been named the 2018 President of its Board of Directors. Shanna is currently the Vice President and Director of Marketing at Reading Cooperative Bank, having been at the bank for over 9 years. [More]

The Reading Post accepts Letters to the Editor. All letters must be signed. The Reading Post reserves the right to edit or not publish any letters received. Letters do not represent the views or opinions of the Post. editor@thereadingpost.com
Whitelam Books presents The Lost Mill Village of Middlesex Fells
February 27, Author Event with Douglas Heath and Alison Simcox
Whitelam Books is hosting Douglas Heath and Alison Simcox, authors of the book The Lost Mill Village of Middlesex Fells on Tuesday, February 27 at 7:00pm. Whitelam Books is located in downtown Reading at 610 Main Street, near the intersection of Haven Street and Main Street.
Local authors Doug Heath and Alison Simcox will be discussing their book about the history of the Fells. One of the earliest mill communities in America formed along Spot Pond Brook in Stoneham and Malden, a few miles north of Boston. Thomas Coytmore built the first mill in 1640 at the brook's downstream end in "Mistick Side" (present-day Malden). Other mills sprang up along the brook as well, some leading to violence and lengthy court battles over stream flow.
Today, most of Spot Pond Brook is hidden in culverts beneath the busy streets of Malden and Melrose. However, remnants of the lost mill village of Haywardville —foundations, millruns, ponds and waterfalls — are preserved within the Middlesex Fells Reservation, part of Boston's world-famous Metropolitan Park System. Authors Douglas L. Heath and Alison C. Simcox trace the exciting history of this thriving early American community.
Alison C. Simcox and Douglas L. Heath are environmental scientists with an interest in local history. They have also written Breakheart Reservation, Lake Quannapowitt, and Middlesex Fells.