The following article is based on an Around Reading feature. Follow Around Reading on social media Facebook | Youtube | Instagram
Reading, MA — Director of Equity and Social Justice Dr. Sudeshna Chatterjee, who is based out of the Reading Public Library, has been on the job for just over five months and has been hard at work doing community outreach, and networking, and having listening sessions. In these, she is finding that she loves the community passion that she has found in Reading.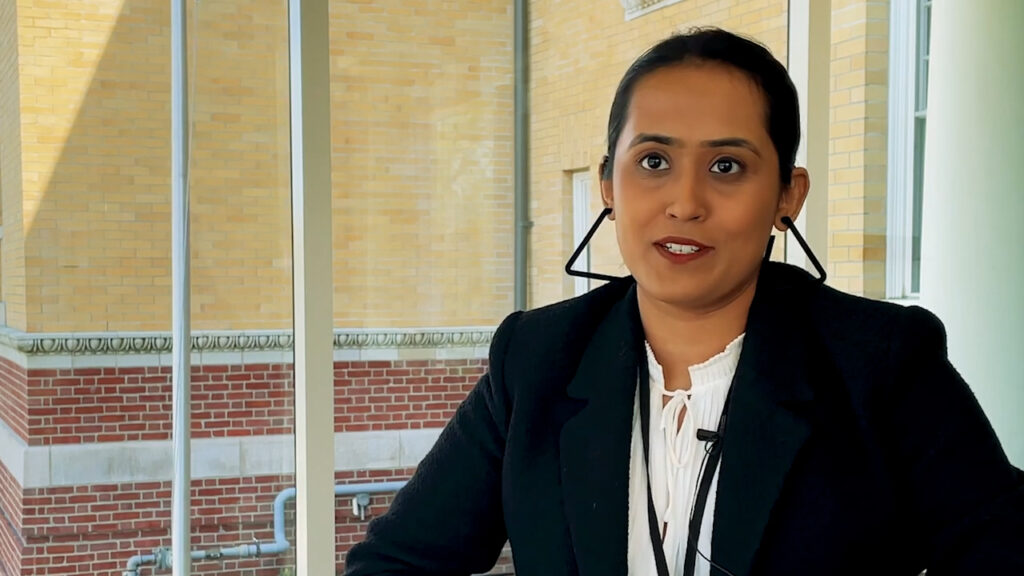 In addition to these activities, Chatterjee has been preparing to establish a volunteer advisory board called "Partners and Allies for an Inclusive Reading (PAIR)," which is envisioned as a cross-community, non-partisan alliance of volunteers seeking community unity. "[PAIR] will work together to etch out an inclusive statement of best practice, getting to the depths of these critical key areas that need the most attention," Chatterjee explained. PAIR will include representatives from the Police Department, Town Manager's office, Public Service Department, and the Library, along with community groups such as the Special Education Parents Advisory Committee.
"There's a lot of excitement, a lot of opportunities for building partnerships," Chatterjee shared. Chatterjee, whose background is in academia, sees herself as a shared service and educational resource for the entire town but recognizes that her position will evolve organically based on the needs of the community. "COVID reaffirmed the value of the local. We became dependent on our neighbors," Chatterjee observed. "This could be that integral time in community building . . . to bring these conversations with our friends, groups, and neighbors."
PAIR will work with Chatterjee on event planning, creative programming, and partnership building. "Come work with us," Chatterjee urged. "It's community learning; it's education, it's fun!"