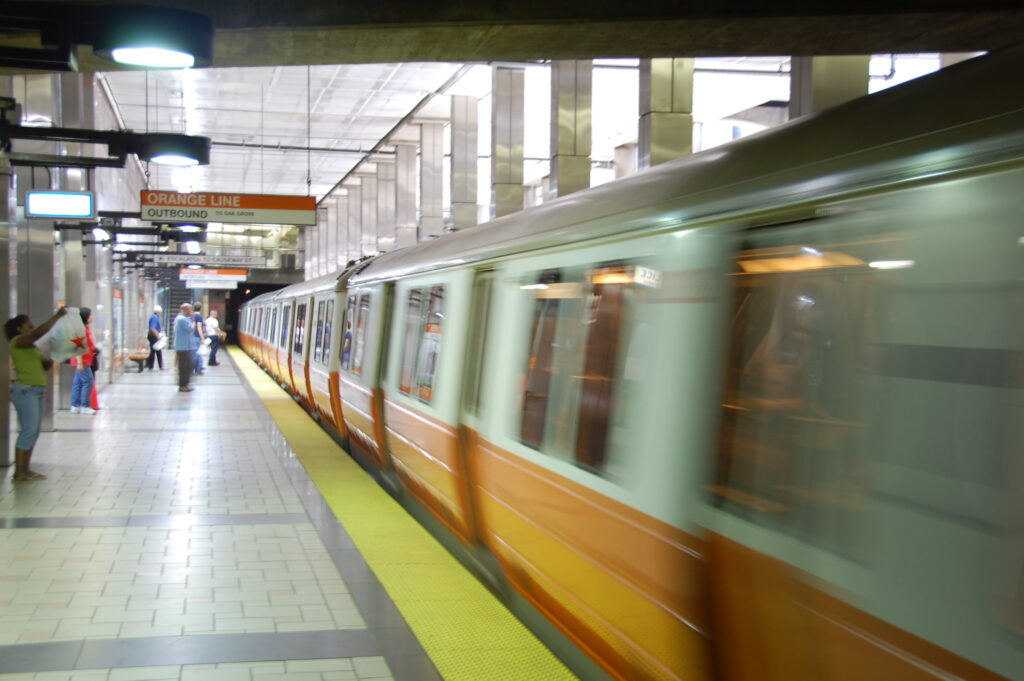 I am dismayed and deeply concerned at the sudden and unexpected announcement from Governor Baker and MBTA General Manager Poftak that the MBTA will be taking the unprecedented step of shutting down the entire Orange Line for a month, starting on August 19.
Tens of thousands of people daily depend on this subway line to get to work, school, medical appointments, and more. This action is going to have a disproportionate impact on low-income workers, students, and others who depend heavily on the Orange Line and don't have the luxury of just being able to work or study from home.
While this decision may be the best way to accelerate needed maintenance and safety upgrades and improve service reliability, the way it is being implemented is disgraceful. Why was this action not taken during the height of the pandemic when far fewer people were depending on public transit? Why are riders, employers, and colleges only being given two weeks notice before such a huge disruption takes place? Why didn't the MBTA do a better job addressing maintenance and safety issues for years and instead allow the situation to deteriorate so badly? Why are so many details about this plan and alternative transportation options still being worked out, creating so much uncertainty for the entire greater Boston region? This is unacceptable!
The state legislature's Transportation Committee is in the midst of conducting oversight hearings regarding the abysmal performance of the MBTA, and I will be working with Senate Chair Brendan Crighton and other colleagues to demand answers and accountability from the MBTA and the Governor.
The state legislature also recently finalized a major infrastructure bond bill, now on Governor Baker's desk, that includes $400 million for immediate safety improvements at the MBTA and more than $1 billion for modernization efforts. This is on top of hundreds of millions of dollars previously provided in both state and federal capital funding. I will continue to support all necessary investments in our public transit infrastructure to build what should be a world-class public transportation system for the greater Boston region.
I call on the Baker administration to get all hands on deck, not just at the MBTA but across state government, to do everything possible to minimize the impact of this extended shutdown on workers, students, businesses, schools, and our communities.
Furthermore, I believe it is time for a major shakeup and restructuring of the MBTA, including new leadership. If this doesn't happen under the current Baker Administration, then I will be pushing for these changes after our next Governor is sworn in.