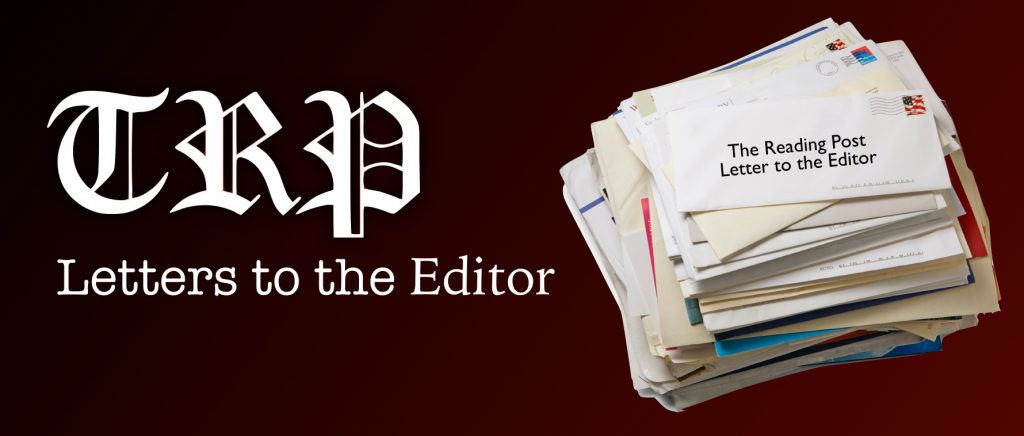 To the Editor:
Tuesday, October 18, 2016 many Reading seniors and others on fixed incomes will vote NO and thereby send a message to Town of Reading officials; do what we have to do: live within your income.
When your income rises at 2 ½% , and you give raises of 3%, that's a recipe for bankruptcy. (The Levy Limit for 2018 at 2 ½% will have an increase of about $1,550,000.)
The Town claims that is not enough. Instead, the Board of Selectmen placed a sum of $7,500,000 override question on the ballot, which, if passed, will be the third largest amount voted behind Newton and Cambridge.
The average residential property in Reading will see an increase in taxes of about $967, roughly $80 per month for the first year, fiscal 2018. In 2026 that sum will be about $1,207 per month (future value of a dollar at 2 ½% compounded annually.)
In the last 13 years the Levy Limit has risen by $18,000,000, an increase of about 40%. In that same period the average Social Security benefit has risen $181, about 32%
Again, live within your income.
Thomas J. Ryan
Former Chairman, Reading Board of Assessors