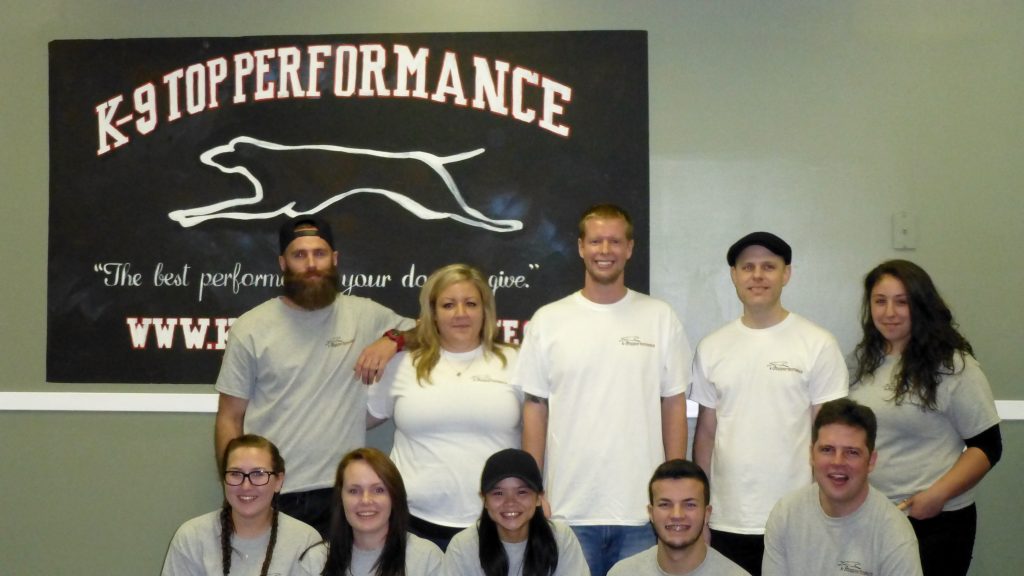 Reading is home for over 2000 dogs and thanks to the folks at K-9 Top Performance, many of those dogs are well trained! Once a year, owner Steve Roberts hosts an open house at his facility at 335 Main Street, as a way of thanking the community for their support. The event was held on Thursday, September 29th and was well attended. Guests included many existing friends and clients who brought along their entire families to see what K-9 Top Performance is all about. The evening included dinner, raffles, doggie gift bags, an obedience demo, a protection demo, facility tours, and an opportunity to meet the staff.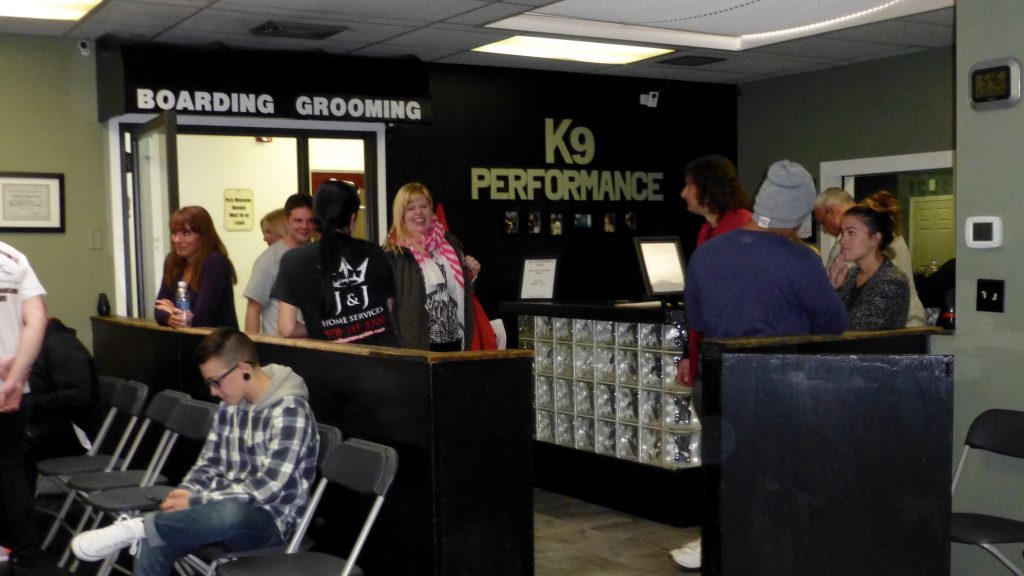 K-9 Top Performance Trainer, Kristen and her dog Noah provided a wonderful demo on the techniques taught at the facility. Noah also worked the crowd after his performance! Steve then introduced his personal protection and working dog, Focso with an intense protection demo including some bite work on his favorite decoy.
About K-9 Top Performance
Opened in 2010, K-9 Top Performance is a full-service dog training, boarding, and daycare facility. For more information, visit their website at: http://k9topperformance.com
About Steve and Fosco
Steve competes alongside Fosco (his 6 year old Dutch Shepard) in competitions throughout the United States and Canada. The pair is currently the PSA (Protection Sports Association) Level 3 National Champions.