Reading, MA — As part of his report at the August 24 School Committee meeting, Superintendent of Schools Thomas Milaschewski shared that a committee is being formed to address the issue of math pathways in the district and that the committee is seeking interested individuals to join the group. In his memo to the committee, Milaschewski outlined several components the committee will explore, including the impact of middle school course placements determining the future ceilings of students in advanced math courses, the insight that advanced math course enrollment does not reflect school demographics, and the limited options available for advanced math choices at Reading Memorial High School.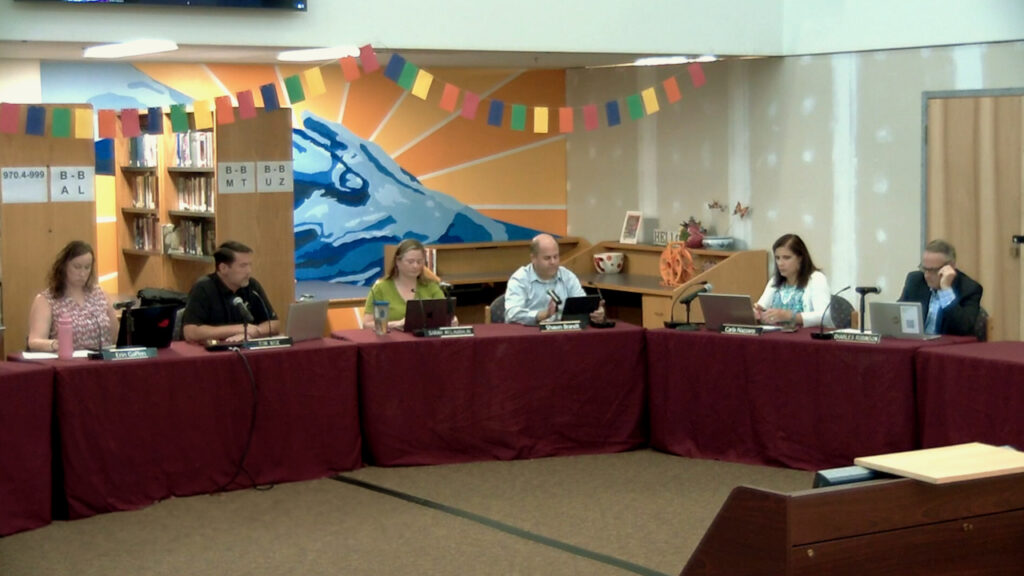 Milaschewski explained that he is looking for stakeholders in the community with varying roles, such as educators, parents, alumni, and community partners. He continued to share that he hopes to form a group of between fifteen and twenty members. He hopes the group will complete its work by the beginning of November.
"We've gained traction in some of our work where we involve the community," Milaschewski explained. "We are excited to bring other people to the table to support our educators and our administration in this."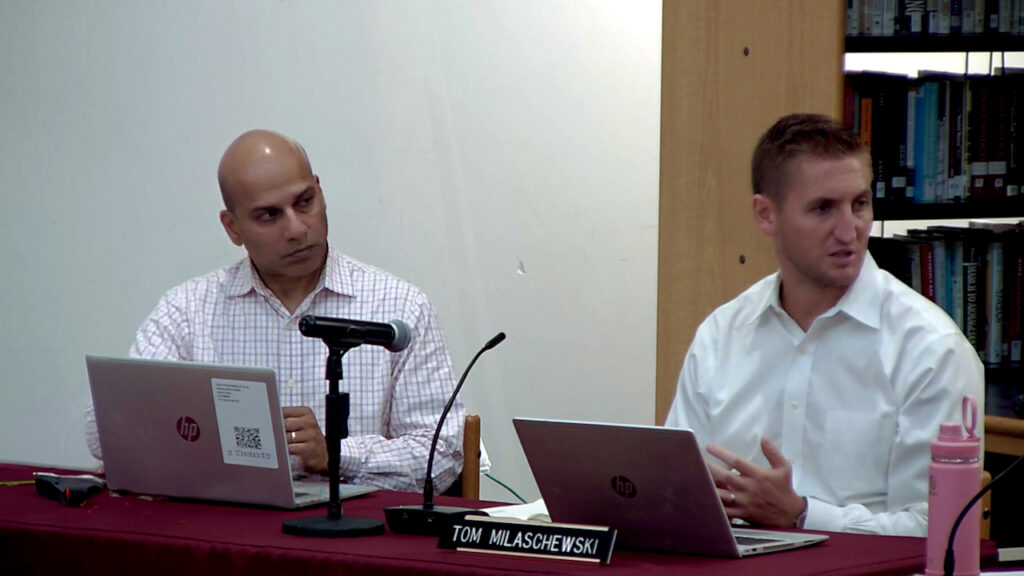 School Committee chair Thomas Wise thanked Milaschewski for his sense of urgency in the matter as well as for the level of transparency in the process. The group will begin with a public virtual meeting on September 7 at 6:00 p.m. Once the committee is formed, meetings will take place at 5:30 p.m.
In other business, the School Committee voted 6-0 to appoint Milaschewski to the Designer Selection Committee for the Killam Elementary School building project. It also voted 6-0 to approve the new district-wide student handbook.
The committee voted 6-0 to approve the second reading of its new Special Education Reserve Fund policy. It voted 6-0 to approve a school district wellness program policy and 6-0 to amend its policy for procurement requirements. There was also a 6-0 vote to amend the policy for public gifts to the schools and a 6-0 vote to amend the policy for budget transfer authority.
The School Committee adjourned to a joint executive session with the Finance Committee at 7:55 p.m. to discuss strategy with respect to negotiations with collective bargaining units.