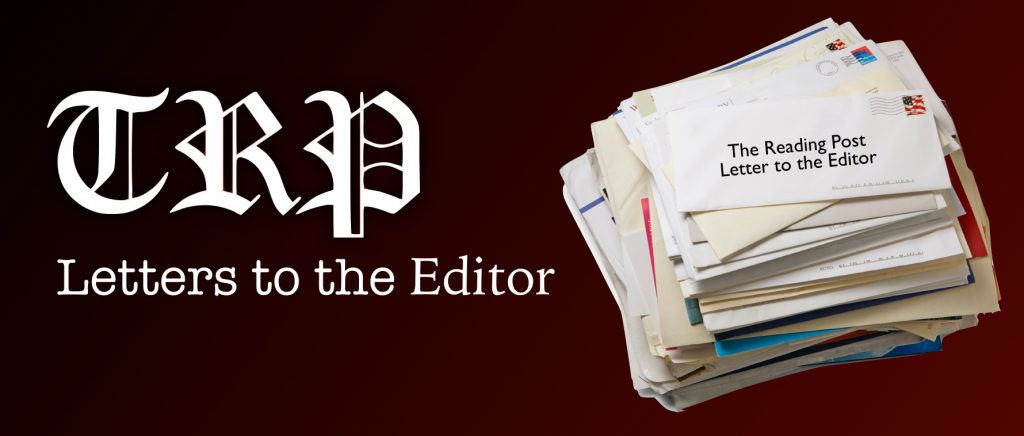 The Reading Post accepts Letters to the Editor. All letters must be signed. The Reading Post reserves the right to edit or not publish any letters received. Letters do not represent the views or opinions of the Post. editor@thereadingpost.com
---
When I think about my experiences as a resident and volunteer here in Reading, I remember all the hours volunteers spend serving the town, addressing its issues to meeting its challenges and needs.
Karen Herrick exemplifies the values of focus and hard work on behalf of our town. Her 20 years of town volunteerism indicates a longstanding commitment to her community. She takes the time to understand issues, talk to residents and business, and consider how to leverage local, state and federal opportunities to Reading's maximum advantage.
Karen asks smart, incisive questions and is forthright in her opinions. I appreciate her dedication and her honesty when expressing her view. She is my friend and I'm proud to support her re-election to our Select Board. Please join me in voting on or before April 4.
Jackie McCarthy
Beacon Street