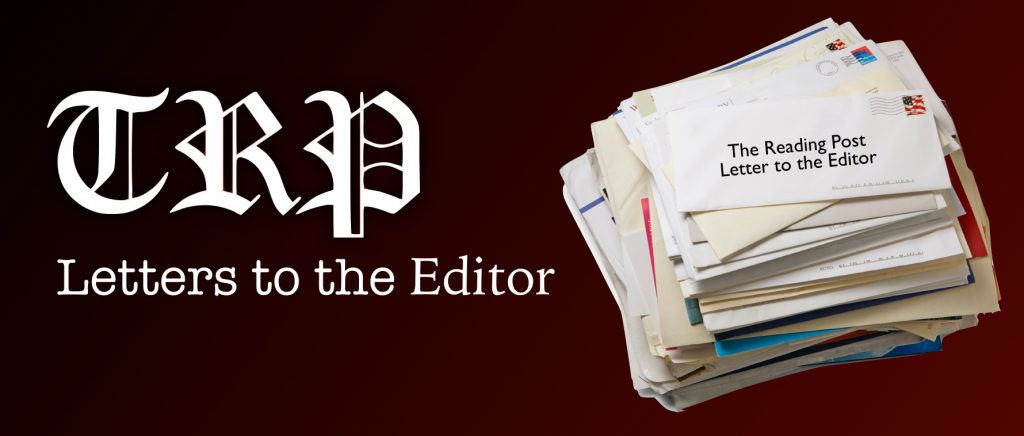 The Reading Post accepts Letters to the Editor. All letters must be signed. The Reading Post reserves the right to edit or not publish any letters received. Letters do not represent the views or opinions of the Post. editor@thereadingpost.com
---
Dear Reading Voters,
We need new blood on the Select Board and Melissa Murphy is the perfect person for the job. In the time that I've known her she has proven to be sharp, personable, and a vocal proponent of diverse perspectives. 
Over the several years that I've been following the Select Board I've noticed a considerable downshift in civility, patience, and tolerance. I've noticed an increase in interruptions, as well as a blatant disregard for contrary opinions. As a person of honor and one who truly cares for our Town, I believe adding Melissa to the Board will change this downward spiral.  
We need someone on the Board who cares about everyone in Reading. Someone who puts the whole Town's needs first and doesn't focus solely on his or her own agenda. We need someone who will listen to us all, argue for us all, and represent us all. This is Melissa. Please vote for her on or before April 4th.
Meredith Reid
Van Norden Road