After more than two years of a COVID hiatus, the Reading Symphony Orchestra is extending a joyous welcome back to the community with a "Celebrating Beethoven" concert experience Sunday November 6 at 3:30 pm at the Reading Memorial High School Performing Arts Center.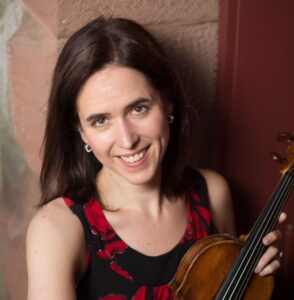 George Ogata, the group's conductor, said that the program was originally planned for 2020 to celebrate Beethoven's 250th birthday. Although the birthday celebration may have been delayed, the 50-member Reading Symphony Orchestra is delighted to return to the stage. To thank the community for its support, the concert is complimentary, with donations accepted.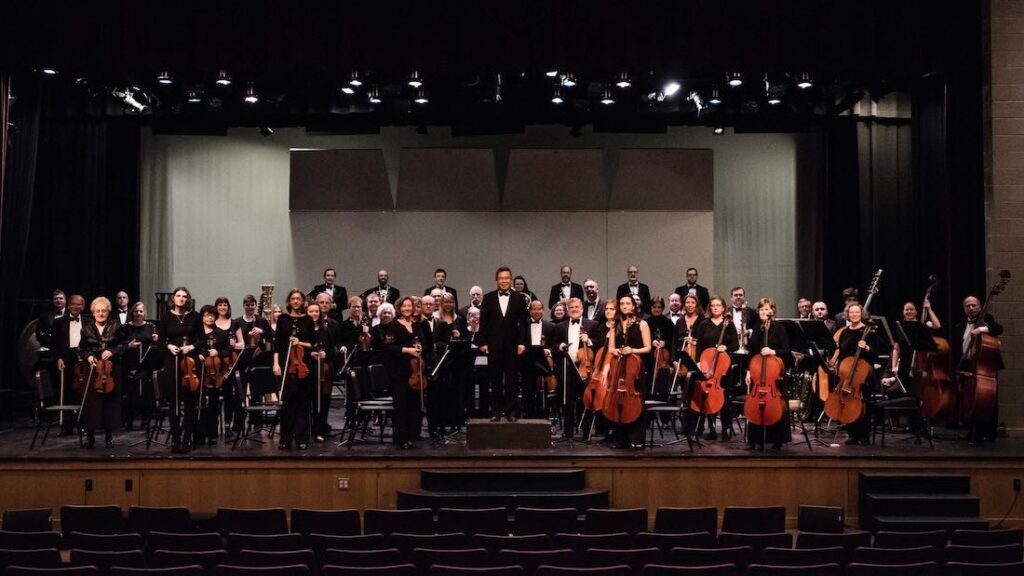 Ogata said the group calls its performances "concert experiences" because they want people to come away transformed with a different perspective on life. He hopes audience members will be transported to the time of Beethoven and appreciate the composer's grandeur and impact on classical music.
Ogata believes that Beethoven is the "universal composer" who speaks to all, both young and old, and hopes that everyone feels welcome at the concert experience.
On the program is Beethoven's Symphony No. 7, which Ogata described as one of his favorites, and not just because it was the first symphony he ever conducted. "Every single moment is imbued with rhythm. It's vigorous and invigorating," he said.
The orchestra will also perform Beethoven's Violin Concerto with soloist and Beethoven specialist Susanna Ogata. Susanna shares a birthday with Beethoven and has loved the composer her entire life. Susanna is a period violinist, which means she performs on a violin from Beethoven's time and approaches the music from the perspective of that era. She is the Assistant Concertmaster of the Handel and Haydn Society and has a comprehensive dedication to Beethoven, having recorded all 10 Beethoven sonatas for piano and violin on period instruments.
Finally, audience members will likely recognize the music and feeling of composer John Williams, whose film scores are familiar to so many. The group will perform Williams' Summon the Heroes to honor those who helped save lives during the pandemic.
For more information, please go to www.readingsymphonyorchestra.org.