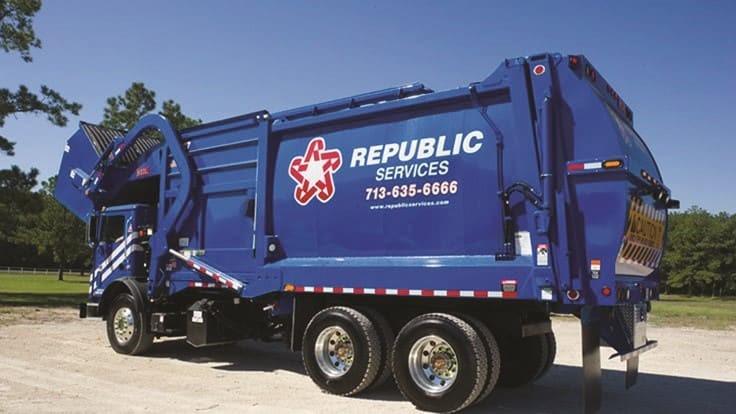 Reading, MA — The Town of Reading would like to apologize to all of its residents for the lack of attention this past week by Republic Services with rubbish and recycling collection.  
This past week, Republic's purchase of JRM fully took effect, and unbeknownst to the Town, operations were suddenly moved from Peabody to Tyngsboro, which caused several delays and issues with collection efforts for some neighborhoods. Republic was supposed to come back in to finish any collection on Saturday, but that never occurred.  
Therefore, residents are advised to place out any rubbish and recycling that was not collected this past week with your rubbish and recycling for this week and we are hopeful that Republic will have resolved all of their issues in this week's collection.
If the Town is informed by Republic of any scheduling changes, residents will be made aware as soon as the Town is notified.
As a reminder, with Monday being a holiday, all rubbish and recycling collection will be delayed by 1 day from your normal collection day. The Town shares resident frustrations around the issue, and we thank you for your continued patience and understanding.  
Please be assured that the Town is actively mitigating this matter as best they can and will continue to communicate with Republic Services and hold them accountable to our residents needs.