The following article is based on an Around Reading feature. Follow Around Reading on social media Facebook | Youtube | Instagram
Reading, MA — After more than 30 years in the Army, Reading's new Veterans Services Agent, William Valliere, shared that he is ready and prepared to "help all veterans [in Reading] and connect them to the benefits they might rightly receive." Valliere expanded on this mission, explaining that veterans from all eras have benefits they have earned, including those from the Veterans Administration (VA) and Veterans Health.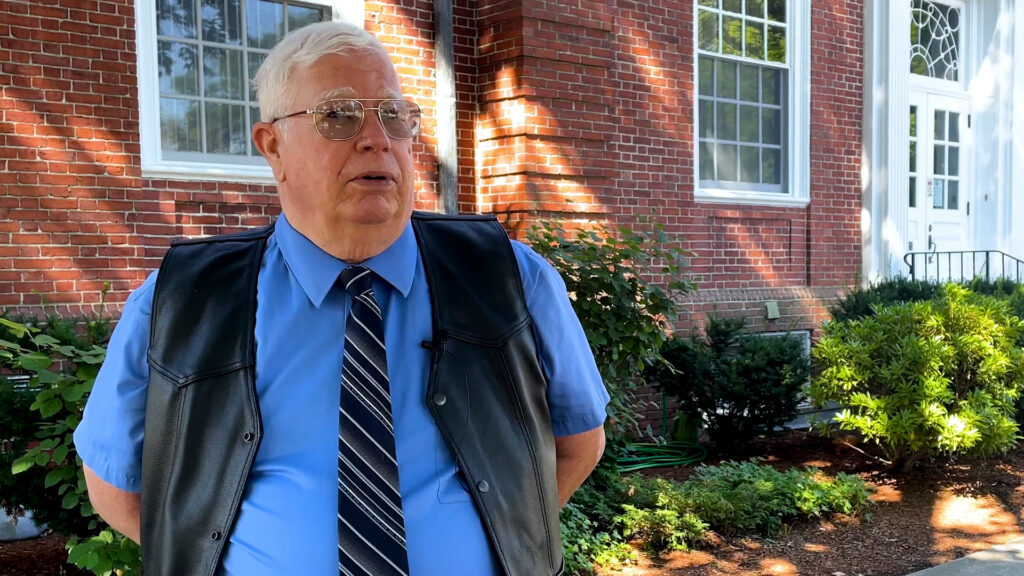 "Younger veterans should make sure they are connected to the VA through their veterans status because they earned that," Valliere implored.
The town website further explains, "The priority of the Veterans Services Office is to aid and assist all veterans, their widows or spouses, and/or their dependent children, in the town of Reading through the Massachusetts Department of Veterans Services, with short or long term medical assistance, financial aid, assistance with state applications for veterans' benefits, and administration of veteran's benefits provided by the U.S. Department of Veterans Affairs."
Massachusetts was the first state to require all towns over 25,000 people to have a veterans agent. "We do a great job [in Massachusetts] at service to our veterans and helping them connect with benefits they may need," Valliere continued. He further shared that any veteran who needs help applying for benefits or navigating the system should contact him in his office at Town Hall.
Valliere also encouraged anyone interested in volunteering with veterans to contact him. "We have a lot of senior veterans who are not able to get out and about," Valliere explained. "If you know of someone in that position, please reach out to me."
Valliere can be reached in Town Hall at 781-942-6652 or through the town website at reading.gov/219/veterans-services.