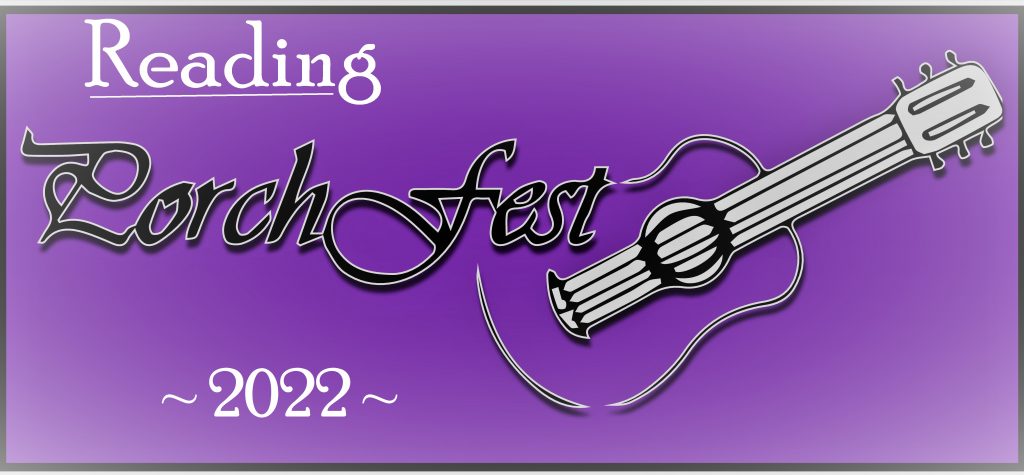 The line-up for this year's Reading PorchFest is now set. At ReadingPorchFest.com, you can find a detailed schedule laying out all 52 of the day's musical acts by time and location. At the site's Gallery 2022 are photos of the bands and solo acts with music samples. Participants are urged to check back often for the latest updates.
Reading PorchFest grew out of the town's 375th-anniversary celebration in 2019 and has grown. This year's event is the largest to date.
Later today, the interactive map will go online. Click on a venue to see the line-up at a particular site, including music genre.
Reading PorchFest 2022 is slated for the afternoon of Saturday, June 25th.