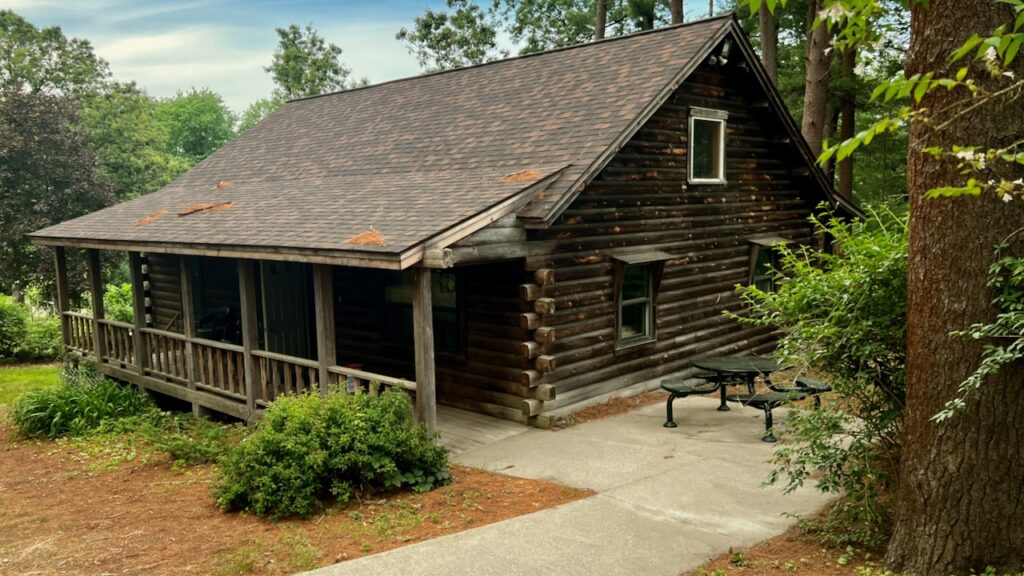 "This is a project that is born out of love."
Reading, MA — With these words, Town Manager Fidel Maltez welcomed residents, gardeners, and state and town officials to the grand opening of the new community garden at the Mattera Cabin on Main Street, which borders the Bare Meadow Conservation Area. Maltez continued highlighting the effort, community input, and teamwork needed to get the garden to this point. Community Garden member Cathy Zeek, who served as master of ceremonies for the event, shared how the initial idea was generated in the Climate Advisory Committee and that it developed into an earmark request submitted by former Town Manager Robert LeLacheur to Reading's legislative delegation. "It is a story of collaboration," Zeek declared.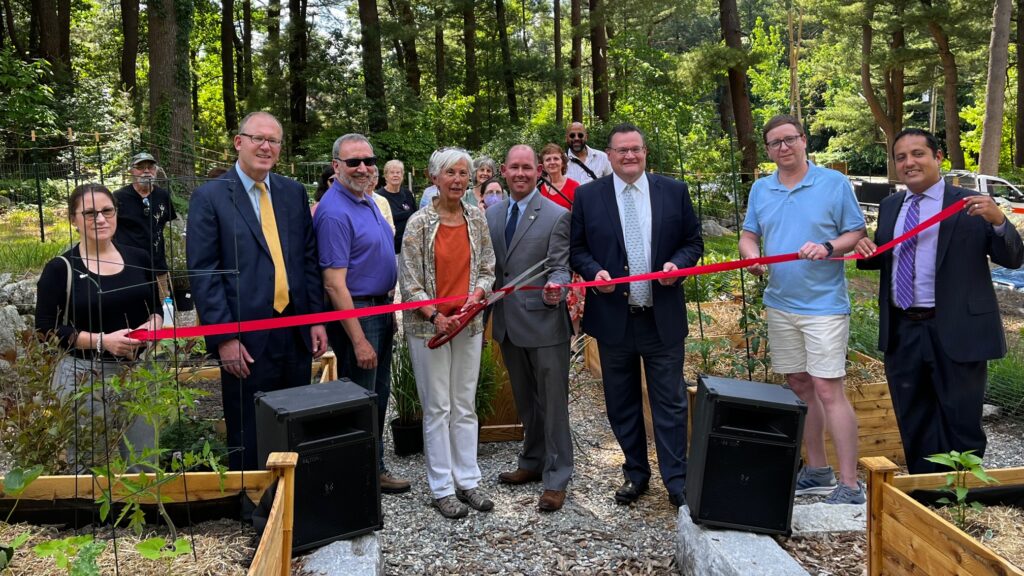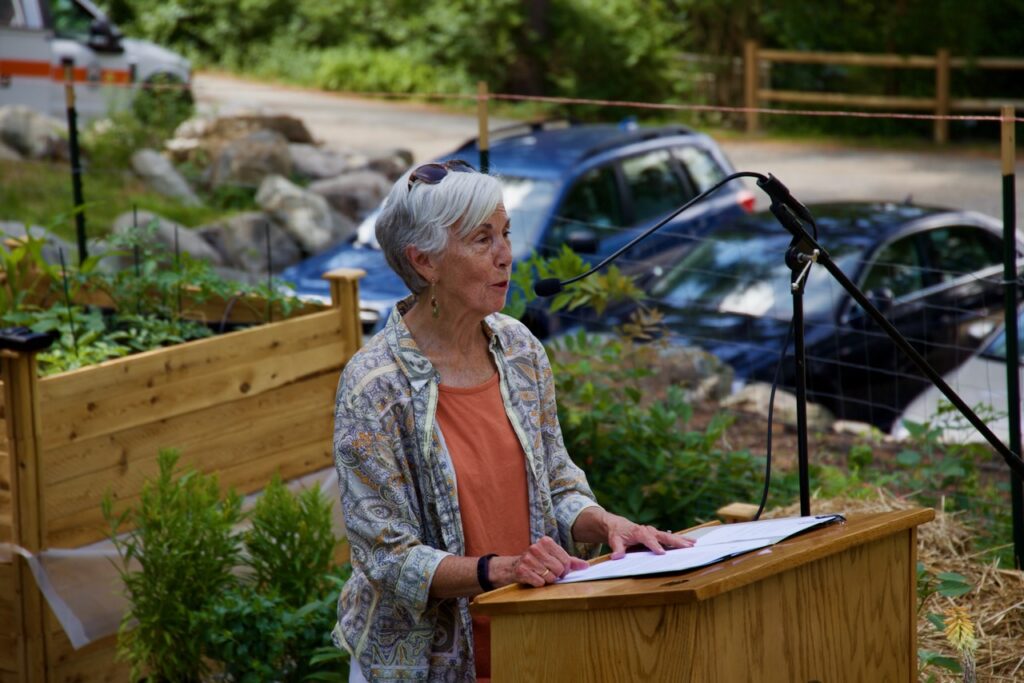 Select Board chair Mark Dockser praised all who were involved in the effort, "Reading is a community that has a lot to offer and this is an example of what we can do when we work together." Senator Jason Lewis extolled the virtues of the space, noting that it will not only be a community gathering place, but one that will be used to support education in the Reading Public Schools. "This is a great example of a partnership between the state delegation and the Town of Reading, as well as many dedicated volunteers," Lewis added.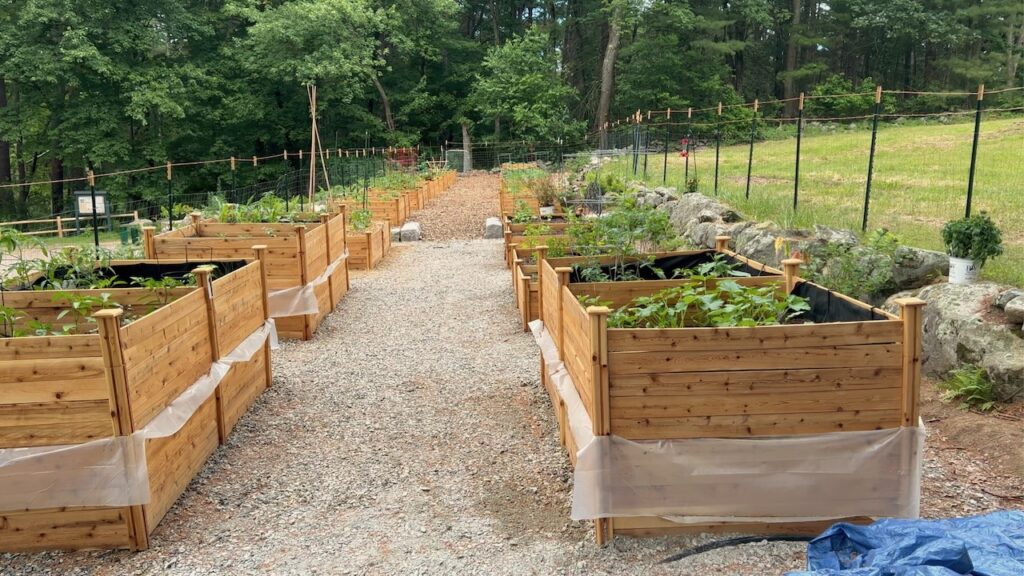 Representative Brad Jones noted that the acquisition of the parcel of land was originally acquired through money from the state as well as the generosity of the late Nelson Burbank. In reference to the gardens, Jones extolled the community for "turning a small request into a successful endeavor." Representative Richard Haggarty added, "This [garden] is a classic example of when a community comes together, we can do good things . . . and make an impact in people's lives."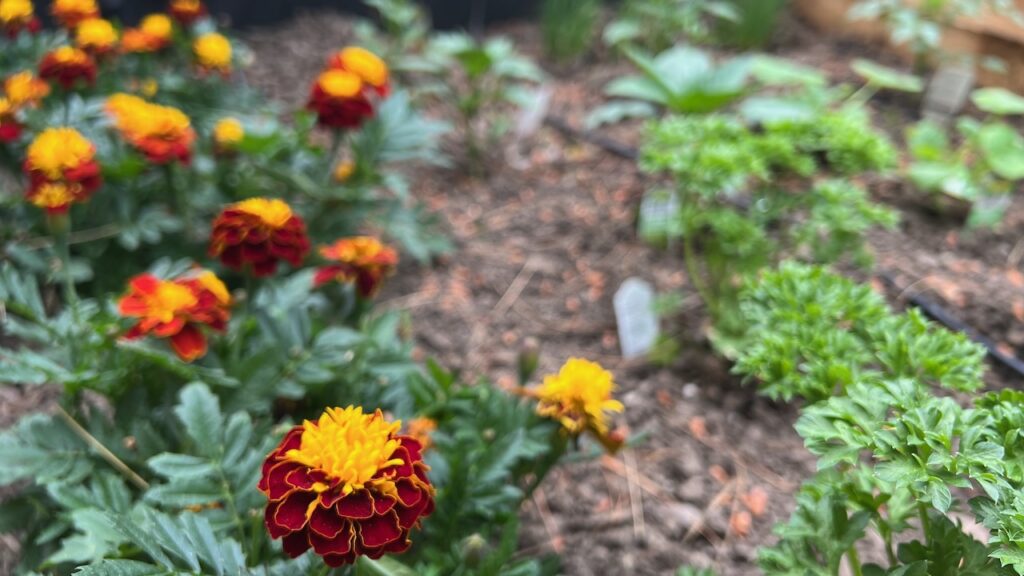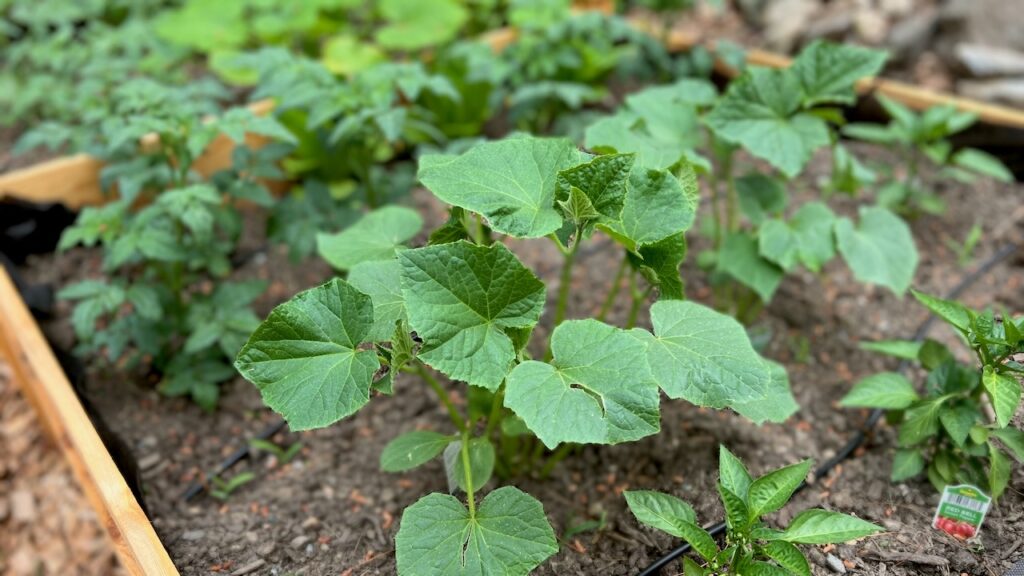 Zeek closed the ceremony, sharing that a pollinator garden will be added in the coming months. She also indicated that the project helps meet one of the goals of Reading's sustainability plan. Zeek concluded offering possibilities for a phase two of the project including more garden plots, some vertical gardens, a patio and bench area, and a rainwater retrieval system.