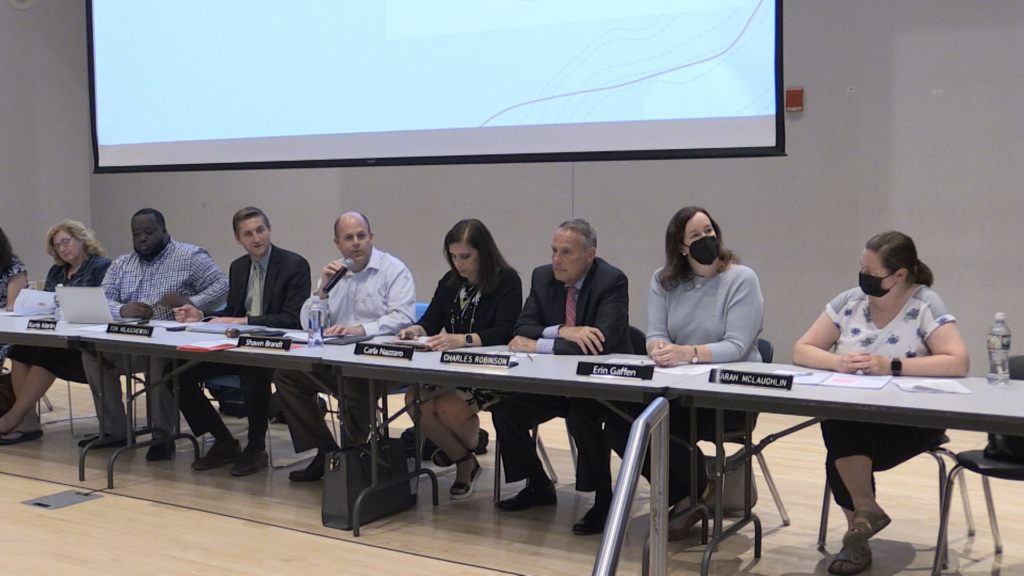 Reading, MA — In an effort to connect with METCO students and families, the School Committee hosted its May 26 meeting in Boston. A number of Boston parents and students were in attendance, along with three Reading principals. Among the business conducted were presentations from the Students of Color and Allies for Equity, Justice, and Inclusion and The Friends of Reading METCO.
The Students of Color and Allies for Equity, Justice, and Inclusion are a group of students from Reading Memorial High School (RMHS) seeking to create awareness, educate on significant issues, and create an understanding of how students of color feel on a daily basis. Students concluded their presentation by showing the committee two videos highlighting issues concerning equity. The Friends of Reading METCO creates events and opportunities for families to share and build relationships. Co-chair Sherilla Lestrade shared that growing relationships between Boston and Reading students and families are keys to a successful program.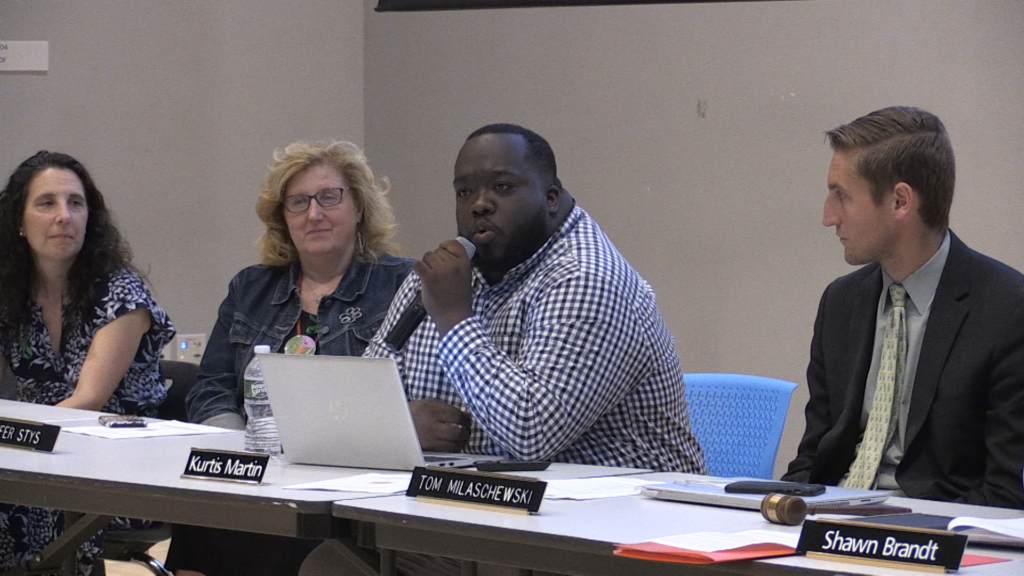 Reading METCO Director Kurtis Martin reported on the program's growth this year. Martin shared about activities undertaken to educate regarding the METCO program, how access has been increased for Boston students, and efforts to build community. Martin reported on a District Leadership trip to Boston, professional development for Reading Public School staff, and a "What is METCO" video that has been produced.
According to Martin, access has been increased as a result of additional  buses each day, allowing for students to stay on Reading later. He also highlighted a vote by the School Committee to increase the number of enrolled Boston students by forty and the addition of  third bus in the morning, which has decreased morning travel time for some students from two and a half hours to an hour and twenty minutes.
Community building activities have included Boston student "get to know you" activities, METCO gear availability, and a METCO room at RMHS, which is open to all students.
"Every student in Reading Public Schools is a METCO student," Martin declared.
Martin also outlined plans for next year. Plans include the building up of "host families," METCO directors in each elementary school, and a tour of Historically Black Colleges and Universities. School Committee member Carla Nazzaro praised Martin's efforts, "[Martin] has brought a renewed energy to the [METCO] program."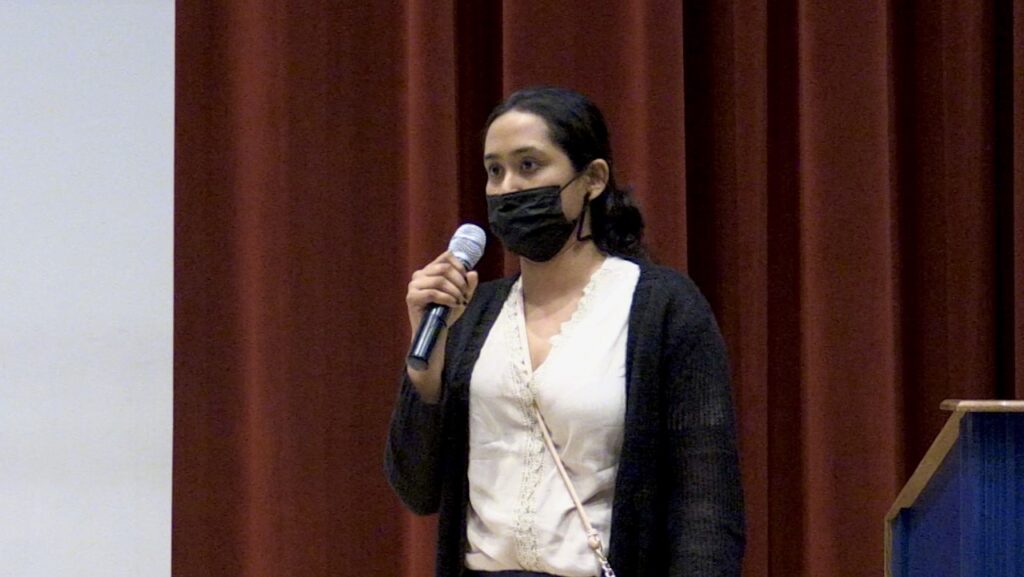 Reading's new Director of Diversity and Equity, Dr. Sudeshna Chatterjee, presented her new steering committee and asked for a School Committee representative for the group. School Committee member Erin Gaffen volunteered to participate. Chair Thomas Wise, who was unable to attend the meeting in Boston, will need to make the appointment.
The School Committee also voted 5-0 to accept changes to policy JFBB on school choice, 5-0 to appoint an RMHS Track naming committee, and 5-0 to approve the $51,783,363 operating budget and $200,000 capital budget approved by Town Meetin
The School Committee adjourned at 8:30 pm.