Reading, MA – Reading Cooperative Bank (RCB) has announced the hiring of several new staff members. Kirsy Avarado, Senior HR Generalist, Karen McCormack, VP & Senior Credit Officer, Christina O'Brien, Assistant Branch Manager at Lowell Street in Wilmington, Julien Aybar, Deposit Operations Specialist, and Ingrid Joaquim, Deposit Operations Specialist, are joining RCB at a key inflection point in the bank's history.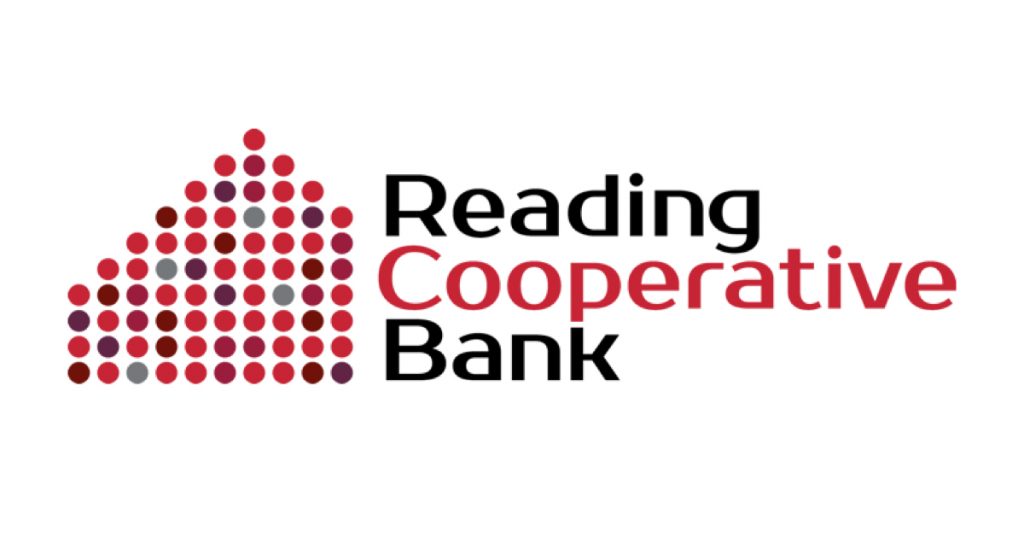 "We're filling some key positions to account for all of the recent growth that the bank has experienced," said Maxine Hart, Chief Human Resources Officer. "Between our acquisition of the two Coastal Heritage Bank branches in Lynn and Nahant and the construction of a brand-new location in Lawrence, RCB is increasing its balance sheet, which opens up new opportunities for gifted individuals to come aboard and contribute to our team. It's an exciting time for everyone involved, and I look forward to our new employees bringing their skillsets to the table and helping us embark on this journey together."
About Reading Cooperative Bank:
Reading Cooperative Bank is a depositor owned co-operative founded in 1886. This community-centric North Shore financial service provider has branches in Reading, Wilmington, North Reading, Andover, and Burlington. They also operate teaching branches at Northeast Metro Tech in Wakefield (open to the public) and at Reading Memorial High School (students and staff only), as well as an online branch at www.readingcoop.com.
Member FDIC | Member DIF | Equal Housing Lender