Reading, MA — Reading residents are invited to Meet the Candidates on March 16 at 7 PM in the Reading Public Library community rooms. Candidates for Select Board and School Committee will introduce themselves and their goals and answer questions from the community.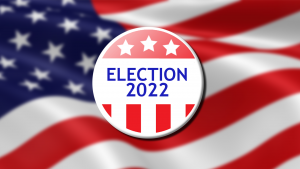 If you'd like to suggest a question for the candidates, please email it to ReadingMeetTheCandidates@gmail.com. Be sure to note whether the question is for Select Board or School Committee candidates. 
Although sponsored by the Reading Democratic Town Committee, this is a non-partisan event that is open to all candidates for these boards and is offered as a community service.
Come on out and Meet the Candidates, March 16, 7PM, Reading Public Library!