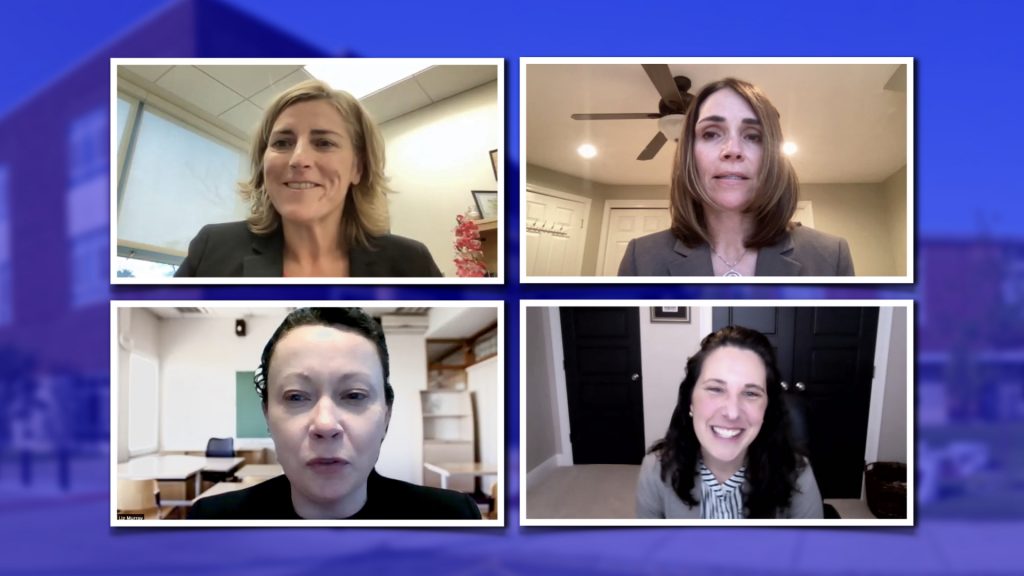 Reading, MA — Just under 60 residents attended a virtual "open microphone" event to meet the finalists for the Assistant Superintendent for Teaching and Learning position on May 4. Superintendent John Doherty reported that 43 applications for the position were received and that the screening committee interviewed nine of the applicants. The committee put forward four as finalists.
Dr. Sarah Hardy is a central office administrator in the Stoneham Public Schools. Prior to this, she was the principal of the Colonial Park School in Stoneham since 2014. Before that, Hardy was principal of the South School in Stoneham. Her doctorate is from Boston College.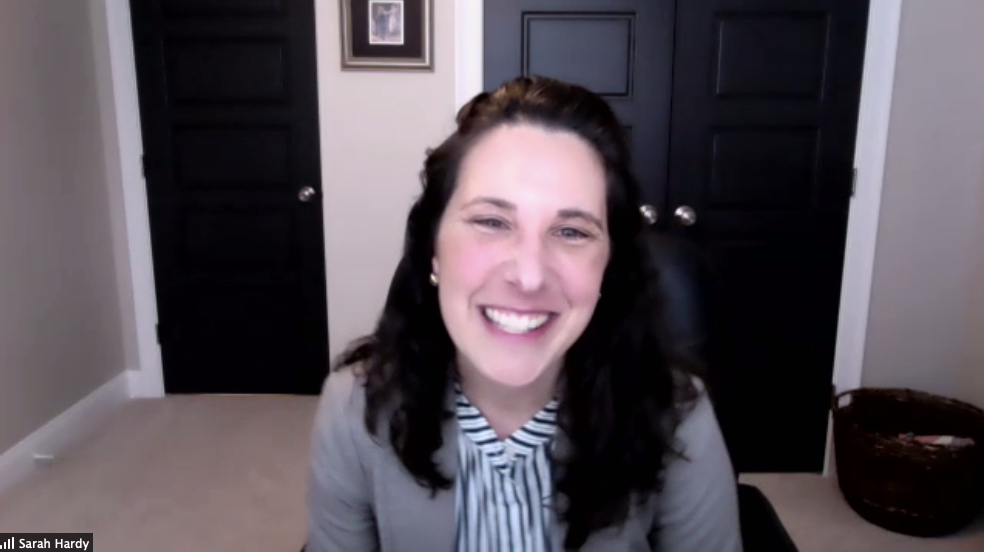 Hardy shared that she already has experience working with dyslexia screening as a principal and believes in data teams that lead to interventions for students. "It is the type of work I excel in leading," she noted. "We want our students to have a love for reading," she continued, as she mentioned the value of the workshop model in increasing literacy.
Hardy believes that visionary work is essential for districts and that state assessments should not be the only tool relied upon to determine how student progress is measured. "I truly believe that every student in our schools can succeed," Hardy declared while also sharing that this "only happens when we all work together."
Elizabeth Murray is currently the Director of Innovation and Blended Learning at the Prospect Hill Academy Charter School in Cambridge. Previously, she was the Chief Academic Officer for the Phoenix Charter Academy Network. She also has been a Director of Leadership and Professional Development as well as a middle school principal.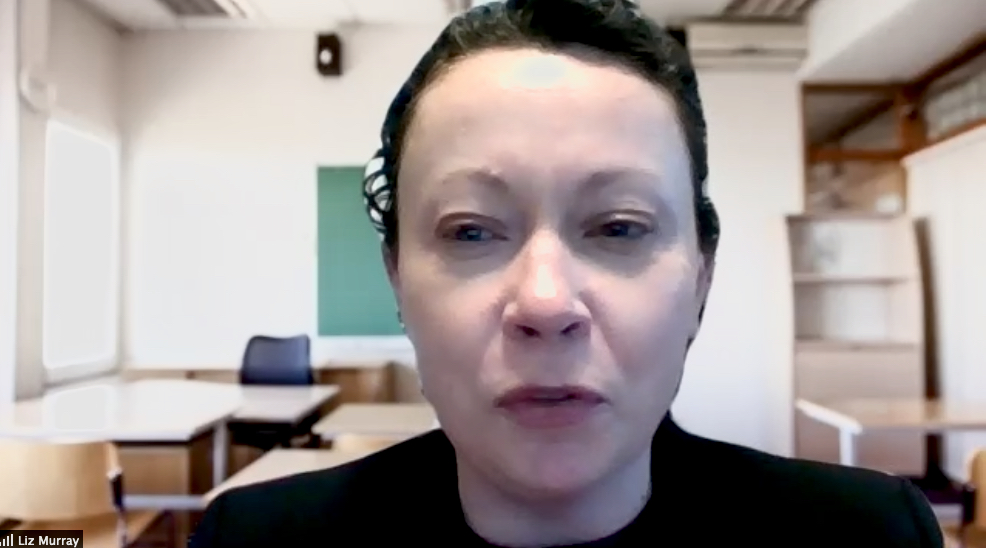 She would want to develop professional development around the science of reading and build experiences that help kids fall in love with reading. She believes that quality instruction and a sense of belonging produces positive results in students. "The core of the work is the team of teachers who take care of students and families," she pointed out.
Murray also would work to build collaboration between general education and special education professionals. "We are all responsible for the needs of special education students," she opined. Murray concluded, "I will wholeheartedly commit to partner with you as we work to improve teaching and learning."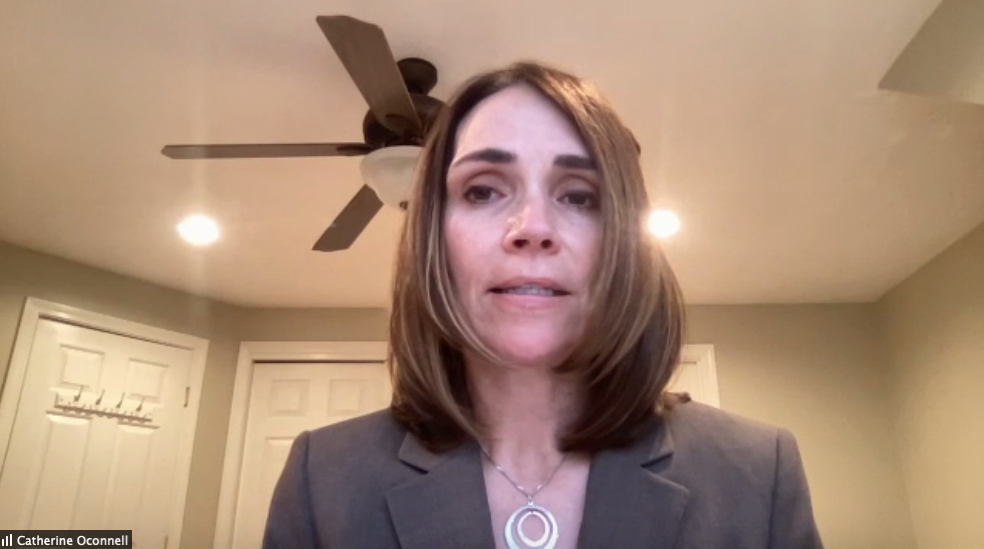 Dr. Catherine O'Connell has been the principal of the North Reading Elementary School since 2011. Prior to this, she was Assistant Principal at Parker Middle School in Reading. She began her career as a teacher at Parker. She grew up in Reading and is a product of Reading Public Schools. O'Connell is also an adjunct professor at Salem State University.
O'Connell believes that families are an "integral part" of the education process and that parent input should be sought proactively. "I want to hear their voice," she stated. She also believes that vision drives curriculum. "Every morsel of the curriculum builds on the foundation of the Portrait of the Graduate," she affirmed. She continued to express that she would create a vehicle to assess curriculum through "the lens of the Portrait."
"Reading holds a special place in my heart," O'Connell concluded. "I became an educator because of my experience in Reading [Public Schools]."
The last finalist was Dr. Cari Perchase. Perchase is the principal of the Marshall Symonds Middle School in Burlington. Previously, she was the principal of the Medway Middle School in Medway. She began her career as a classroom teacher in Duxbury.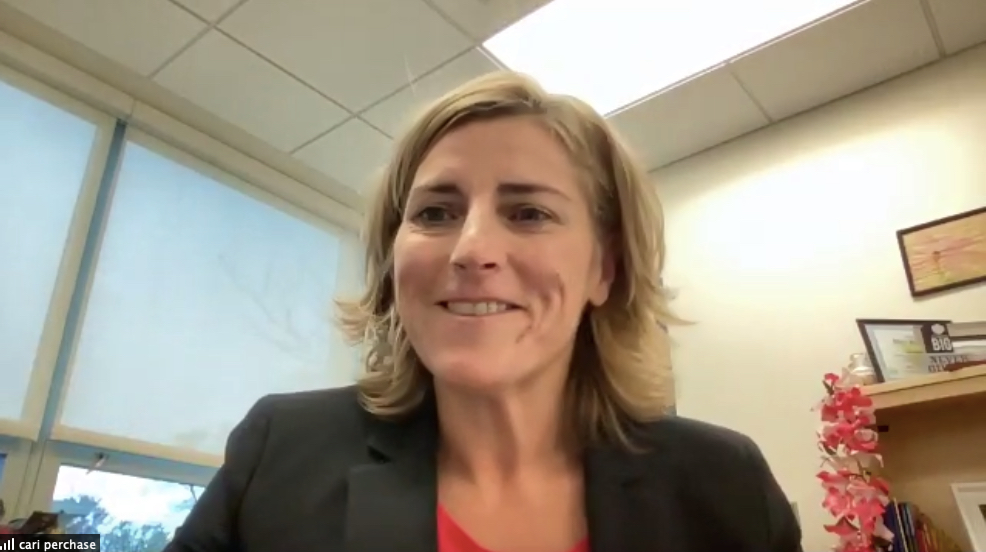 Perchase believes that reading instruction is the responsibility of all educators and affirms a "balanced" approach to literacy. She believes progress monitoring is key to helping identify interventions, especially in younger students. "Some learners are wired to pick up skills and comprehension, but some are not," Perchase affirmed.
"Education of the whole child is a partnership," Perchase continued. She emphasized the critical need for face-to-face time with families to build trust and rapport. "Communication is an exchange of ideas," she opined.
She stated that she has experience with the many "hats" an assistant superintendent wears, though she admitted that she has little experience with METCO. She believes that she is developing insight into Reading. "I feel a connection with the Reading community," she concluded.
Doherty reported to the School Committee on March 29 that he anticipates an appointment during the week of May 10.