1965 – 2020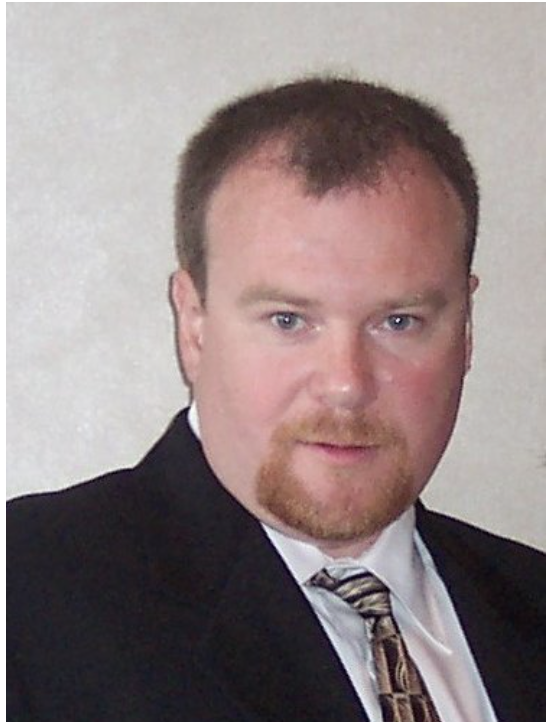 Joseph Paul Graham, the owner of Affordable Lock, passed away unexpectedly on Saturday, October 3, from complications related to surgery in September. He was 55 years old. Joe was born in Malden. Until the age of 10, he and his family resided in Melrose. They then moved to Reading where Joe remained until his marriage in 2003. He owned and operated Affordable Lock Company located in Reading for almost 30 years. For Joe, his business was a personal connection with his customers. He answered to their calls, did the service calls, and stood behind his work. He had attended North Bennett Street School in Boston to earn his certification. He was proud to say he was an owner-operated business that served both homes and businesses and that he could repair or unlock any existing locks a customer might have whether it be doors, automobiles, and even the occasional safe. If a client had a late-night emergency, Joe was there for them. It was not for the money, but rather helping someone in need.
Joe's outgoing and kind personality extended in home life as well. Everyone knew that if something mechanical broke, Joe was always there to lend a helping hand. He had a passion for automobiles and motorcycles. He owned a Trans Am and a Harley-Davidson Fat Boy 1998. His Harley was one of his prized possessions. Nothing made him happier than cruising with friends all over New England. He was a movie buff and had acquired over the years a pretty extensive collection of films. He also had a unique collection of antique beer cans. He loved going to concerts to see his favorite artists and bands from the '70s and '80s. One of Joe's best friends was Tom Ayer. He was more like a brother to Joe than a friend. Nothing gave Joe more joy then spending time with Tom & Karen and their family at their home in Burlington. He loved animals and had four-legged companions named Tessa, Auggie, Princess, and Cat. He was always thinking of others first. He was the adoring and doting father. He was the supportive brother and the fun uncle. He called his ex-wife his "best friend". That was Joe. He was loving, caring, understanding, and always saw the best in everyone around him. Knowing that his operation had risks, he made sure to talk to all those he cared for to let them know how much they meant to him. 
Joe was the loving father of Ashley Fitzgerald of Leominster. Loving son of the late Joseph and Eileen Graham of Reading. He was the brother of Kathleen Jacobson & her husband Ralph of Melrose and William Graham & his wife Julie of Medford. He was the proud uncle of Cheryl Yiatras of Hudson, NH, Michele Neville of Groveland, and Paul Jacobson of Beverly and the fun great uncle of Nicklas, Connor, & Christian Yiatras, and Jake & Zachary Neville. He was the former husband and best friend of Lynne Fitzgerald of Burlington. Faithful companion to his late dog "Tessa". 
A visitation will be held at the Edward V. Sullivan Funeral Home, 43 Winn Street, Burlington (exit 34 off Rt. 128/95, Woburn side) on Thursday, Oct. 8 from 4-7 p.m. A Mass of Christian Burial will be held at St. Margaret Church of St. Veronica Parish on Friday, Oct. 9 at 10 a.m. Services will conclude with interment in Pine Haven Cemetery, Burlington. Memorials in Joseph's name may be made to St. Jude Children's Research Hospital, 501 St. Jude Place, Memphis, TN 38105 or stjude.org. For directions see tveronicama.org or for obituary online guestbook, tribute video, and online streaming of funeral mass see sullivanfuneralhome.net