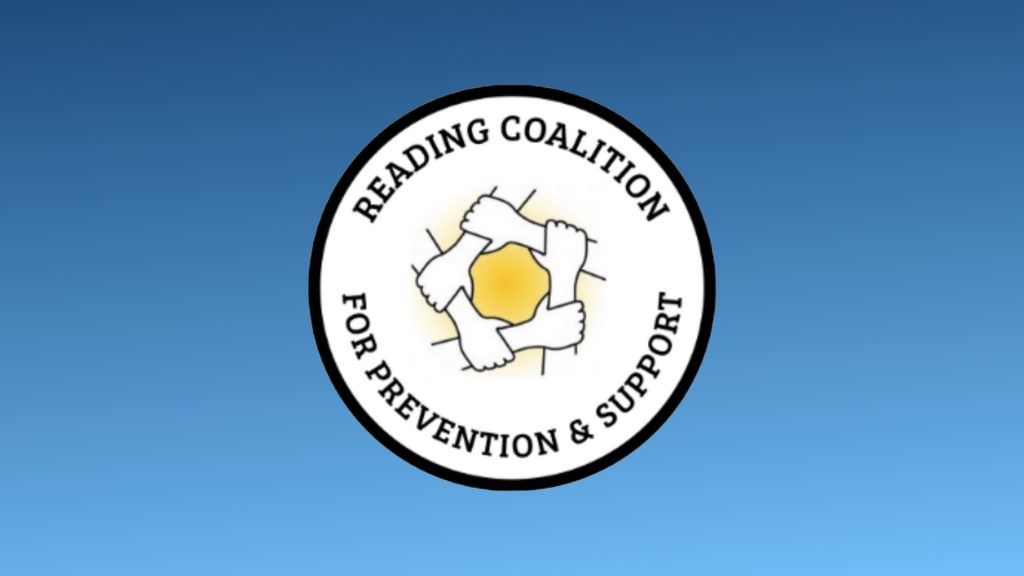 Reading, MA — National Recovery Month is a national observance held every September to educate the public that substance use treatment and mental health services can enable those with mental and substance use disorders to live healthy and rewarding lives.
In honor of Recovery Month please join the Reading Coalition for Prevention & Support in celebrating those in recovery and spreading awareness about substance use disorders and treatment options.
On Friday, September 18 we invite residents to drive by the Town Hall Parking Lot, located at 16 Lowell Street, to collect a free Recovery Month Lawn Sign between 11:30 AM-1:00 PM to display in their yard. Additionally, a limited number of Narcan dose kits will be available. Any resident who is interested in receiving a Narcan dose kit will receive on-site Narcan training. Available while supplies last.
During this drive-by event, Coalition staff will be masked and practicing social distancing. Participants in the event are expected to follow current safety precautions to minimize COVID-19 risk.
If you have questions, or are interested in receiving a Lawn Sign but are unable to participate in the drive-by event and need to schedule an alternative pick-up time, please contact Coalition Outreach Coordinator Samantha Salkin.
Special thanks to the Mystic Valley Public Health Coalition, a regional prevention initiative spanning Medford, Malden, Melrose, Reading, Stoneham, Wakefield and Winchester. The Mystic Valley Public Health Coalition sponsored 2020 Recovery Month lawn signs and Narcan doses. To learn more about our regional work, please visit www.mysticvalleypublichealth.org/