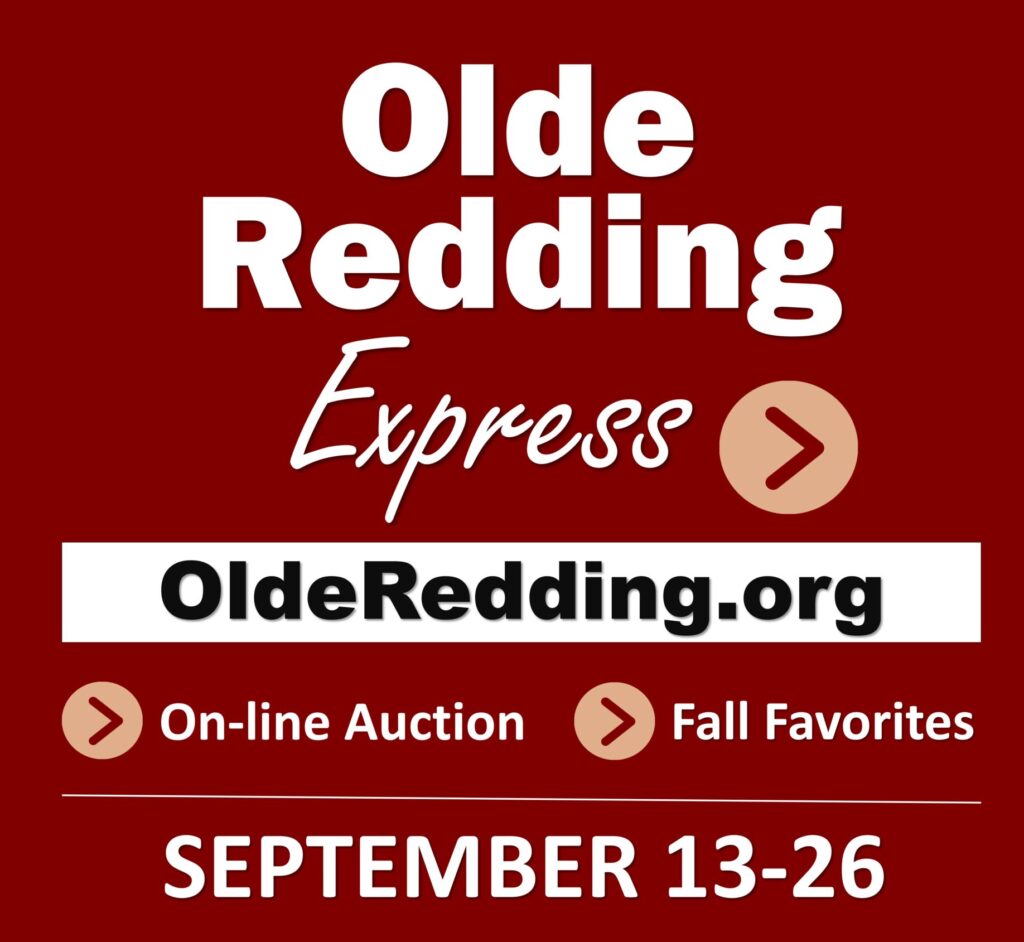 Reading, MA — Are you missing some of the familiar rituals of Autumn?  There is one seasonal celebration you do not have to miss. The Olde Redding "Faire" will be here, although in a special 2020 edition now called the Olde Redding Express! We are moving much of the event online in concern for the health of both Faire attendees and workers. It will be different, but the event is an important annual event for the community. In addition, funds raised through the Express help to support the mission of the First Congregational Church of Reading and community partners. This year the profits will be shared with the Reading Food Pantry and Emmaus, an organization based in Haverhill which offers housing and services to at-risk families and individuals. You can find out more about its important programs, especially during these challenging times, at EmmausInc.org.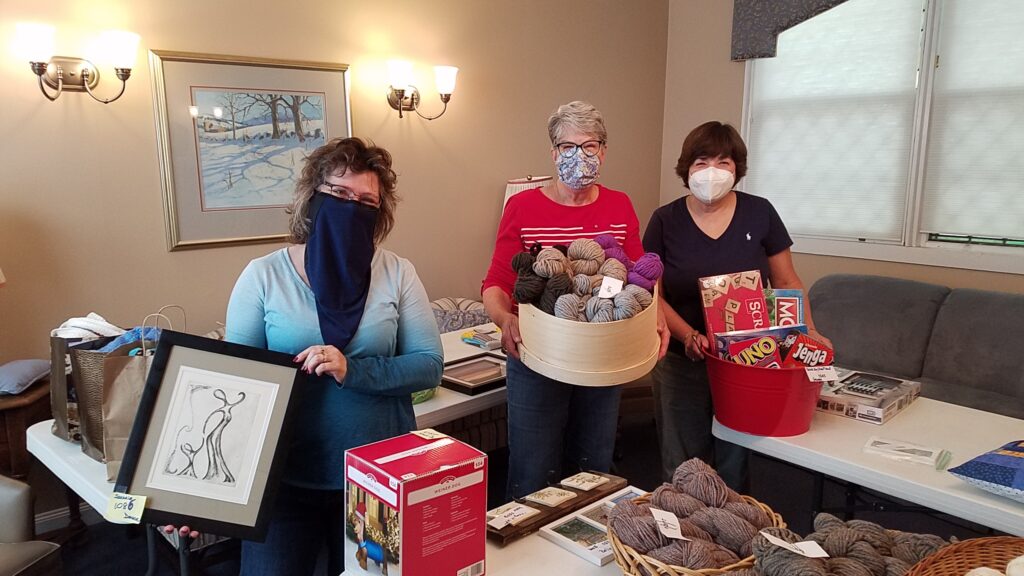 The highly popular Silent Auction will be moved to a platform where you can view and bid on dozens of exciting items, ranging from vacation stays (a week in Truro!) to gift cards from local merchants to handcrafted items. The Auction officially opened on September 13 and will close on September 26. Bid early, bid often! Winners of Auction items will be offered the option to pick them up or have them delivered at pre-arranged times.
Traditional Fall and food options will be online for ordering. Think farm-fresh mums and delicious fudges. Lobster Rolls will be in kit form, including potato chips, for you to assemble and enjoy at home. Available for heating at home will be Mac and Cheese, either plain, with lobster or with Buffalo Chicken, and Vegetarian Chili with corn chips. Food orders can be delivered or picked up during assigned time windows on Saturday, September 26 to ensure social distancing. Skip cooking and support great causes with delicious Express Food.
You can find links to both the Silent Auction and the Order Form at OldeRedding.org. Given the virtual nature of this year's Olde Redding Express, we will not be needing donations of used items for White Elephant or Books. Thank you all for your past support in these areas. Please consider the following for your current donations: Mission of Deeds – Reading (Housewares, Furniture); More Than Words – Waltham (Books); Goodwill @ Homegoods – Reading (Almost Anything); Savers – Wilmington (Almost Anything). Any questions? Contact OldeRedding2020@gmail.com.