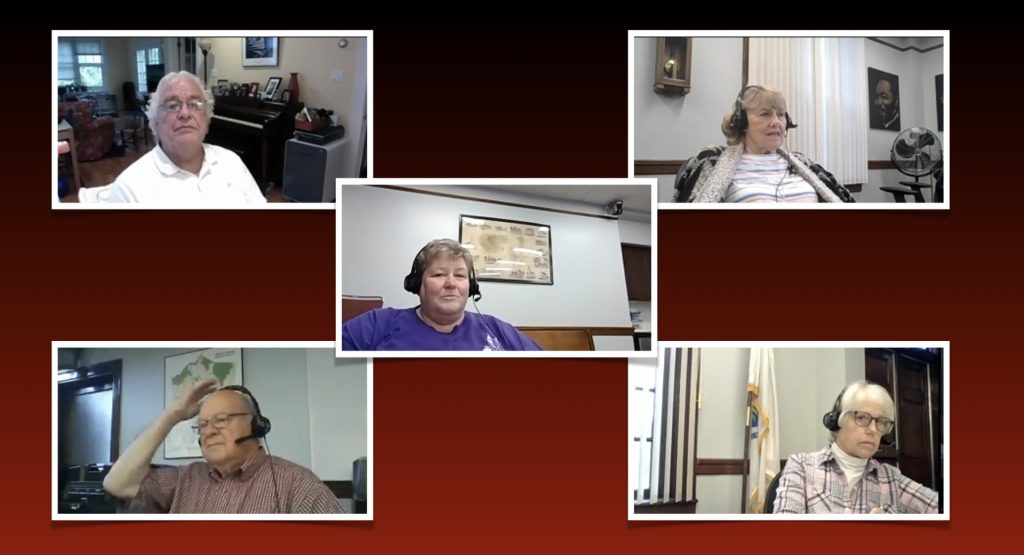 By a vote of 3-0, the Board of Registrars decided to accept the recall affidavit as submitted by the group petitioning for the recall election of Select Board member Vanessa Alvarado. As a result of this decision, the September 1 election to recall Alvarado will move forward. After a moment decrying the state of increasingly divided partisan politics in town, Board Member Harry Simmons stated, "I find [the affidavit] was done according to the charter and that the town clerk did her job affixing the seal. I believe the petitioners made their case."
Board member Nancy Ziemlak asked Town Counsel Ray Miyares to clarify his thoughts regarding the Galvin vs. Town Clerk of Winchester case presented by Dennis Newman, attorney for Alvarado, during the hearing. Miyares shared his position that the two situations were not exactly alike, especially given that the language of the two town charters is different. He also stated that the Winchester case did not address the circumstances in Reading. "Our charter only requires that the grounds need to be sworn to," Miyares confirmed.
Ziemlak continued stating that she volunteered to be a Registrar to help protect the integrity of local elections in a non-partisan manner and that she hopes more care will be taken by the signers of petitions and nomination papers in the future in order to protect the process. The board directed Miyares to draft a letter stating their vote for the record to be signed by board members after approval at the next board meeting on July 8 at 1:00 pm.
The Board of registrars adjourned at 4:40pm.