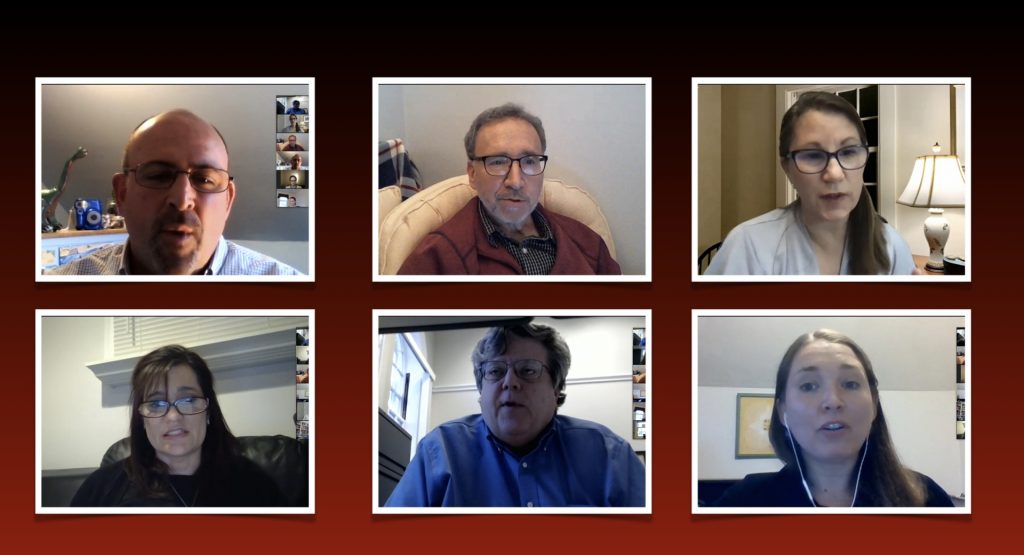 Reading's Economic Development Director, Erin Schaeffer, shared a "Back-to-Business" tool kit with the Select Board on Wednesday, May 20. The toolkit is designed to provide information and resources to aid local businesses in the process of re-opening. Developed in conjunction with Reading-North Reading Chamber of Commerce Executive Director Lisa Egan, the toolkit includes links to help navigate the state COVID-19 website, vendor lists for personal protective equipment, and safety standards for various types of businesses. It also will provide local officials' contact information.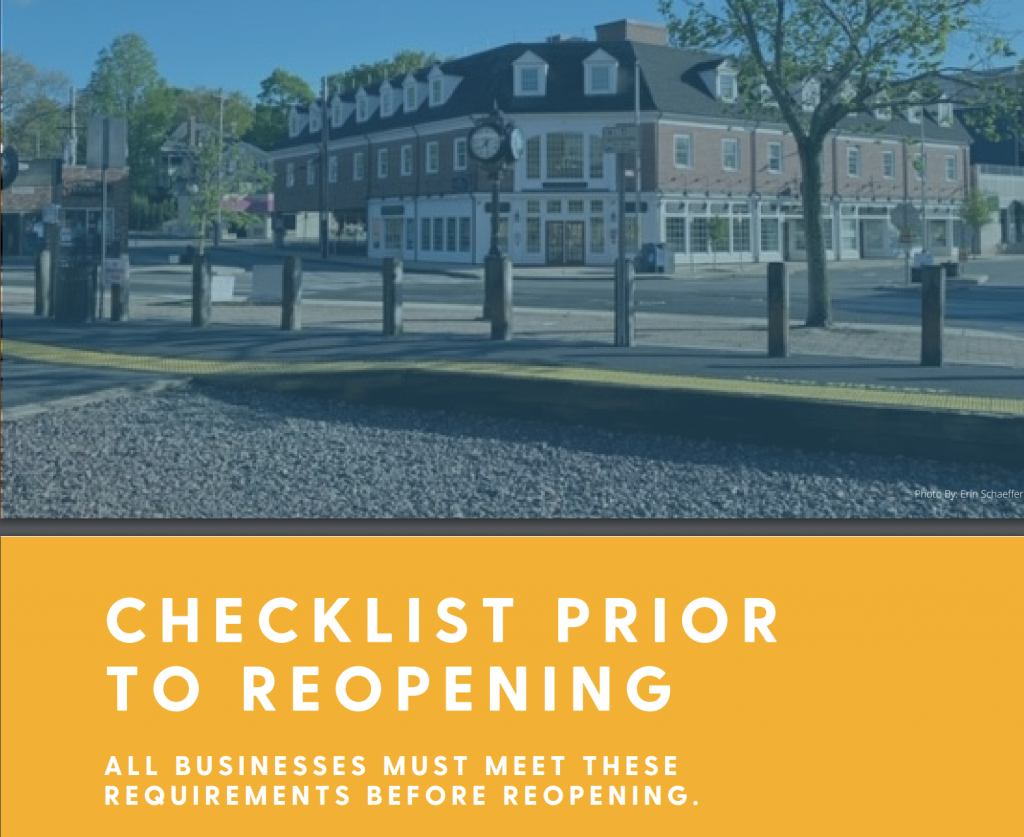 Schaeffer shared that the intent is for the toolkit to be dynamic and fluid, easily updatable as conditions or recommendations change. The plan is to publish the toolkit online on the town website by mid-afternoon on Thursday, May 21 to allow business owners to use it over the long weekend.
Reading's revenue collections are behind last year's according to Town Accountant Sharon Angstrom. She believes that this is partially due to people taking advantage of the legislation that allows for later payments of items such as motor vehicle excise taxes. Earnings on investments, however, were $500,000 over projections at the end of the third quarter.
The town will need to collect an additional $3.6 million by June 30 to meet budgeted expectations for revenue, however, $2.4 million of that is from state aid. Angstrom stated that she is, "Hopeful that [the town] will make its projections in revenue." Angstrom continued to report that expenses are all at expected levels.
Sally Boemer, president of the Meadowbrook Golf Club, presented plans to the Select Board as to how the club hopes to continue operations this season after the fire which destroyed the clubhouse on April 17. Boemer is asking the board to approve the temporary relocation of the liquor license to the nearby Pro Shop, where a temporary outdoor pavilion will be erected. All beverages will be stored and served from inside the building. The Select Board will hold a public hearing on the matter on May 27.
Town Manager Robert LeLacheur gave the board an update on the progress of his annual goals. As expected, several, such as some aspects of downtown improvements, and the "Eastern Gateway" have been put on hold during the COVID-19 crisis. While others, including emergency management, have been highlighted. LeLacheur shared that projects such as building security and volunteer engagement are expected to continue, though the employment landscape has changed in the last few weeks, "though to what, no one knows."
LeLacheur continued to express uncertainty about what the future "may look like" for many of the ideas and projects in his goals. He suggested that projects such as a new senior/community center and a shared public works garage at Camp Curtis Guild are at a "full stop' but capital updates to parks and fields could occur, with new parameters. Select Board chair Mark Dockser suggested an approach moving forward that looks at service needs as opposed to space needs as the metric for determining how to move forward.
LeLacheur also mentioned that the state has indicated a "strong desire" for summer programs like camp to go forward however the recreation department is still attempting to determine how to accomplish it given currently known restrictions.
By a vote of 5-0 the Select Board approved the Inter-Municipal Agreement with Wakefield for the shared School Nutrition Director. It also had a COVID-19 response update from Eleanor Shonkoff of the Board of Health. Shonkoff reported that closures of parks, the library, and town hall will continue until further notice. Contact tracing efforts are "going well" and that most exposure to the virus is household exposure. She also mentioned that the Board of Health had spoken with Town Clerk Laura Gemme regarding how a possible recall election could be held in August. The Reading Post reached out to Gemme and she confirmed that an August date was "probable" but was clear that setting a date was "up to the Select Board."
The Select Board adjourned at 10:45 pm.