Reading, MA – Reading Cooperative Bank (RCB) has provided financial support to Lawrence Community Works (LCW) for their Asset Building programs. RCB values the LCW's mission providing financial education and homeowner and workforce training with the goal of empowering Lawrence residents and fostering a culture of financial literacy and savings.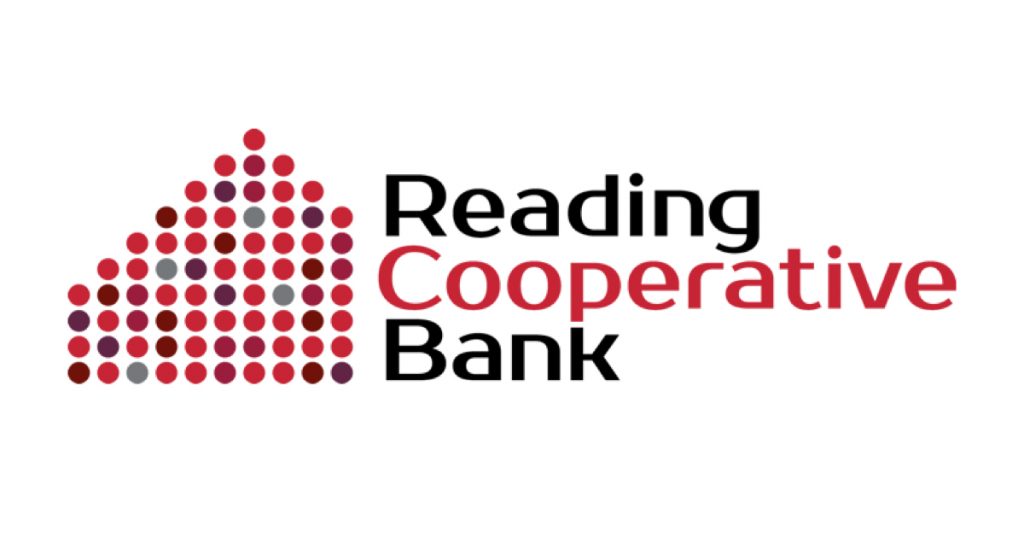 LCW is dedicated to revitalizing the physical, economic, civic and social landscape of The City of Lawrence. Since its organizational rebirth in 1999, LCW has become a powerful vehicle for local revitalization, attracting $110 million in public and private investment to the city. LCW positively impacts thousands of families in Lawrence each year and now has more than 5,000 residents and stakeholders who are members.
"We strongly support LCW's mission to provide access to development programs which improve the financial health and welfare of city residents," stated Julieann Thurlow, President & CEO at RCB. "We look forward to deepening our relationship with LCW and improving financial literacy."
About Reading Cooperative Bank:
Reading Cooperative Bank is a depositor owned co-operative founded in 1886. This community-centric North Shore financial service provider has branches in Reading, Wilmington, North Reading, Andover, and Burlington. They also operate teaching branches at Northeast Metro Tech in Wakefield (open to the public) and at Reading Memorial High School (students and staff only), as well as an online branch at www.readingcoop.com.
Member FDIC | Member SIF | Equal Housing Lender