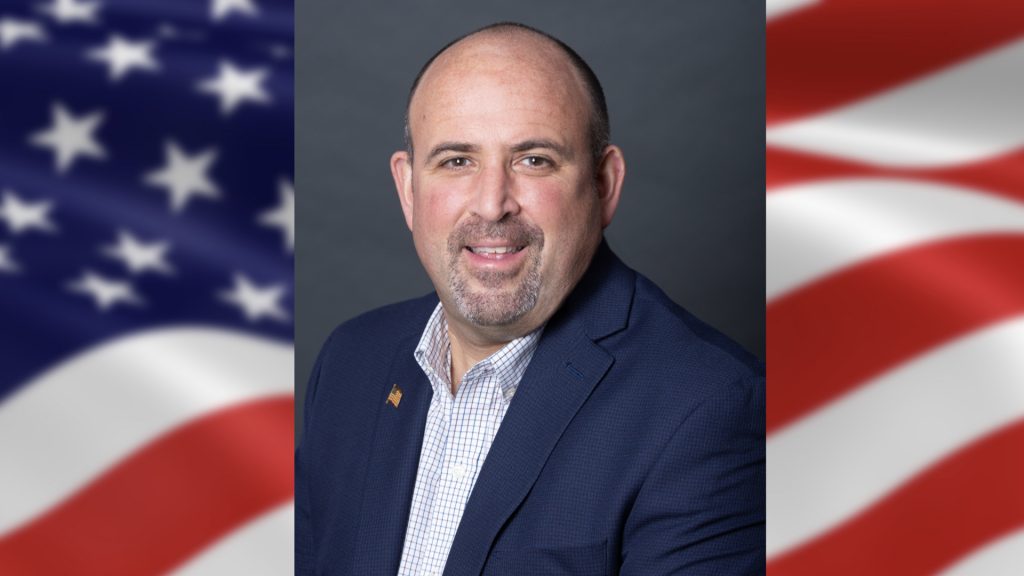 Thank you to all of my supporters this is the result which we have all been working for these past few months! Thank you to my family. Campaigns are a team effort and I have been blessed with a wonderful wife and daughters who have helped me along the way. Thank you to my campaign manager Nathan Giacalone who was an absolute team in his efforts and dedication, I appreciate all your hard work.
Congratulations to my opponents; you ran good campaigns and kept them focused on the issues. I look forward to working with you and the incumbents on the Select Board and collaborating on the issues. I am sure that we can help Reading continue to meet the challenges it faces every day and I look forward to what we can accomplish for Reading.
The election is over and now the work begins. We need to continue to be informed about town issues which means watching Board meetings, watching the School Committee, and Town Meeting as well. If you read the material they put out, you will be amazed at the details in there. Being informed is only half of it; talk to your friends and neighbors and engage them to help them stay informed so that when the next election rolls around, we can best support the candidate who best supports our values. Above all, lead by example, whether online or in person. Show your neighbors and friends the type of person you want representing us in the local government. We're all neighbors and while we won't always agree on everything, we will always agree on having Reading be the best town that it can be with an engaged public who wants to see it move to an even brighter tomorrow, so let's make that happen!
Sincerely,
Carlo Bacci