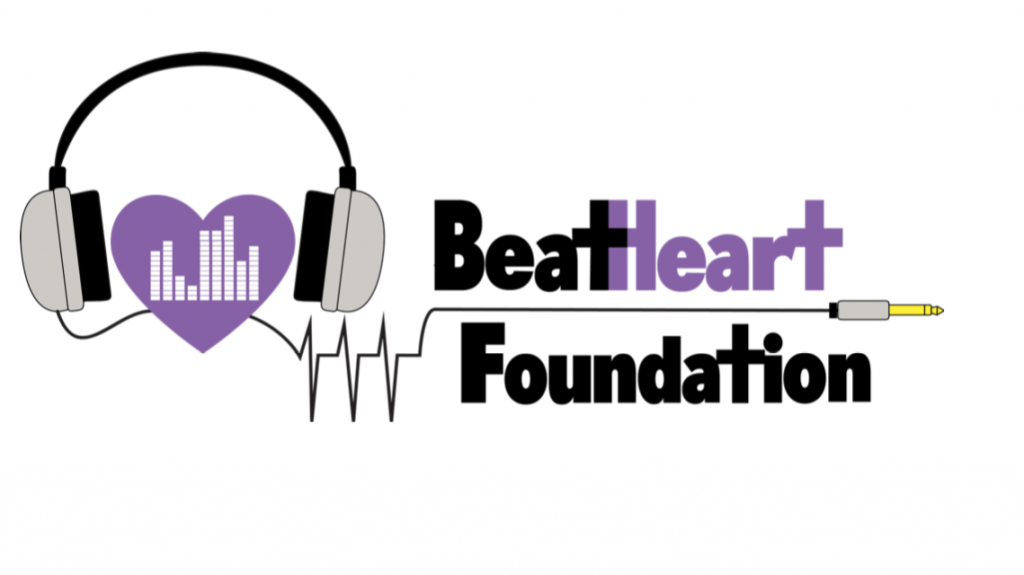 The BeatHeart Foundation is inviting the entire community to the third annual Jams for Jake outdoor music festival at Birch Meadow Field in Reading on Saturday, June 22 from noon to 6:00 pm. This fun-for-all-ages event is a community concert event to raise money for addiction awareness and will feature lots of great music, games, raffles, artwork, and food trucks. This event is free and open to kids, families, and music lovers of all types. Attendees are encouraged to bring a blanket or some chairs and be ready to have a great time.
According to its website, the BeatHeart Foundation was created in response to the sudden and devastating death of RMHS graduate Jake Czuczwa to an opioid overdose, just one day after his 24th birthday. Jake was an incredible friend and a gifted musician, songwriter, and producer who was truly passionate about music. Growing up in Reading, Jake played trombone at Coolidge Middle School and Reading Memorial High School in concert, marching, and jazz band. He was a skillful guitar player who played with expertise that had rapidly surpassed his teacher. He was also a member of RMHS's drama club, but his true passion was creating and playing his original music.
The BeatHeart Foundation's mission is to provide welcome spaces in the community for creative expression while raising resources and awareness for addiction recovery.
Visit JamsForJake.com or reach out to info@beatheartfoundation.org for more details.