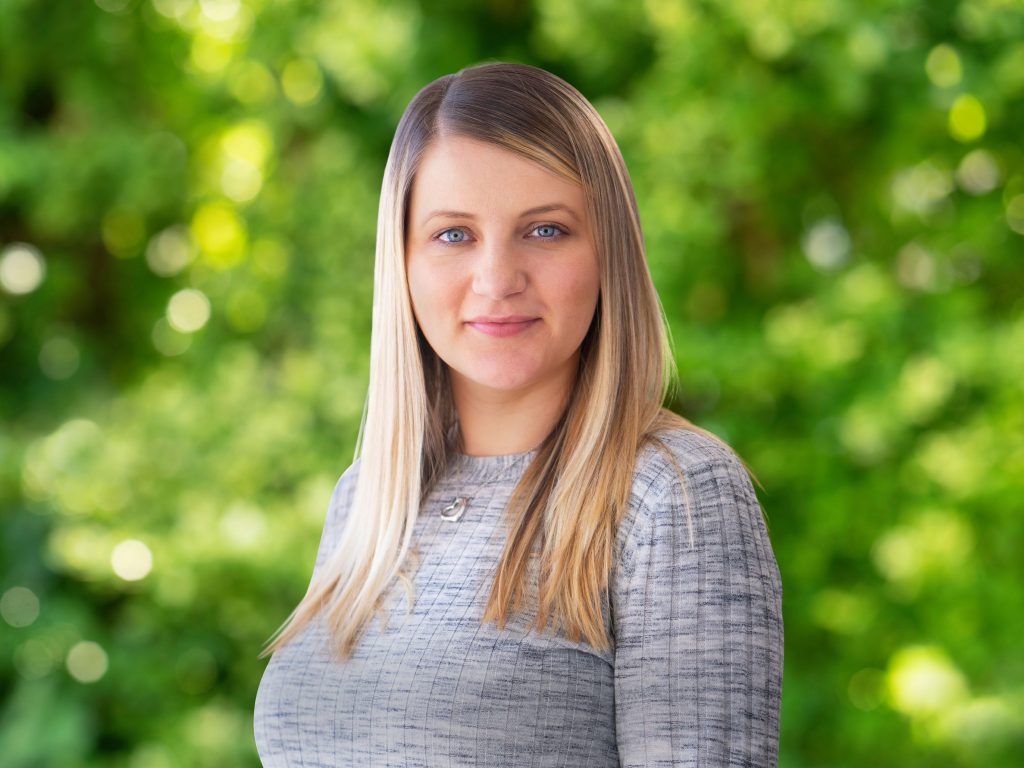 Reading, MA -– Reading Cooperative Bank (RCB) would like to announce the hiring of Amira Mujanovic as its new Credit Analyst. Amira's area of expertise includes financial and accounting management, information management, cost reduction, and strategic planning and implementation. She comes to RCB after working as a Commercial Credit Analyst in Real Estate Lending at East Boston Savings Bank in Peabody, MA. Prior to that, Amira spent time as a Senior Financial Analyst in Commercial Insurance and a Leasing Project Analyst in Corporate Real Estate at Liberty Mutual in Boston, MA. Amira received a Master of Science in Banking and Financial Services from Boston University in 2016 and graduated from Salem State University with a Bachelor of Science in Business Administration in 2011.
"Amira is an analytical, challenge-driven and forward-thinking professional with progressive experience in financial analysis," said Paul Bruno, Chief Credit Officer. "She exemplifies a sound work ethic and possesses excellent communication skills. I'm positive that she'll thrive in her position at RCB."
"Everyone at RCB has been very warm, inviting and helpful throughout my first few weeks," Amira noted. "I have started to get involved with underwriting business loans and lines of credits, in addition to commercial real estate loans. I'm really enjoying getting to know our customers in the community and getting a chance to help them grow their businesses, and dreams, through additional liquidity provided by RCB."
Amira was born in Bosnia and came to the United States when she was eight years old. She currently lives in Lynnfield with her husband, two young sons, and a male dog. "I'm very outnumbered at home," Amira commented, "but, luckily, I have my sister and niece to help balance everything out." Amira enjoys cooking in the winter and being outside during the warmer months. "I prefer a minimalist lifestyle and like to focus my time and energy on experiences versus material things," Amira explained. "I look forward to getting more involved in the communities we serve."
About Reading Cooperative Bank:
Reading Cooperative Bank is a depositor-owned co-operative founded in 1886. This community-centric North Shore financial service provider has branches in Reading, Wilmington, North Reading, Andover, and Burlington. They also operate teaching branches at Northeast Metro Tech in Wakefield (open to the public) and at Reading Memorial High School (students and staff only), as well as an online branch atwww.readingcoop.com.
Member FDIC | Member SIF | Equal Housing Lender