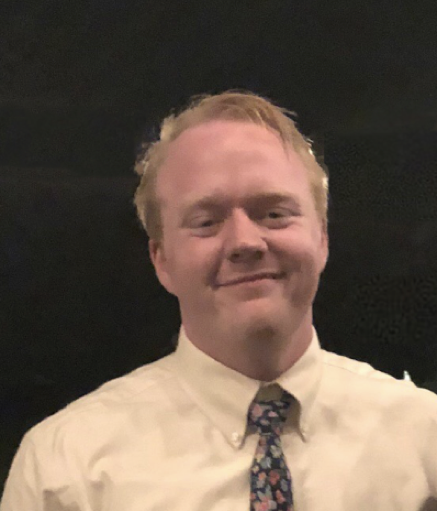 Reading, MA –The Reading Public Library is proud to announce that RMHS student Mason Haynes has been selected to be the library's first Photographer in Residence. This new program commences in 2019 in celebration of the library's 150 years of service and also in recognition of the Town of Readings 375 anniversary.
Mr. Haynes is currently a senior at the high school and plans to attend college for journalism next year. Mason is a self-taught photographer who has grown up in Reading. His most recent focus has been developing his skills through street photography in Boston.
Over the course of a year, Mason will create a portfolio of 100 photos that capture the Reading of today, adding to the library's growing collection historical images that can be found online at https://digitalheritage.noblenet.org/reading/.
The library has established the Photographer in Residence program to build the library's photograph collection, showcase how photographers interpret life in Reading, and to document changes in the town over time.
Ms. Nina Pennacchio, Library Trustee and member of the selection committee states, "We are excited to work with Mason over the next year. The Photographer in Residence program is a wonderful example of how the Reading Public Library can positively impact our community, as well as artistically document the unique culture of the town for future generations."
According to Library Director Amy Lannon, the library received 9 applications for the position that was announced in October 2018. Each submission included a vision statement for the project as well as a portfolio of work. "The committee was pleased to see such an interest in the program and extremely impressed with the talent and passion of every applicant."
The Reading Public Library was established by Town Meeting in 1868, opening its doors for the first time on February 17, 1869, and 2019 marks the library's 150 anniversary. A committed center for learning, the library has grown from a single room in town's first high school to its recently renovated and expanded location at 64 Middlesex Avenue, formerly known as the Highland School built in 1865 and designed by local resident and noted architect Horace G. Wadlin.
For more information about the library's 150 Anniversary Celebration or the Photographer in Residence Program, please visit the library's website www.readingpl.org or email rdgadmin@noblenet.org.