100 Percent of Licensed Businesses Were Compliant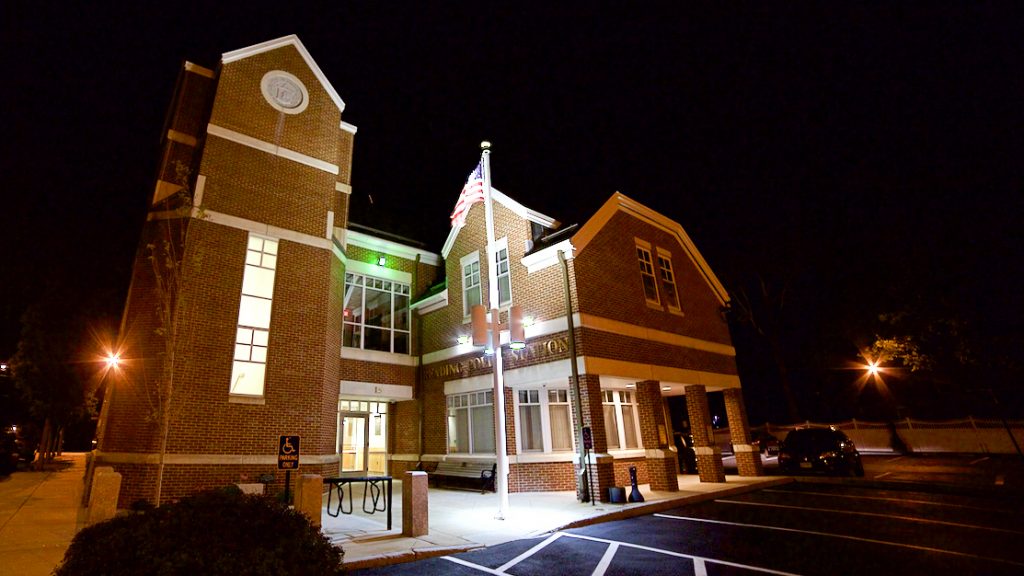 Reading, MA — Chief Mark D. Segalla reports that the Reading Police Department conducted alcohol compliance checks last week at almost two dozen locations in town, and found 100 percent of businesses to be in compliance.
On Wednesday, Nov. 21, Reading Police deployed underage operatives to twenty-three restaurants, package stores and clubs in town. The authorized underage individuals unsuccessfully attempted to purchase alcohol at each of the businesses with liquor licenses in town, with the exception of three that were not open during the operation.
"I'm thrilled that all of the businesses we visited last week passed the compliance checks, especially on a day that's commonly considered to be one of the busiest days of the year for bars, clubs and liquor stores," Chief Segalla said. "Our department is committed to making sure that all businesses are obeying the law and doing their part to keep alcohol away from minors, which is a responsibility we share as a community."
Since 2008, town, school and police leaders have worked in close collaboration with the Reading Coalition Against Substance Abuse to improve liquor-related policies, responsible beverage service education, training, and alcohol enforcement.
On average, businesses achieved a 96 percent compliance rate from 2008-2017, compared with 100 percent this year.
The Reading Police Department will continue to monitor local liquor establishments throughout the year and into the future. Communities like Reading that have reduced the availability of alcohol to underage drinkers have experienced fewer crashes and fewer crimes.
According to the Reading Youth Risk Behavior Survey results, the rate of underage drinking dropped 12 percent between 2007 and 2017.
The businesses that were 100 percent compliant were:
American Legion Post 62
Anthony's Coal Fired Pizza
Bangkok Spice Thai Restaurant
Bertucci's Italian Restaurant
Bunratty Tavern
Café Capri
Chipotle Grill
Chili's Grill & Bar
Fuddruckers
Knights of Columbus
Liquor Junction
Longhorn Steak House
Mandarin Reading Restaurant
Meadow Brook Golf Club
Oye's Restaurant
Pamplemousse
Reading Fine Wine & Liquors
Ricky's Liquor
Zucca Italian Restaurant and Bar
Fusilli's CucinaSquare Liquors
Wine and Spirits
Venetian Moon Restaurant