Senator Lewis submitted a letter in support of local access television networks to the Federal Communications Commission. The FCC has proposed changes to rules around "franchise fees" paid out by cable companies which represent the lion's share of funding for many local access television stations, including Reading Community Television (RCTV) here in Reading.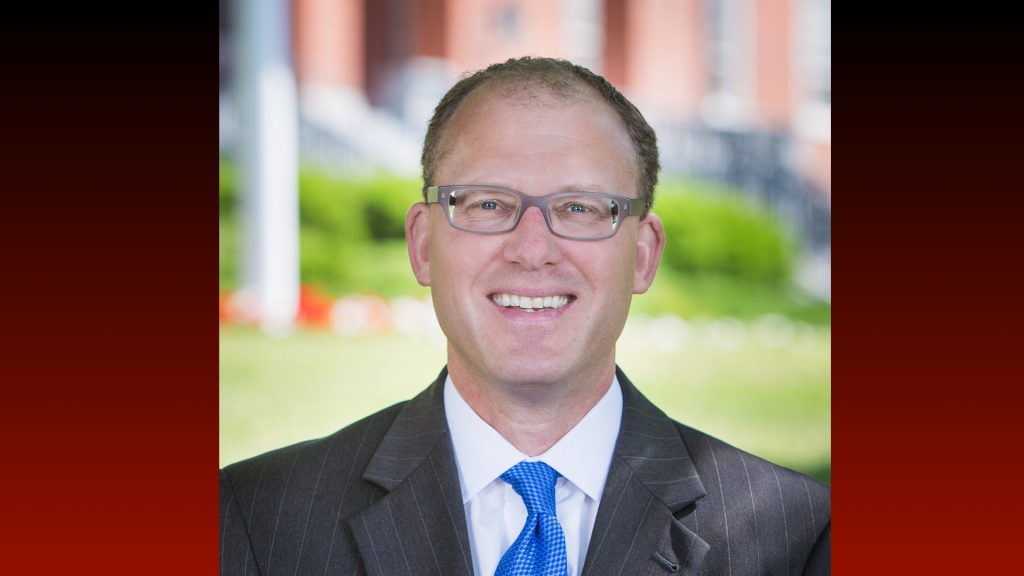 ---
The Honorable Ajit Pai, Chairman
Federal Communications Commission
455 12th Street, Southwest
Washington, DC, 20544
Dear Chairman Pai:
I write to support the Comments of Massachusetts Community Media, Inc. (MassAccess) and to disapprove of the proposals and tentative conclusions set forth in the FCC's September 25 Further Notice of Proposed Rule Making in Implementation of Section 621 (a)( 1) of the Cable Communications Policy Act of 1984 as Amended by the Cable Television Consumer Protection and Competition Act of 1992, MB Docket 05- 311.
I am the State Senator of the 5th Middlesex District in Massachusetts, which consists of the cities of Malden and Melrose and the towns of Reading, Stoneham, Wakefield and Winchester. Each of these communities is home to an active and thriving local access television network, which are deeply important to the citizens of each city and town. Not only do these networks provide locally relevant and timely news and information to the citizenry but also connect residents to the civic and public life of the town by sharing important programming related to local government and community activism.
Community media stations allow the residents of the 5th Middlesex District to watch and create uniquely local programming about their community and local events and issues of interest to them. Such was the intent of the PEG provisions of the 1984 Cable Act – to enhance local
voices, serve local community needs and interests, and strengthen our local democracy. By defining "franchise fee" in an overly broad fashion to include "in-kind" support, the FCC's proposals will shift the fair balance between cable franchising authorities and cable operators and will force communities to choose between franchise fees and PEG channels, – something that was never the intent of the Act. Stakeholders in our communities sincerely fear that the new definition of the franchise fee will threaten the financial solvency of the local access television networks.
I appreciate your consideration and hope you will protect PEG channels in our community and others by choosing not to adopt many of the proposals in the Further Notice.
Sincerely,
Jason M. Lewis
State Senator