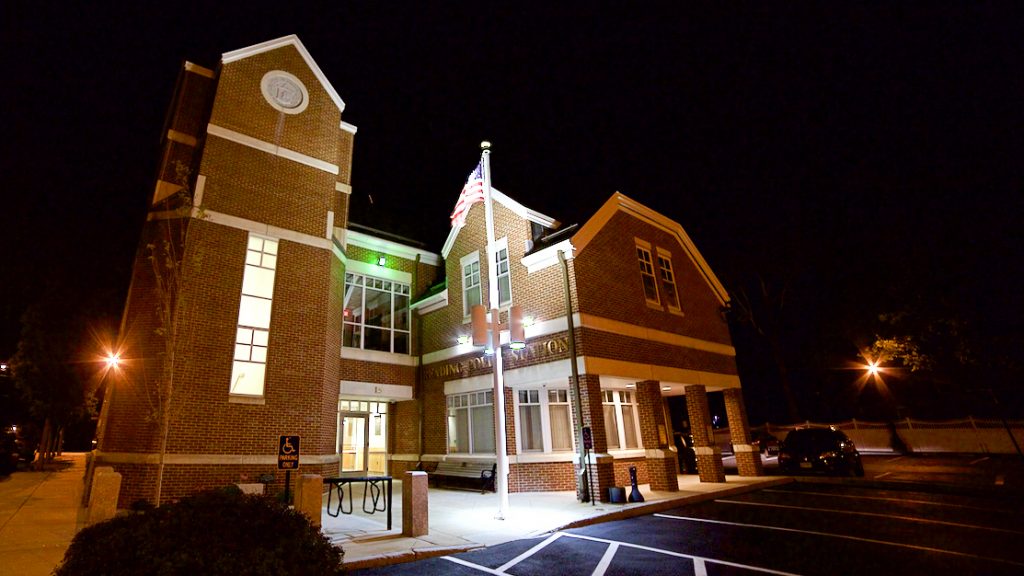 Reading, MA — Chief Mark D. Segalla announces that the Reading Police Department is participating in an enhanced enforcement effort as part the national Click It or Ticket campaign this month, promoting seat belt use by every passenger on every trip.
The initiative is organized through the Massachusetts Highway Safety Division and runs from May 4-28. This high visibility mobilization will be conducted in partnership with the Highway Safety Division of the Executive Office of Public Safety and Security's Office of Grants and Research, the Massachusetts State Police and up to 158 other local police departments throughout the state.
According to the state's annual seat belt observation study, Massachusetts has one of the lowest seat belt use rates in the country at 74 percent, well below the national average of 90 percent.
Fifty-nine percent of the 242 people killed in motor vehicle crashes on Massachusetts roads in 2016 were unrestrained.
"Nobody expects to be involved in a car crash, so wearing a seat belt is a simple and extremely effective way to avoid a potential tragedy when something unpredictable happens," Chief Segalla said. "Our officers will be aggressively enforcing seat belt regulations to help ensure that everyone in our community is doing their part to protect themselves on our roads."
Seatbelts saved an estimated 115 lives in Massachusetts in 2016, according to the National Highway Traffic Administration, and an additional 45 deaths could have been prevented if seatbelt usage was at 100 percent.
Anyone who has questions or concerns about the campaign should contact the Reading Police Department at 781-944-1212.