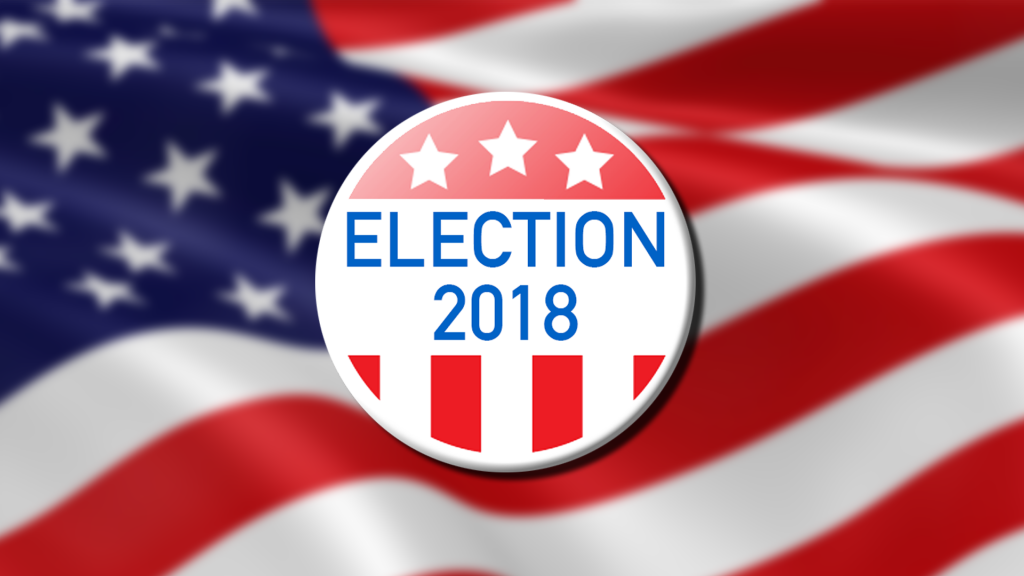 Reading, MA — Incumbent Elaine Webb with 3,703 votes and School Committee member Sherri VandenAkker with 3,109 votes won election to the School Committee over challengers Rebecca Liberman and Alicia Williams in the local election held on April 3. Liberman received 2,549 votes and Williams had 2,929 votes in their unsuccessful efforts.
Webb was raised in Reading and is a graduate of Reading Memorial High School. She has served on the School Committee for eleven years, Town Meeting for sixteen years, and on the board of the Reading Coalition Against Substance Abuse for nine years. She is a former budget parent and PTO president for Killam Elementary School.
VandenAkker has more than twenty-five years of classroom and administrative experience in education. She has taught writing, literature, and academic skills at the Springfield College, School of Professional and Continuing Studies, Boston campus since 1999 and is a school-wide Writing Across the Curriculum coordinator. VandenAkker was appointed to the School Committee in December following the resignation of Gary Nihan.