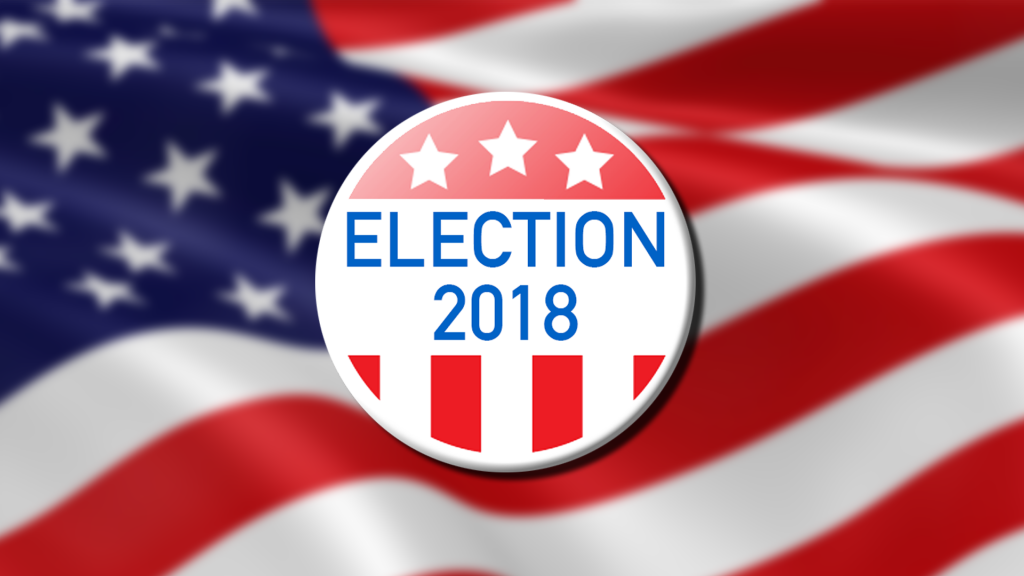 Reading, MA — By a vote of 5,112 to 3,389 the voters of Reading approved the $4.15 million override question in the April 3 local election. As a result, the average assessed house in Reading will have a tax increase in Fiscal Year 2019 of $500 in addition to the annual two and a half percent increase. The additional funding will be used to restore teaching positions in the schools, four new police officers, four new firefighters, and other administrative needs. With support from all members of the Board of Selectmen and the School Committee, the advocacy group, Yes for Reading, mounted a coordinated and ultimately effective campaign with rallies, door-to-door solicitation, an active social media effort, phone calls, and letters to the editor that helped garner the result. "It was important that all the candidates running supported the override," stated Tom Grant, speaking on RCTV for Yes for Reading.
With 3,943 votes, Finance Committee Member Vanessa Alvarado was elected to the Board of Selectmen over incumbent and current board chair John Arena. Arena received 3,857 votes. Only eighty-six votes separated the two candidates. Alvarado is an eight-year Reading resident who grew up in Cambridge, has a degree in government, and has spent four years on Reading's Finance Committee.
"I would like to thank Mr. Arena for his service. We might disagree on some issues, but we share a love for our community. I will work hard to engender the trust of those who voted for Mr. Arena." Alverado said to The Reading Post,  "I'm humbled by the opportunity the residents of Reading have given me and I'm committed to listening and working with all citizens of Reading as we move forward."
Alan Foulds was elected to a twenty-second year as Town Moderator with 5,584 votes. Alice Collins of Mineral Street and Andrew Grimes of Oak Street were re-elected to the three-year terms on the Library Board of Trustees with 5,167 votes and 4,813 votes, respectively. Monette Verrier of Kurchian Lane won election to the two-year seat on the Library Board of Trustees with 5,289 votes.
There were three candidates for two three-year terms on the Reading Municipal Light Department Board of Commissioners. Incumbent David Hennessy of Pine Ridge Road was re-elected with 4,172 votes, and John Stempeck of Avalon Road won re-election with 3,492 votes. Challenger Robert Coulter of Arcadia Avenue received 2,402 votes. One-third of the seats on Town Meeting were also up for grabs. Those results are due by Thursday, April 5.