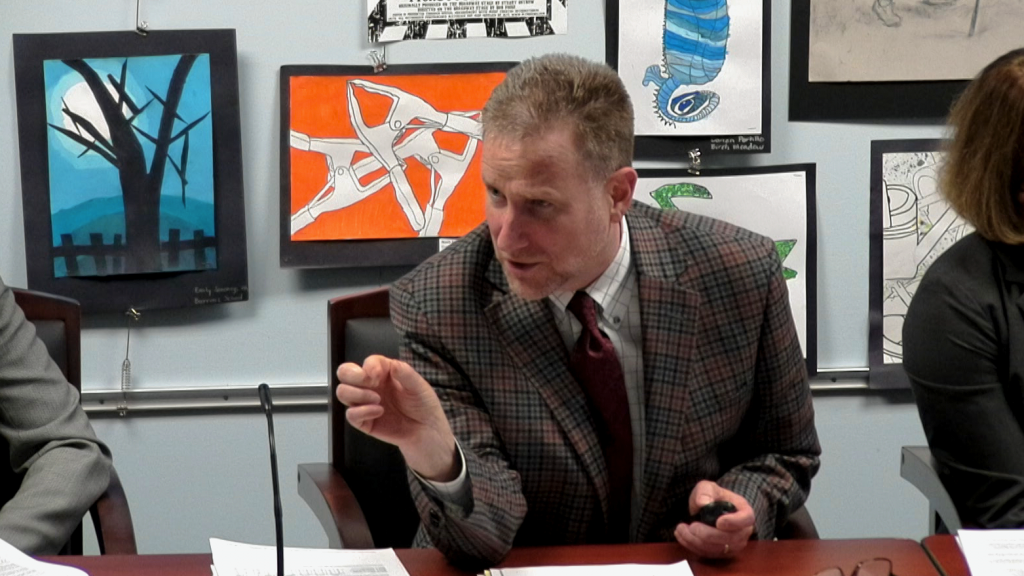 Reading, MA — Assistant Superintendent for Teaching and Learning Craig Martin recently submitted his resignation and sent the following letter to the school community:
Dear Reading Public School Community,
After over twenty years in the Reading Public Schools, it is with mixed emotions that I am writing to inform you that I have resigned from my position as Assistant Superintendent of the Reading Public Schools. I submitted a letter to Dr. Doherty last August, and my last day will be at the end of March. While this has been a difficult decision, it feels like the right time to pursue other opportunities available to me.
Most importantly, as both an educator and a Reading resident, I want to express my heartfelt gratitude to both staff and the community for the privilege of serving this school system for so many years. To the administrators and staff, I am so very proud to be your colleague and I want to thank you for being such an integral part of my own development as an educator. And to students and community members, I could never thank you enough for all that I have learned and for all the opportunities I have been afforded over the years. Being a part of the Reading Public Schools has been such an honor and the highlight of my professional career. I will be forever grateful.
I am especially heartened recently to see our staff and community coming together to address challenges and to create a renewed vision for the future of our schools. With such collaboration, I believe the future of this community is bright. My goal as an educator has always been to harness the collective strengths of students, staff, and community in order to provide the very best for our students. As I look ahead, while I am excited about future ventures, it will of course remain my goal to always support this community and our schools—but perhaps in new capacities. I look forward to those opportunities, and I will always treasure my years as part of this very special school community.
Best always, Craig
The Reading Public Schools posted the availability of the position on February 23. A new hire is expected by March 28 and will begin on July 1.