Reading Post Week in Review Week of August 15th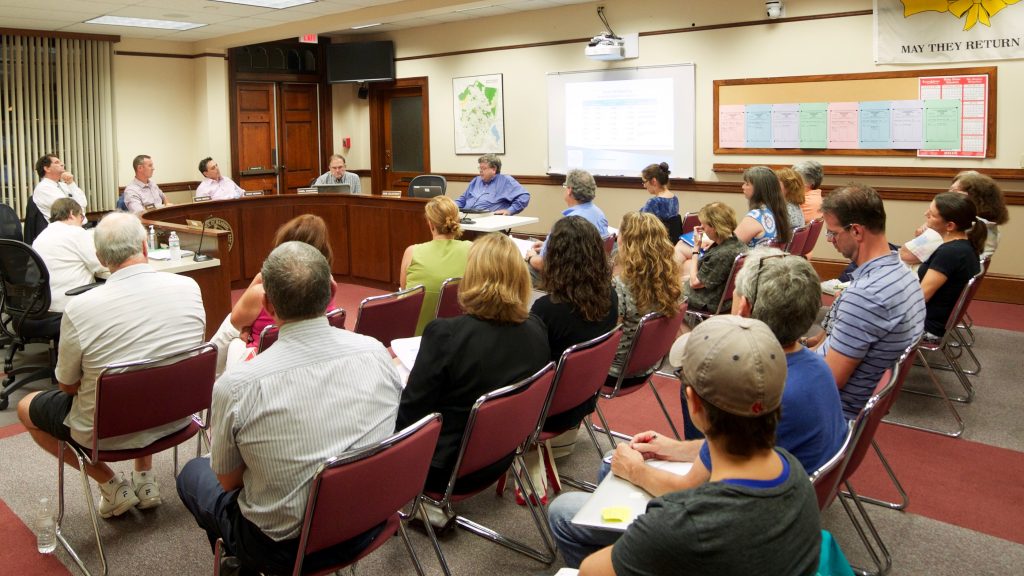 The October 18 Special Election will have one question asking for an additional $7.5 million in property taxes for Fiscal Year 2018.
---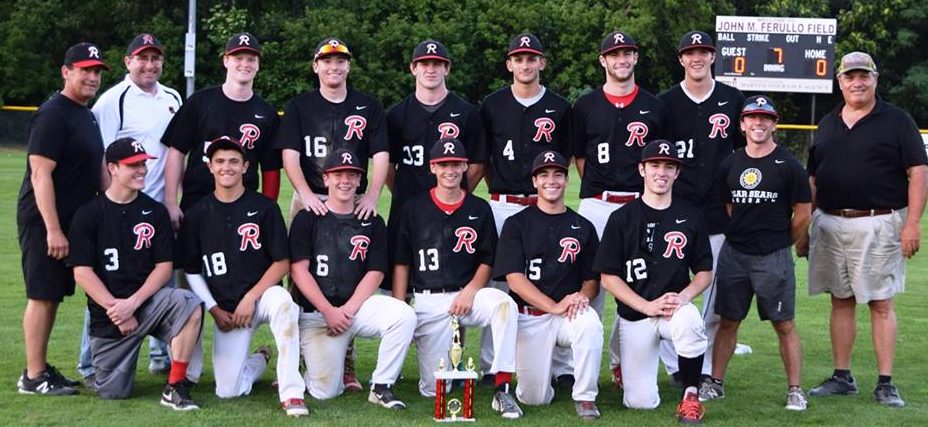 The Summer Rockets defeated Woburn in the championship game.
---
There will be eight total articles on the warrant, two regarding senior citizen tax relief and one report with information about the town government's financial picture.
---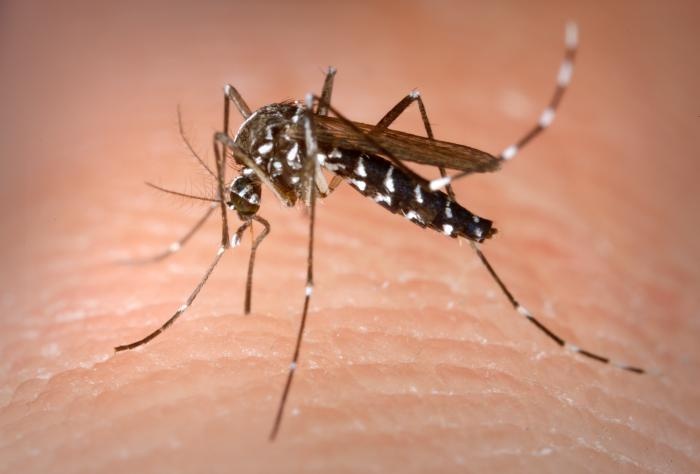 West Nile Virus has been detected in Culex mosquitoes collected from Reading
---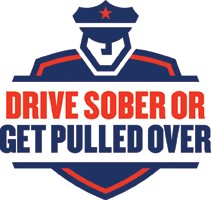 The Reading Police Department has received a grant from the Massachusetts Highway Safety Division to increase impaired driving patrols.