Lifeguard Classes – Be a Hero Everyday – become a lifeguard!
The Burbank YMCA is offering two opportunities to become a Lifeguard:
April class: April 14, 16, 17, 18
May class: May 14, 15, 21, 22
Indoor Triathlon – Swim, Bike, Run – for charity!
The Burbank YMCA is holding an Indoor Triathlon Sprint on April 3 with a 1:00pm start.
Participants will do a 800 yard pool swim (32 lengths/16 laps), 12.5 miles stationary bike ride and a 3 mile treadmill run.  All money raised will go to support the Burbank YMCA Annual Fund.
For both of these events contact Amy Vendt: avendt@ymcaboston.org for more information or to register!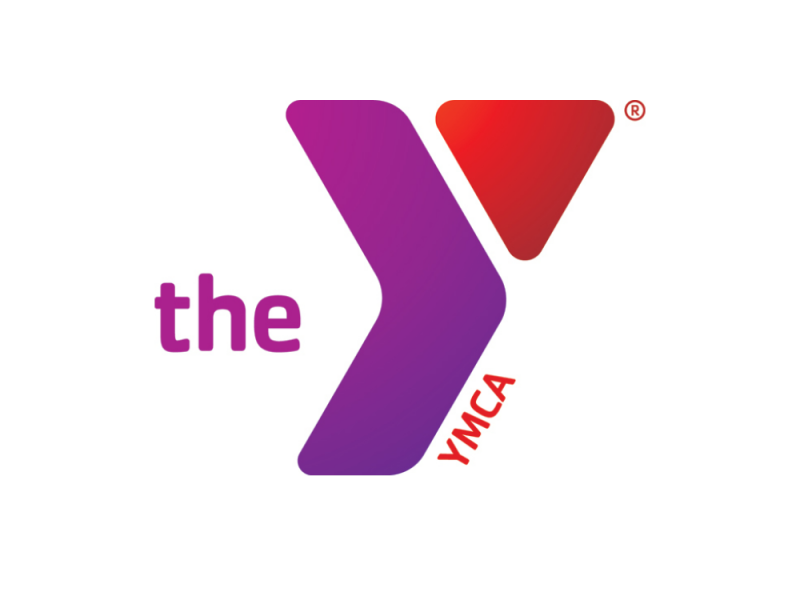 Burbank YMCA Spring 2 Registration
Don't miss out on a large selection of Spring programming: Swimming, Sports, Enrichment, Health & Wellness. The Y has something for everyone.
Registration Begins:
Family members: Mon, April 4
Kids Pass/Youth Members: Fri, April 8
Non-members: Mon, April 11
Contact the Burbank YMCA Welcome Center for more information: 781-944-9622 or register online at http://ymcaboston.org/burbank.