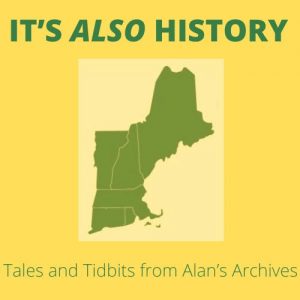 It's Also History: Tales & Tidbits from Alan's Archives
Alan Foulds is a local historian who has written several historically related articles in addition to his book, "Boston's Ballparks & Arenas." He is a major contributor to the writing of "At Wood End." Mr. Foulds is also Reading's Town Moderator.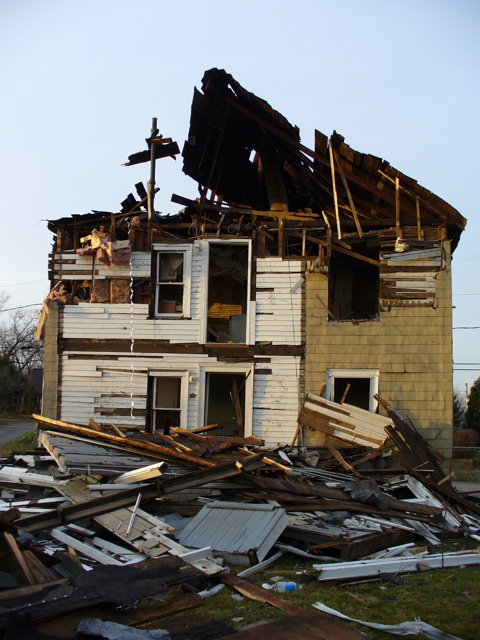 Two days before Thanksgiving, there was an explosion in the town of Danvers, Ma, that leveled more than 300 homes and businesses. It was described by one reporter as looking like a war zone. Listen to hear how, despite the devastation, no one was killed or even seriously hurt.