Reading, MA — This past Summer, Reading was the exceptionally lucky recipient of Trails Volunteers from Next Step Ministries. Coming to us from states including Mississippi, Georgia, Pennsylvania, and even as far away as Oregon, these groups performed invaluable service to our town. They greatly improved trail maintenance and some construction projects that the town's all-volunteer committee members simply did not have the time to undertake.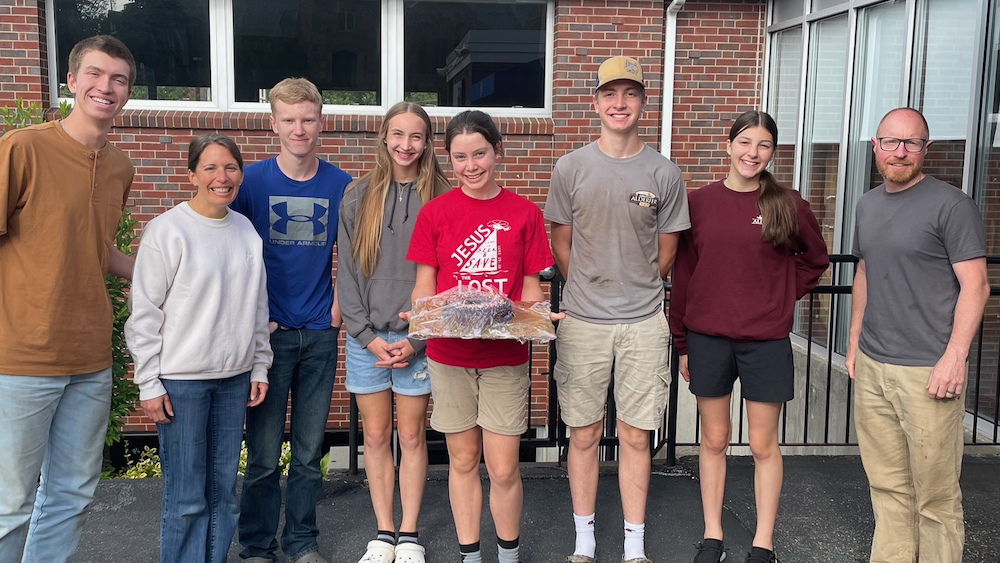 Coordinated by Trails Committee members Will Finch and Kathy Kelly, projects were selected based on town need, and volunteer skill sets. Another strong supporter of these projects, Chuck Tirone, our Conservation Administrator, organized the volunteers and made sure they had everything they needed to do their work. Also, our DPW provided steady support throughout the summer by moving stock and equipment to the job sites. All this would not have been possible with out financial support from Fidel Maltez and the Select Board.
During conversations with members of the volunteer teams, some of the reasons the Town of Reading was selected was to show team members a different part of the country and engage in active participation of their church's fundamental belief in improving societies outside of their own. The overall management of the teams was by Foreman, Carsen McDaniel, to whom the Town of Reading is greatly appreciative. His leadership with these groups is admirable and his skills and knowledge were outstanding. This is the second year that Next Step Ministries has spent in Reading.
Submitted by,
Ben Ream, Reading resident and Trails Committee Member