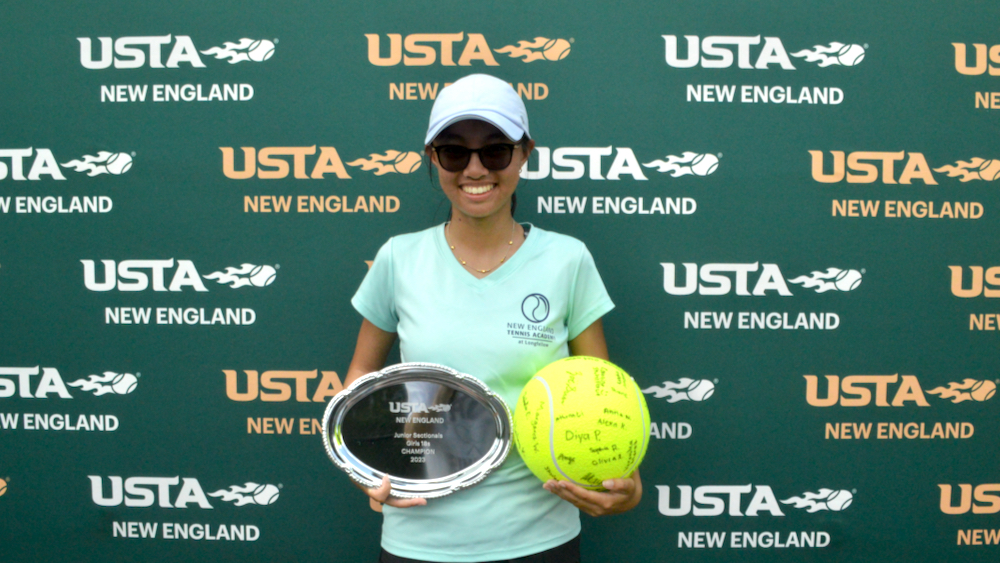 Reading, MA — Reading resident Anna Nguyen won her second consecutive New England Junior Tennis Championship in the 18 & under division on Tuesday at Amherst College. This is the most prestigious junior tennis tournament in New England, featuring the top 32 players in the region. Anna Nguyen was the No. 1 seed in the tournament. Winning the title qualifies Anna for the National Championships held in San Diego in August.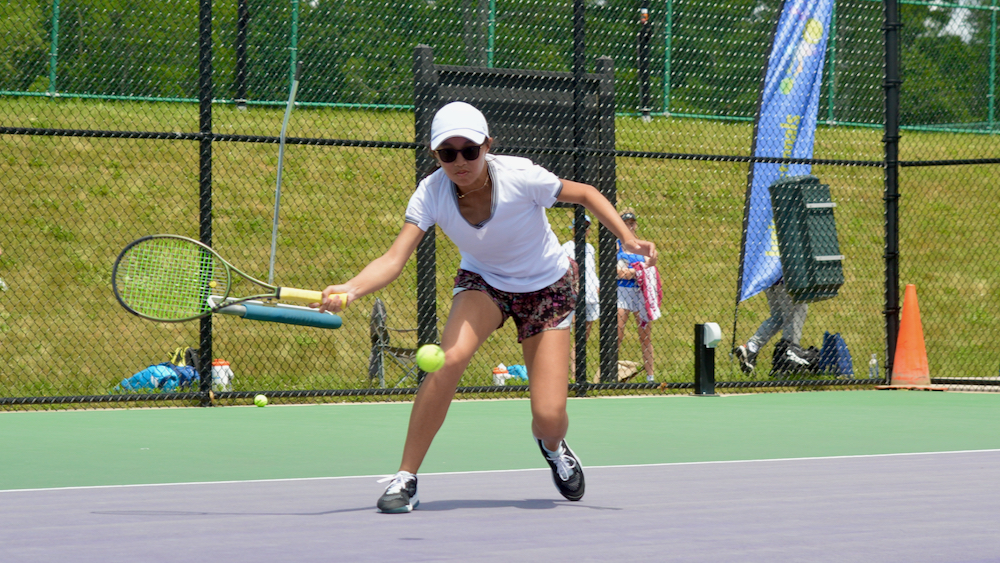 Anna won five matches without losing a set throughout the four-day event, winning the final 6-1, 6-2 against the No. 6 seed. She has trained tirelessly to win this championship, and the achievement is one of the highlights of her junior career.
Anna is a rising Reading Memorial High School senior and has already committed to playing Division I tennis at Princeton University.