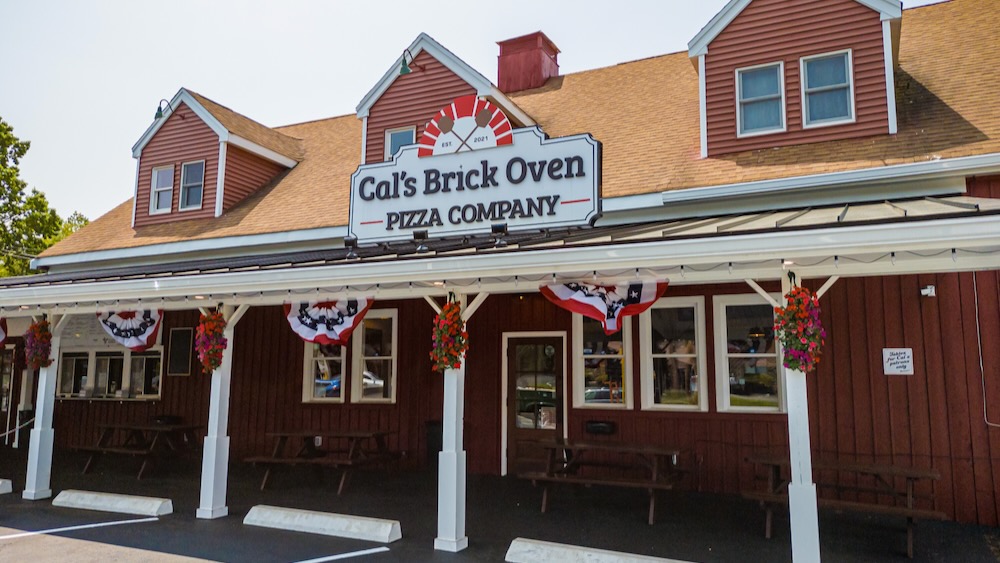 Reading, MA — Originally from Lynnfield, Jared Palladino opened Cal's Creamery in May 2021. Since then, Cal's Creamery and Brick Oven have become neighborhood staples.
Palladino noticed that the current building at 122 Main St. had gone up for lease, so he approached the owner with a plan to make the space into an ideal ice cream and pizza business. Palladino had been in this business for about eight years before, and his own father had restaurants at Faneuil Hall. Still, the current location provides a perfect way for him to venture into the business on his own.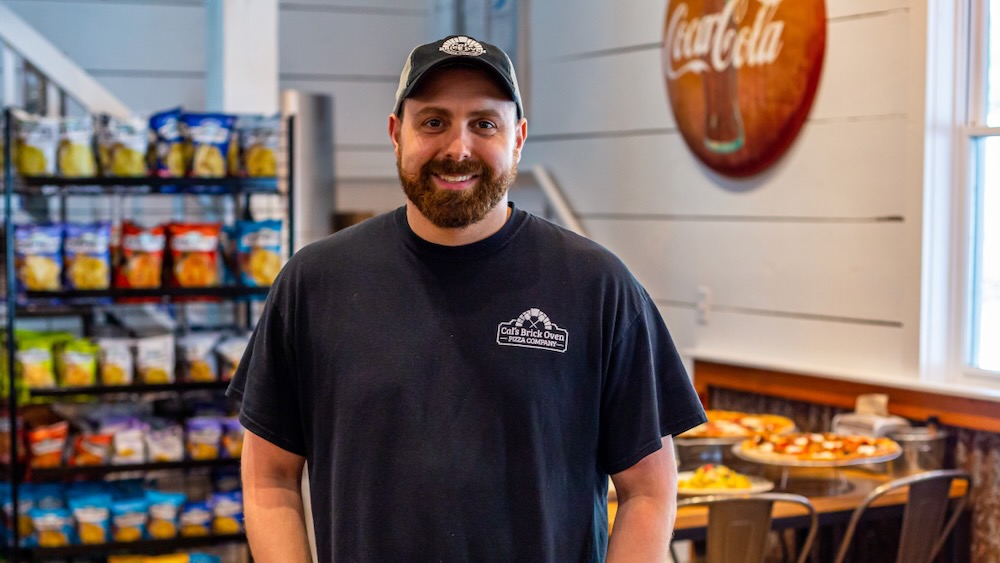 Since opening Cal's Creamery in 2021, and Cal's Brick Oven a year later, Palladino has been able to draw customers from Reading and the surrounding area and has established them as successful businesses. There is constant demand for ice cream in the summer, and the pizza business has a consistent revenue stream, with catering in addition to its storefront.
Managing both the pizza and ice cream business is "a lot of work, but it's very rewarding in many different ways," according to Palladino.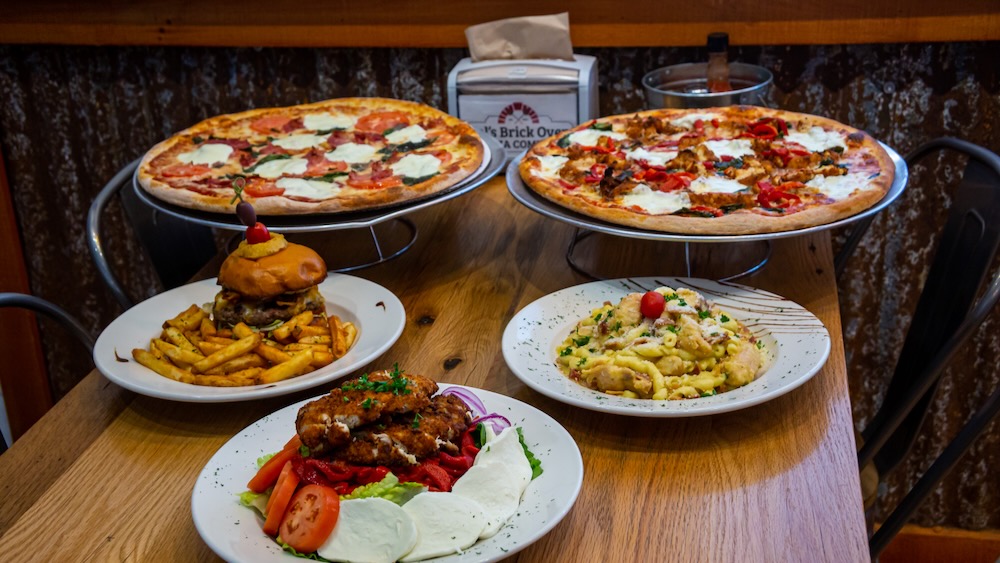 Cal's Brick Oven serves a variety of pizza, sauteed pasta dishes, sandwiches, salads, burgers, and chicken wings, all with homemade wing sauces. All of the ice cream at Cal's Creamery is made in-house, and Palladino and his staff are constantly trying to come up with new flavors. Recent experimentation has been with dairy-free and vegan options to accommodate people with dietary restrictions. Nevertheless, Crazy Cow is definitely tried and true, as the most popular flavor. It is an Oreo base with cookie dough chunks, Oreo cookie bits, and pieces of fudge brownie.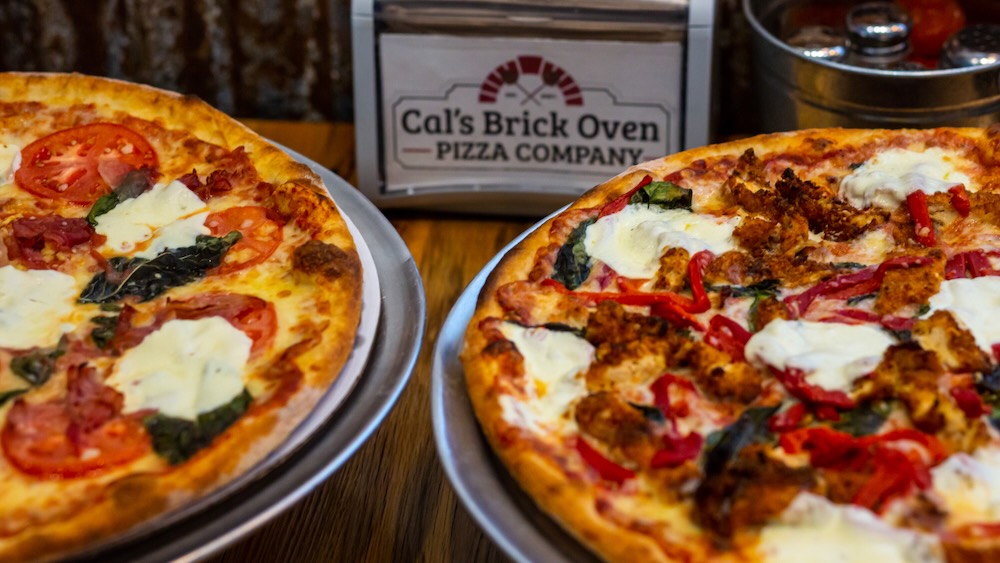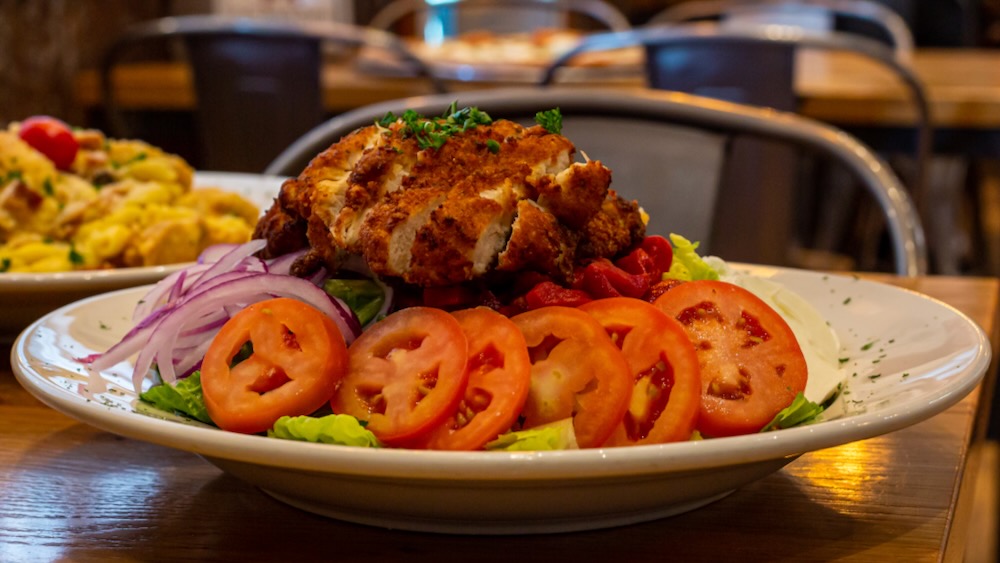 "It's nice in the summertime to see people walking out [from] the neighborhood," said Palladino.
Within the next couple of years, Palladino is looking forward to expanding current aspects of both businesses to maintain product quality and avoid compromising other areas of operation.
"You want to have a great product, and you want to have really great customer service."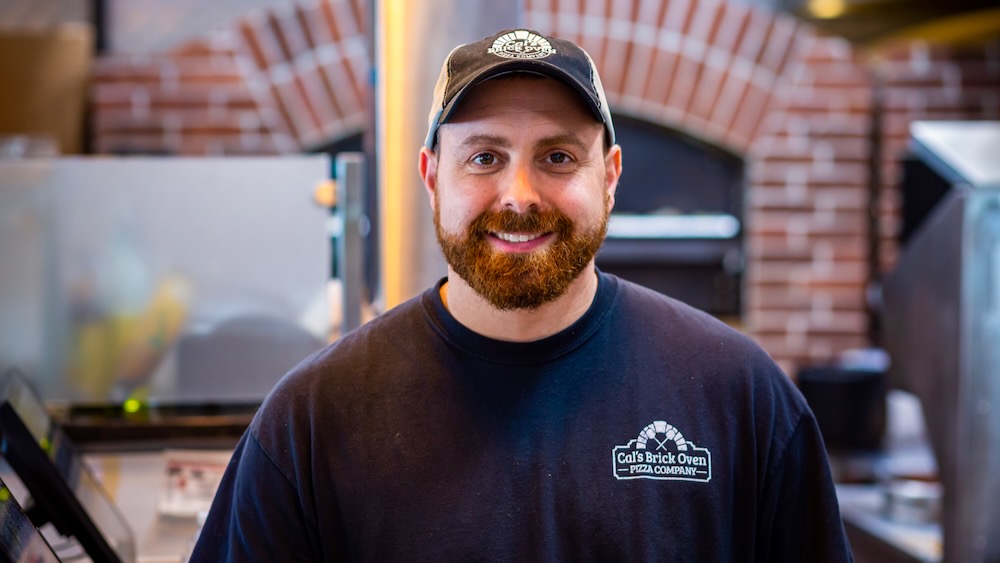 Both Cal's Creamery and Brick Oven are active within the Reading community as well, holding fundraisers for Reading sports teams and schools and donating gift cards for raffles within the town.
"We have such a great community, and the support has been fantastic."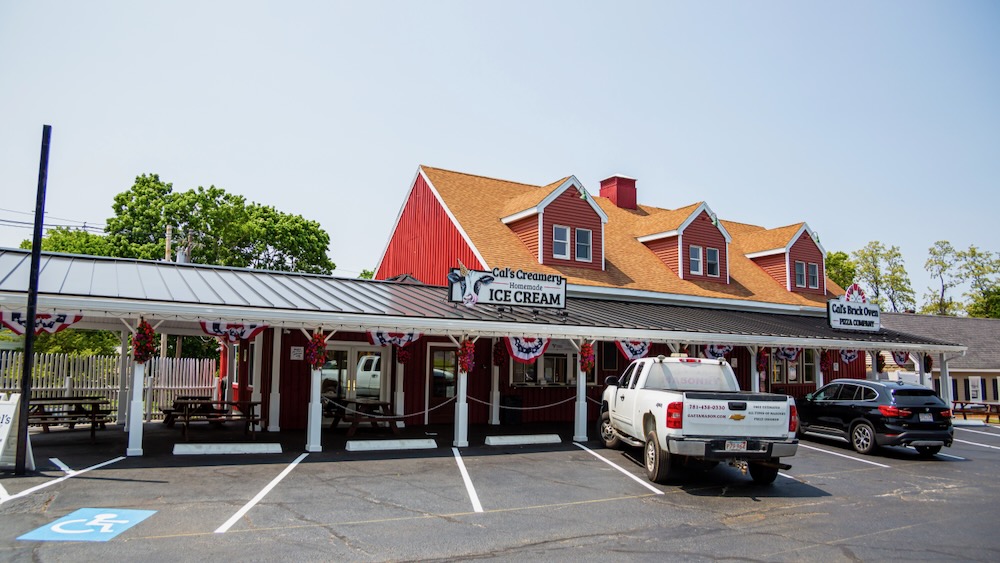 Splitting the building in half with Cal's Creamery on one side and Cal's Brick Oven Pizza on the other, Palladino hopes to set up two distinct businesses that will offer both in-door and out-door dining.
Specializing in producing small-batch, high-end ice cream, Cal's Creamery seeks to go beyond your usual run-of-the-mill ice cream flavors.
"We have our traditional flavors, and we have our flavors where we try to go a little bit more in-depth than your normal traditional ice creams. We make everything in-house, and we make ice cream, ice cream cakes, and ice cream sandwiches. I am the only person who produces the ice cream; we have a 3,000-square-foot basement that we have turned into a full production area for the ice cream store," said Palladino.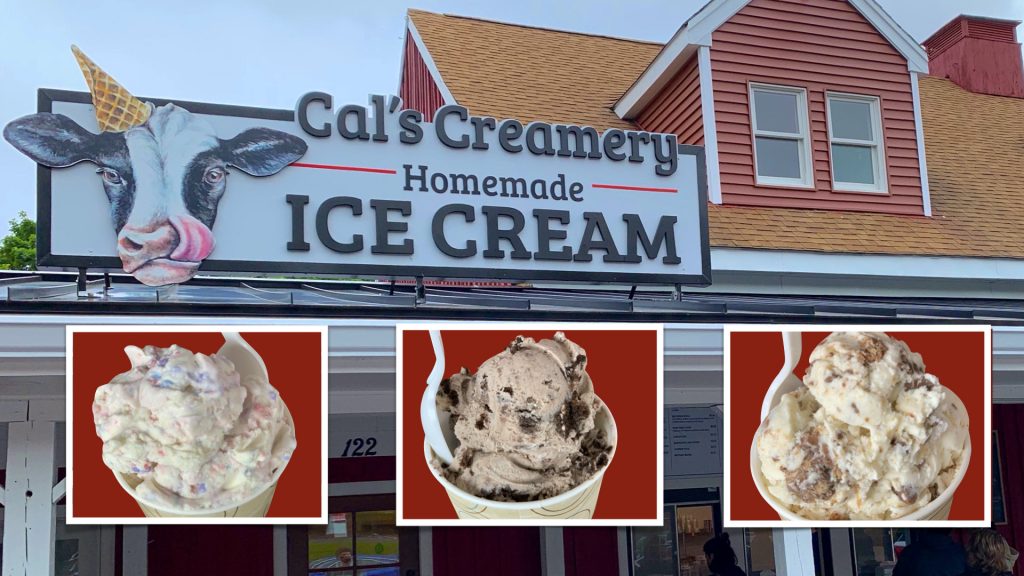 I grew up in the restaurant business; my first job was working in a local pizza place when I was 15. My family ended up purchasing a pizza place, and I ran that one for a while, and then my mother and I purchased Meletharb Homemade Ice Cream in Wakefield around seven years ago," said Palladino.
"For Cal's Creamery, there's outdoor seating as well as 20 seats indoors, so we can stay open year-round," said Palladino.
For residents who have been hankering for some homemade ice cream, Palladino suggests trying either the Blueberry Crumble, the Crazy Cow (Oreo ice cream with fudge brownies and cookie dough), or the Cannoli.