Reading-native Kayla Iacopucci has run her eyelash extension business, Kaylash, since 2013 and looks forward to continuing to give back to the Reading community. The Arlington-Catholic graduate currently lives in the house she grew up in and is raising her young family there.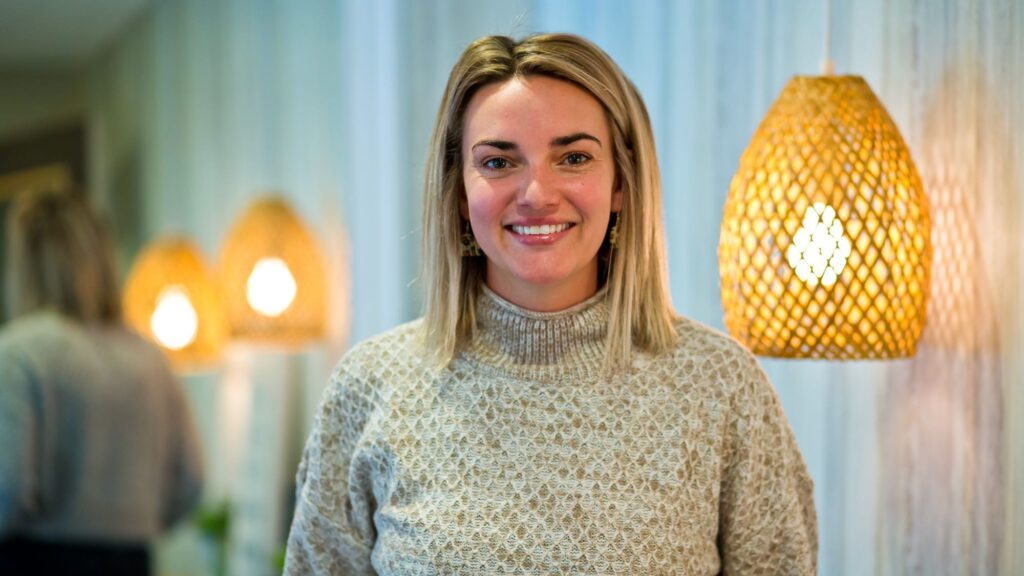 Iacopucci attended Fitchburg State, originally intending to be a dental hygienist. She always had an interest in skincare and esthetics but was initially worried about whether or not she would make a living in the skincare industry. After finishing her undergraduate degree and before attending esthetician school at Catherine Hinds, Iacopucci took an eyelash extension course and began practicing on her friends.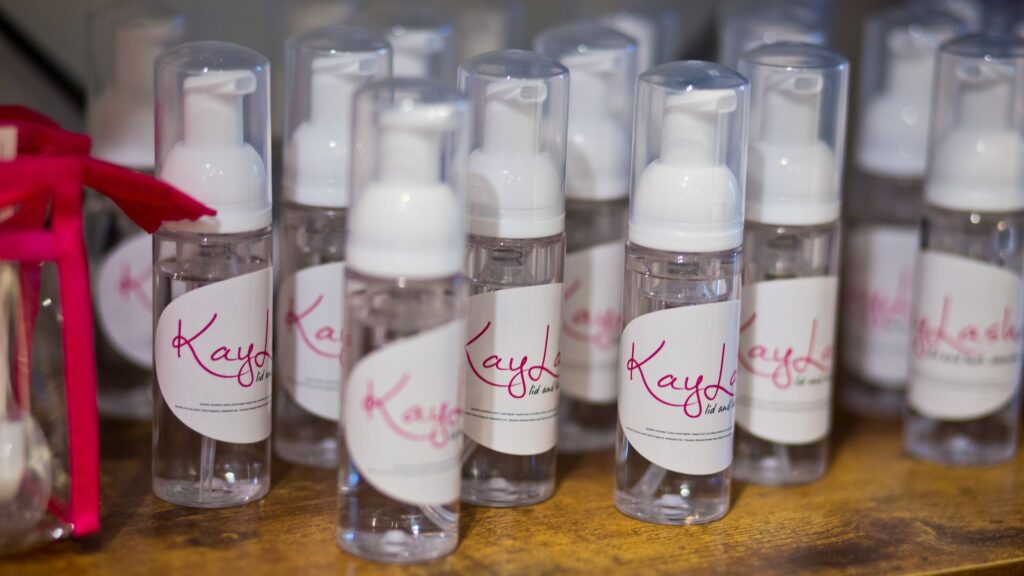 Before she knew it, Iacopucci was doing lashes at home for friends and family, who were making referrals to their own friends and family. Like a revolving door, "people were coming in and out of the house for lashes," said Iacopucci.
Originally an intern at the former Vitality Wellness Spa, Iacopucci was developing her skincare skills and practices but always came back to eyelashes at home. To start her business, Iacopucci rented a room from Michelle Daley, who formerly owned MGD Electrolysis across from the Reading Train Depot.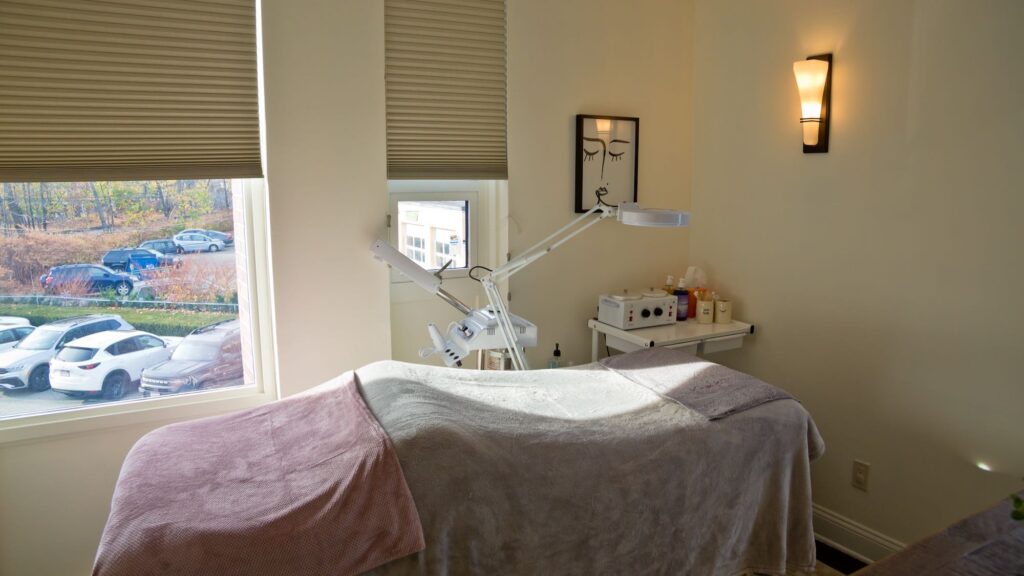 Iacopucci opened Kaylash Extensions in that space, and while she has been trained in lashes since 2008, Kaylash will celebrate ten years in 2023. Iacopucci moved to her current location on Ash St. with Daley but has since taken over the lease and expanded to six treatment rooms.
Kaylash Extensions sees patients come back every two or three weeks to keep up with their lashes and other services that Kaylash offers, keeping Iacopucci busy. Currently, Iacopucci employs four lash technicians, and both an electrolysis and botox operate out of the Ash St. location. Clients tend to communicate directly with their lash technician, as Iacopucci's team is pretty independent and keeps operations running smoothly.
Initially a somewhat niche market, eyelash extension businesses are becoming more popular; Kaylash is in it for the long haul. Iacopucci has become very involved in Reading retailer groups with other local owners. She thoroughly enjoys being a part of the Reading business community and giving back to things like the Reading Education Foundation's Festival of Trees and gift certificates for other fundraisers.
Iacopucci is looking forward to being able to give more to her business within the next couple of years because, at the end of the day, "It's a juggling act, so in the next few years, I'm happy to be able to give work my undivided attention for more hours a week than I'm able to now."