July 17, 1947 ~ September 1, 2021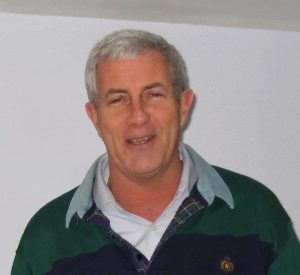 Edward "Teddy" Counihan IV of Reading, MA died on September 1, 2021, at the Winchester, MA hospital after a brief illness.  He was 74 years old.
Teddy was the 2nd child and oldest son of Edward A. Counihan III and Louise Watson Counihan of Cambridge, MA. He graduated from Belmont Hill School, Syracuse University, and Suffolk Law School, and he practiced law in Boston as a public defender for many years.
Ted's true love was music. He was an accomplished jazz pianist and an amateur songwriter. He never missed a performance of his idol, Dave McKenna, when Dave came to play at the Copley Plaza in Boston, and Ted was a regular at the Newport RI Jazz Festival. Ted had a few local gigs of his own and never failed to please his audience with his charm, crooked smile, unique improvisational style, and passion for the music.
Ted came from an athletic family and was an enthusiastic tennis player and golfer. He followed the Bruins, Celtics, and Patriots, and like many Bostonians, he suffered greatly at the hands of the Red Sox while also delighting occasionally in their soaring moments of glory.  His nickname was "Teddy Ballgame."
Ted was a kind soul who will be greatly missed by sister Susan Counihan Fratus of Keene, NH; his sister Carole Counihan and her husband Jim Taggart of Lancaster, PA; his brother Christopher Counihan and his wife Eleanor Marks of Cambridge MA; his brother Stephen Counihan and his wife Maureen of Reading, MA; and the sixteen nieces, nephews, grand-nieces and grand-nephews who adored him.
A memorial service to honor Teddy's life will be planned at a future date.