Reading, MA — The School Committee voted 6-0 on Thursday night to approve the recommendation of Superintendent John Doherty appointing Dr. Sarah Hardy to the role of Assistant Superintendent for Teaching and Learning. Hardy, currently serving as a central office administrator in the Stoneham Public Schools, was previously the principal of the Colonial Park School in Stoneham and also served as principal of the South School in Stoneham. She began her career as a teacher in Chelmsford and Lowell. Doherty stated that Hardy's literacy and equity professional development background was a key factor in the recommendation, which was described as a "collaborative decision." School Committee member Thomas Wise confirmed, "Universally, it came through that this is the best person for the [central office] team." Hardy will begin on July 1.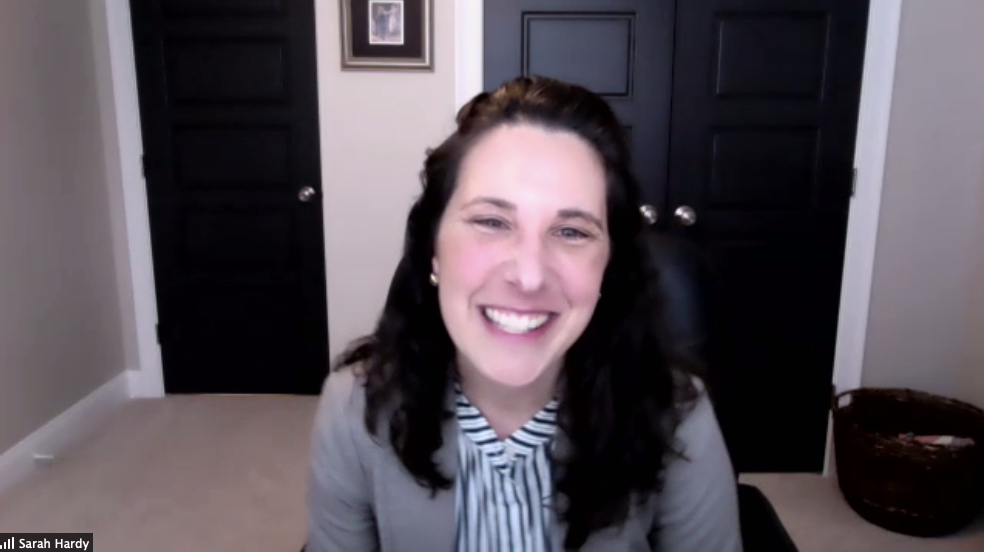 Assistant Superintendent of Student Support Dr. Jennifer Stys updated the School Committee on new guidelines from the Department of Elementary and Secondary Education regarding procedures for identifying and supporting students with indicators of neurological learning disabilities, specifically dyslexia. Stys was pleased to report that Reading Public Schools has already taken action on several of the guidelines. "We've got a good jump start with all of the work the state has charged us with," Stys explained. Doherty also noted in his report that Reading Public Schools "meets the requirements for special education," according to a recent state report. This is the highest level of rating a district can achieve.
The School Committee also voted 6-0 to approve the concept of placing a memorial to veterans who served during the Vietnam War outside the Reading Memorial High School entrance. "We've lost so many; we want to honor those who are still with us," Community Services Director Kevin Bohmiller commented. The plan is to unveil the memorial on Veterans Day 2021.
By a vote of 6-0, the committee approved the search process and timeline to replace LisaMarie Ippolito as Joshua Eaton Elementary School principal. Ippolito is moving on to become the Assistant Superintendent of the Newburyport Public Schools. In his memo to the School Committee, Doherty said on May 31 that a principal could make an appointment. However, he suggested the search process could accelerate the timeline as several highly qualified candidates were in the process of appointment as the principal of the Birch Meadow Elementary School.
The first readings of two policies, BID, School Committee compensation and reimbursement, and DKC, Expense Reimbursement, were accepted by a vote of 6-0. The second readings of twelve other policies were approved at the meeting, with most of the discussion centered around the process in policy BEDH, allowing two committee members to get an item placed on the agenda.
The School Committee adjourned at 9:45 pm.