Readin, MA — By a vote of 137-41-1, Town Meeting voted to add $80,000 to the municipal budget for the purpose of securing a public safety mental health professional. The amendment, made by Town Meeting member John Sasso, placed the budget increase in the wages line item for the Reading Coalition for Prevention and Support. This addition followed a significant discussion by Town Meeting last Thursday about mental health issues in the context of discussing tasers for the police department. The additional $80,000 would come from the town's free cash reserves.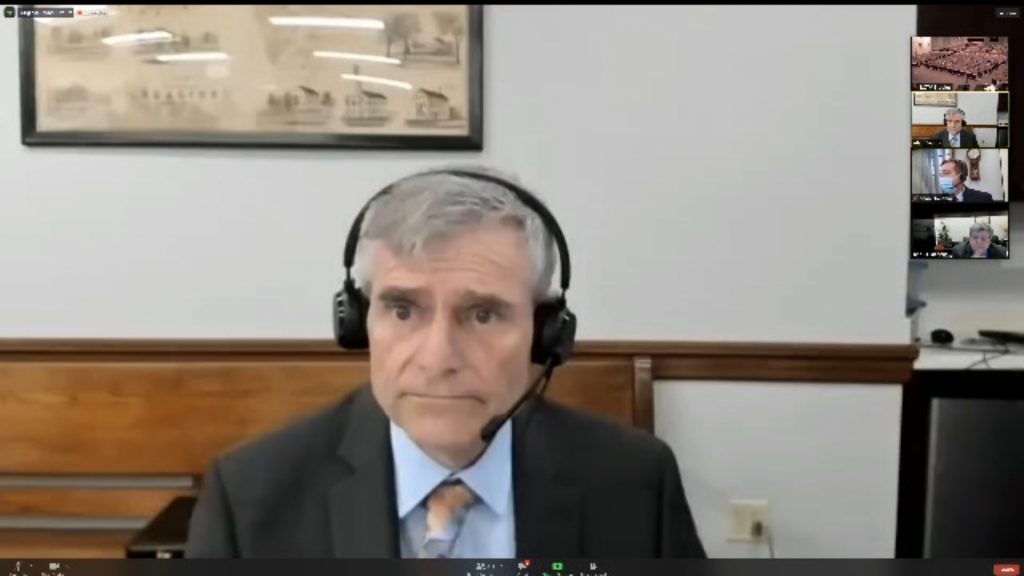 Sasso, proposing the amendment, called the position "The priority we need to focus on." Several members expressed concern about adding a position "on the fly," as Town Meeting member Shawn Neville expressed. Town Manager Robert LeLacheur shared that this type of position has been discussed for several years, but it has been superseded by other needs each time. Just prior to the vote, which was taken by roll call, Town Meeting member John O'Neill declared, "[This position] will not solve all our needs, but it will be a start. Because the position was added on the floor of Town Meeting, no job description has yet been developed."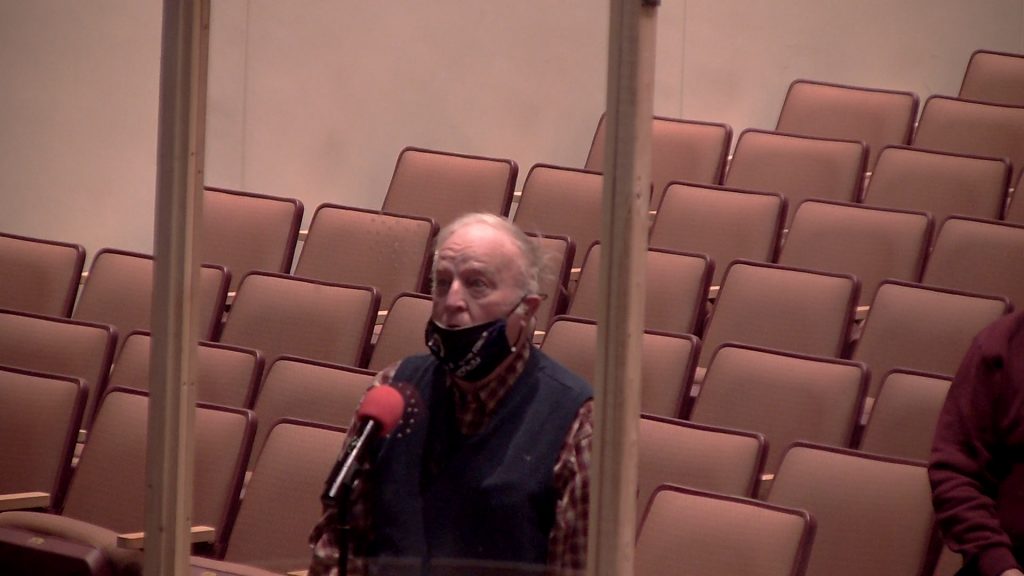 Town Meeting member William Brown offered an amendment to reduce the Library wages budget by $70,000, allocated for a new Director of Equity and Social Justice. Brown shared his belief that the position is "just a feel-good" and that the person "would not get anything done."
Library Director Amy Lannon shared that the role would be directed to develop an organization similar to what was done with the Reading Coalition Against Substance Abuse over twelve years ago. Town Meeting member Stephen Lahey agreed with Brown, questioning why the town should pay for someone to do what the current Human Rights Advisory Committee already does for free. Town Meeting member Alicia Williams confessed that she was unsure as to what the person's role would be. Town Meeting member Marianne Downing also expressed concerns, asking about the description of the organization as posted on the Library website.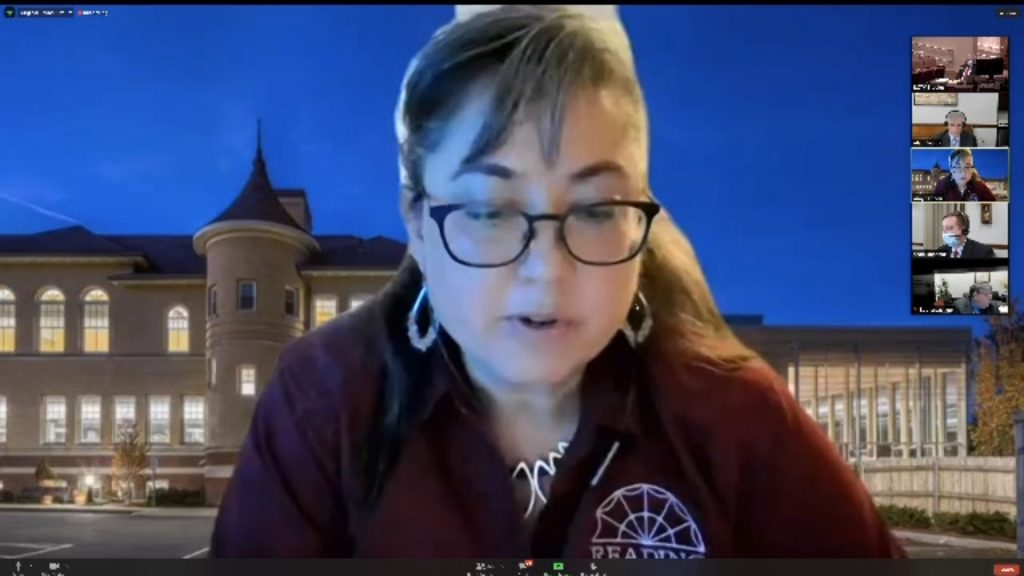 Select Board member Mark Dockser countered. "Our part-time volunteer efforts cannot do the work needed," Dockser opined. He continued, stating, "We have the opportunity to be a more welcoming community." Several others, including Select Board member Anne Landry, expressed support for the position, citing the multiple incidents of swastikas and other concerns that have emerged in recent years. Town Meeting member Thomas O'Rourke agreed, stating, "Addressing significant issues requires resources."
Town Meeting member Christopher Fuedo expressed support for the leaders who proposed the ad hoc committee position. "[This is] a position designed to fill a need that [they] see," Fuedo argued. Town Meeting member Jason Clark added, "We can directly help the people in this town."
After an hour and a half of discussion, a roll call vote defeated the amendment 44-130-4, leaving the position intact in the budget.
Town Meeting adjourned at 11:25 pm and will reconvene with continued budget discussions on Thursday at 7:30 pm.