Reading, MA — During the week of April 12, Essex North Shore Agricultural and Technical School celebrated its third annual Kindness Week and awarded staff member Ms. Mary Pike and Senior Sarah Bacci as their first-ever Kindness Award recipients.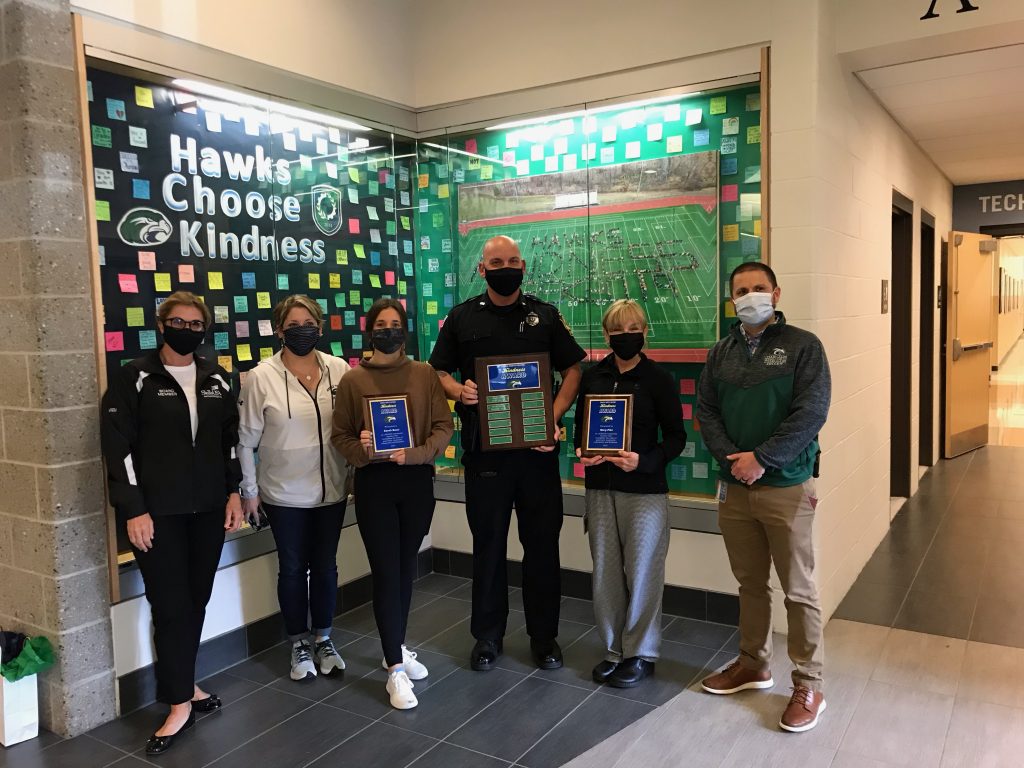 As part of Kindness Week, Essex North Shore Agricultural and Technical School honored their first-ever Kindness Community Members nominated by the Essex North Shore community for their exemplary traits of generosity, teamwork, compassion, selflessness, and kindness. Reading resident Sarah Bacci is a Senior at the Career Technical and Agricultural high school studying Environmental Technology. In the fall, she plans to attend University of Rhode Island to study Aquaculture.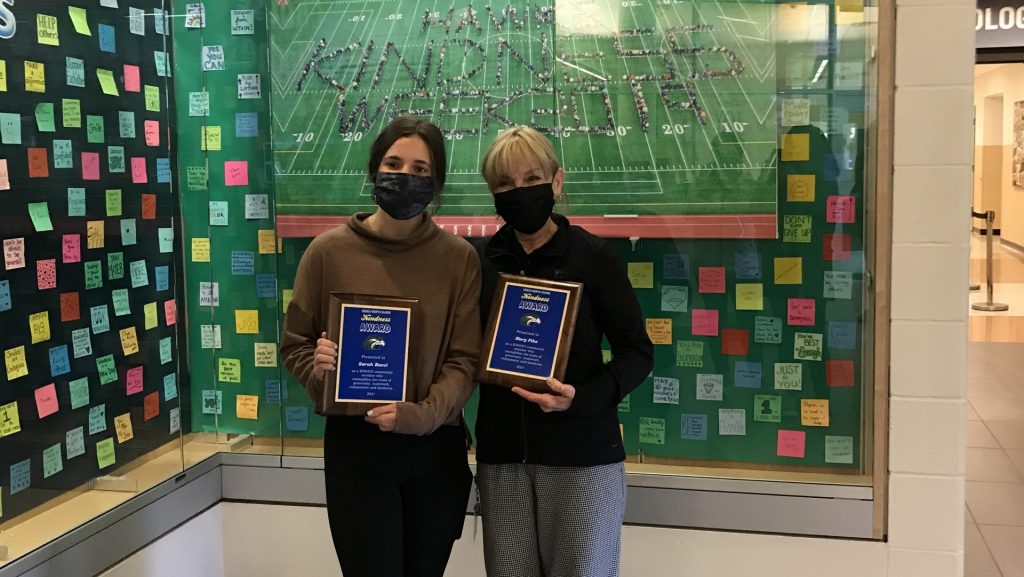 Kindness Week began in 2019 by School Resource Officer Michael Chase, a bystander outside of the Atlantic Fish Company restaurant during the Boston Marathon bombing. Kindness Week is a series of events leading up to One Boston Day on April 15, the day in 2013 when the terrorist attack at the marathon took place. On One Boston Day, folks are urged to perform random acts of kindness. The week offers various activities that allow the students and staff to show good citizenship and spread kindness and positivity throughout the Essex North Shore learning community. These activities included writing thank you cards, sending thank you videos, volunteering to read books about kindness to elementary school children, and many other intentional acts of kindness. The week ended with the announcement of the Kindness Award winners.
Essex North Shore Agricultural & Technical School District is located at 562 Maple Street, Hathorne, MA. To learn more, go EssexNorthShore.org