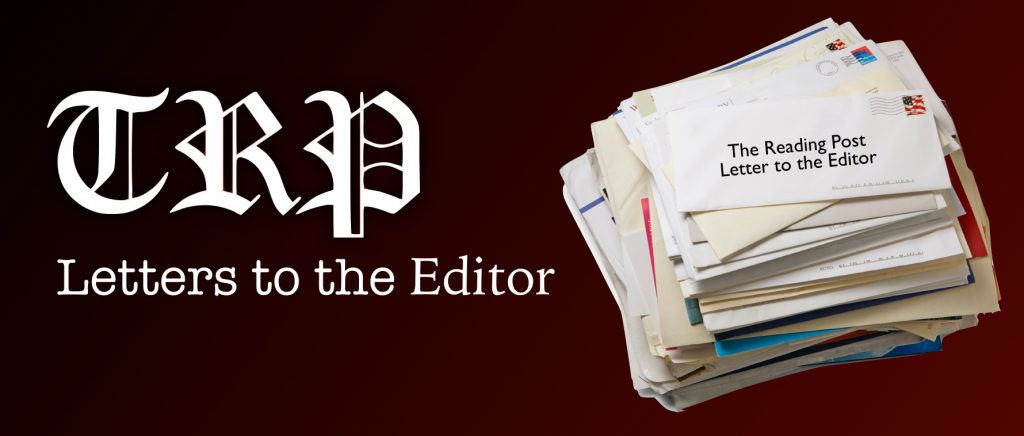 The Reading Post accepts Letters to the Editor. All letters must be signed. The Reading Post reserves the right to edit or not publish any letters received. Letters do not represent the views or opinions of the Post. editor@thereadingpost.com
---
With just under a week remaining until the local Reading elections, there is a recurring theme between two polar opposite Select Board campaigns. One candidate, Christopher Haley, is out recording videos all over Reading on a variety of local town issues while his opponent, Vanessa Alvarado, is hoping nobody notices an election is even taking place.
One candidate, Christopher Haley, is willing to engage in debate on social media, even if challenging, and the other, Vanessa Alvarado, chooses to remove any comments that are critical and ignore opposing viewpoints, even going so far as to block or hide constituents from her campaign page. When asked about hiding comments on her Facebook page down at the Town Common last week, she acknowledged that she received the message and turned back around.
One candidate, Christopher Haley, pointed out in two of his videos the issues with communication and transparency over the $4.5 million Auburn Street water tower project and the effects on half the towns critical cellular coverage. The other, Vanessa Alvarado, sided with a resident (nominated by the residents there to represent them as a group) that happens to be a cell industry lobbyist. Between him and his family, they contributed $1,000 to her 2021 campaign to get around the $200 max lobbyist campaign limit, as shown in newly released campaign finance reports. In addition, he is listed as retired on said forms but just renewed his lobbyist paperwork with the State in December and donated the following month. The projects 2-year delay is expected to cost us, taxpayers, at minimum, $500,000 to just shy of $1 Million as referenced in the 3/30 Select Board meeting.
One candidate is clearly putting the effort in now, while the other is only interested in furthering a small groups agenda in Reading and ignoring the other 26,000 of us that will be left with the bill.
I ask that you join me in voting for Christopher Haley on April 6.
John Federico
Grove Street
Reading, MA