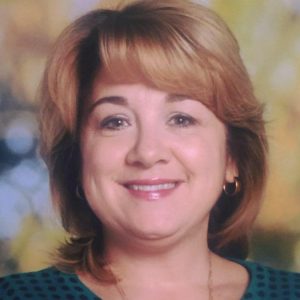 Reading, MA — Assistant Superintendent of Schools for Teaching and Learning, Christine Kelley, has announced her resignation from the Reading Public Schools. In a communication to the community, she cited personal and professional reasons for her decision. She also indicated pride in what she and her team have accomplished during her time in Reading. She continued to state her belief that incoming Superintendent of Schools Tom Milaschweski "should be able to assemble his own administrative team."
Kelley, who was selected as assistant superintendent in 2018, offered no further comment on where she may be headed or what she may be doing next. Her resignation is effective as of June 30, 2021. The text of Kelley's communication follows:
Dear Reading Public School Community,
For personal and professional reasons, I must tender my resignation as Assistant Superintendent of Reading Public Schools effective June 30, 2021. Prior to coming to Reading, I had many years of working alongside talented committed educators while teaching and in school leadership roles in the Winchester, Woburn, Brookline and Pentucket school districts. During my tenure here, I have worked to serve the best interests of the students of Reading. I am proud of the accomplishments that my team and I have overseen and I feel lucky to have worked with so many outstanding and committed educators in Reading. I am thankful to my colleagues and friends who have supported me during my time in the Reading Public Schools. 
I believe Dr. Milaschewski should be able to assemble his own administrative team and I wish him the best of luck in his new role. I feel it is the right time for me to move on and seek other personal and professional opportunities. 
Best and be well,
Chris Kelley
Asisstant Superintendent
she/her/hers