Current Pentucket Assistant Superintendent Will Begin This Summer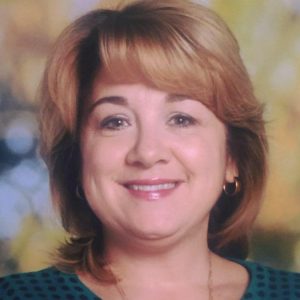 On Wednesday, March 28, the Reading School Committee approved by unanimous vote, Superintendent John Doherty's recommendation to appoint Christine Kelley as the next Assistant Superintendent for Learning and Teaching for the Reading Public Schools. Chris is currently the Assistant Superintendent for the Pentucket Regional School District and will transition from Pentucket to the Reading Public Schools this summer.
In addition to her role as Assistant Superintendent, Chris is currently the Co-Chair of the Reading Education Foundation and an adjunct professor at American International College's Masters in Education and Administration program. She has held the Pentucket post for the current school year and last year served as the Principal of the Pierce Elementary School in Brookline. She had served as the interim High School Principal in Winchester (2015-2016) and as Principal of the Lynch Elementary School in Winchester from 2010 to 2015. In addition, Chris was an elementary school Principal in Woburn from 2006 to 2010. She was also a classroom teacher for 18 years.
In her application, Kelley wrote "As an almost lifelong resident of Reading, this community is tremendously important to me. I have a strong interest in serving the Reading Public Schools team because I care deeply about the strong work that has been done. Further, I am committed to the future our community's schools. I have spent my career with a passion for teaching and learning. Much of my work as a teacher, administrator, and an adjunct professor has centered around working with teachers. I believe the role of Assistant Superintendent in Reading is a uniquely good fit for my experience and work ethic."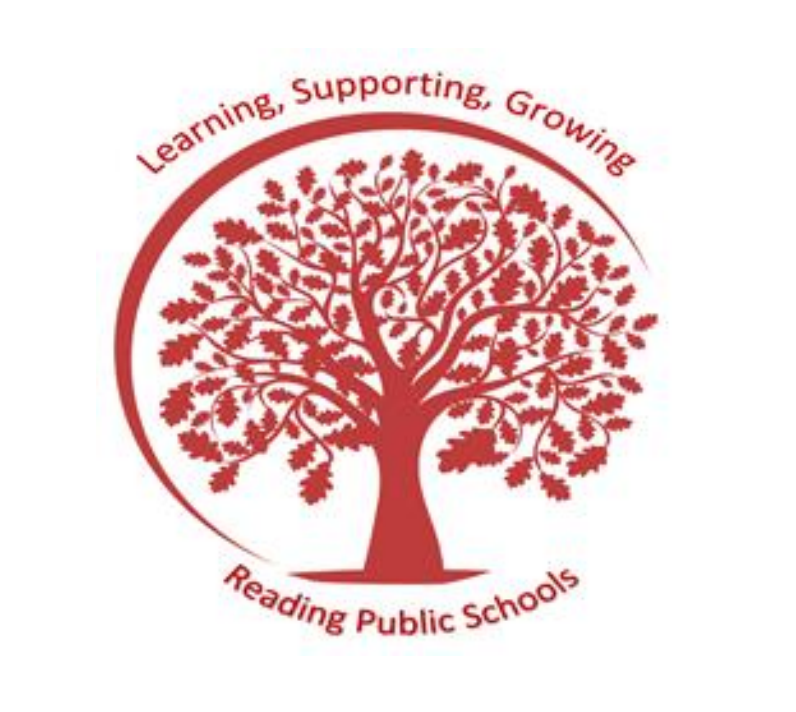 Kelley was one of four finalists to replace Craig Martin as Assistant Superintendent of Schools for Teaching and Learning. The other finalists were Brent Conway, Principal of Melrose Middle School, Joanne King, Principal of the Wood End School in Reading and Jennifer Roberts, Principal of the Essex Elementary School. There had been 37 applicants for the position.
The Reading Public Schools would like to thank all of those who participated in the screening process, including the Screening Committee and those staff and community members who participated in the open microphone sessions and site visits.
This article was published in the April 1, 2018 edition of Pathways – The Official Blog of the Reading Public Schools