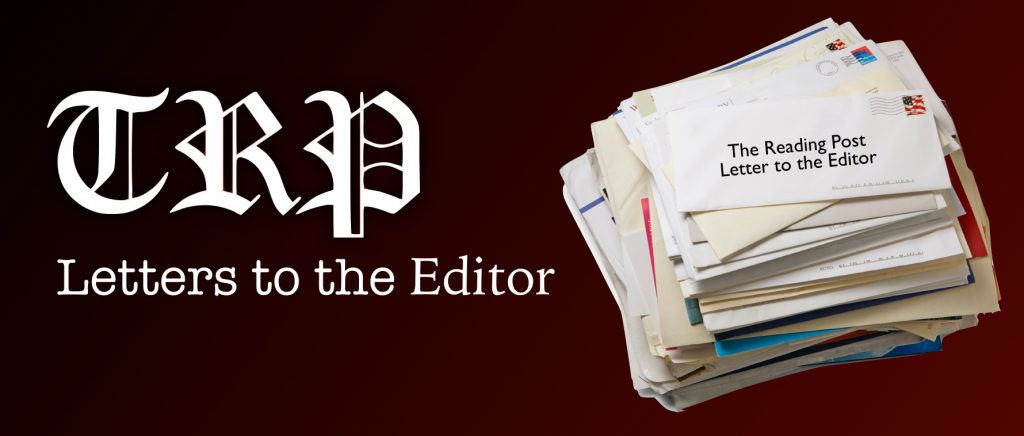 The Reading Post accepts Letters to the Editor. All letters must be signed. The Reading Post reserves the right to edit or not publish any letters received. Letters do not represent the views or opinions of the Post. editor@thereadingpost.com
---
Dear Letter to the Editor,
I am an 8th grader at Parker Middle School and have always been an athlete. Throughout my life, I did gymnastics, soccer, dance, and swimming. I played baseball for three years, often being the only girl on an all-boys team. I currently play softball and basketball. Playing sports has given me leadership skills, the power of teamwork, and physical strength. Girls are often viewed as inferior and fragile and told to be quiet and passive. Sports are a great way to teach girls to be loud, assertive, and courageous.
I strongly encourage girls in Reading to try any sport. In fact, the Reading Softball Little League is currently open for registration and evaluations for Spring 2021. I can tell you from my experience, I have grown in many ways from my participation in this sport. You don't have to take my word for it.
In 2018, a study known as "The Girls and Sports Impact Report" surveyed more than 10,000 girls across the country and found the following:
Playing sports was associated with increased confidence, body image, academic performance, and personal relationships.
Girls who play sports are 11 percent more likely to say they're "happy the way they are."
Girls who play sports are 16 percent less likely to want to change their image.
Female athletes spend less time on social media than non-athletes.
Girls who play sports are more likely to "trust other girls" and reported stronger female friendships.
The pandemic has gotten in the way of playing sports. I am looking forward to getting back on the field and the court and hope to see Reading girls of all ages out there competing.
Arianna Olivardia
RMHS Class of 2025